SHOWROOM
Japanese Interiors
An insider's look at the myriad styles of private homes of Japan, showing how Japanese interior design continues to evolve in a new era.
Featuring 28 exemplary residences around Japan – from urban apartments to mountain and seaside escapes – the book showcases aspirational minimalist homes alongside functional live/work spaces and traditional historic dwellings.
Author: Mihoko Iida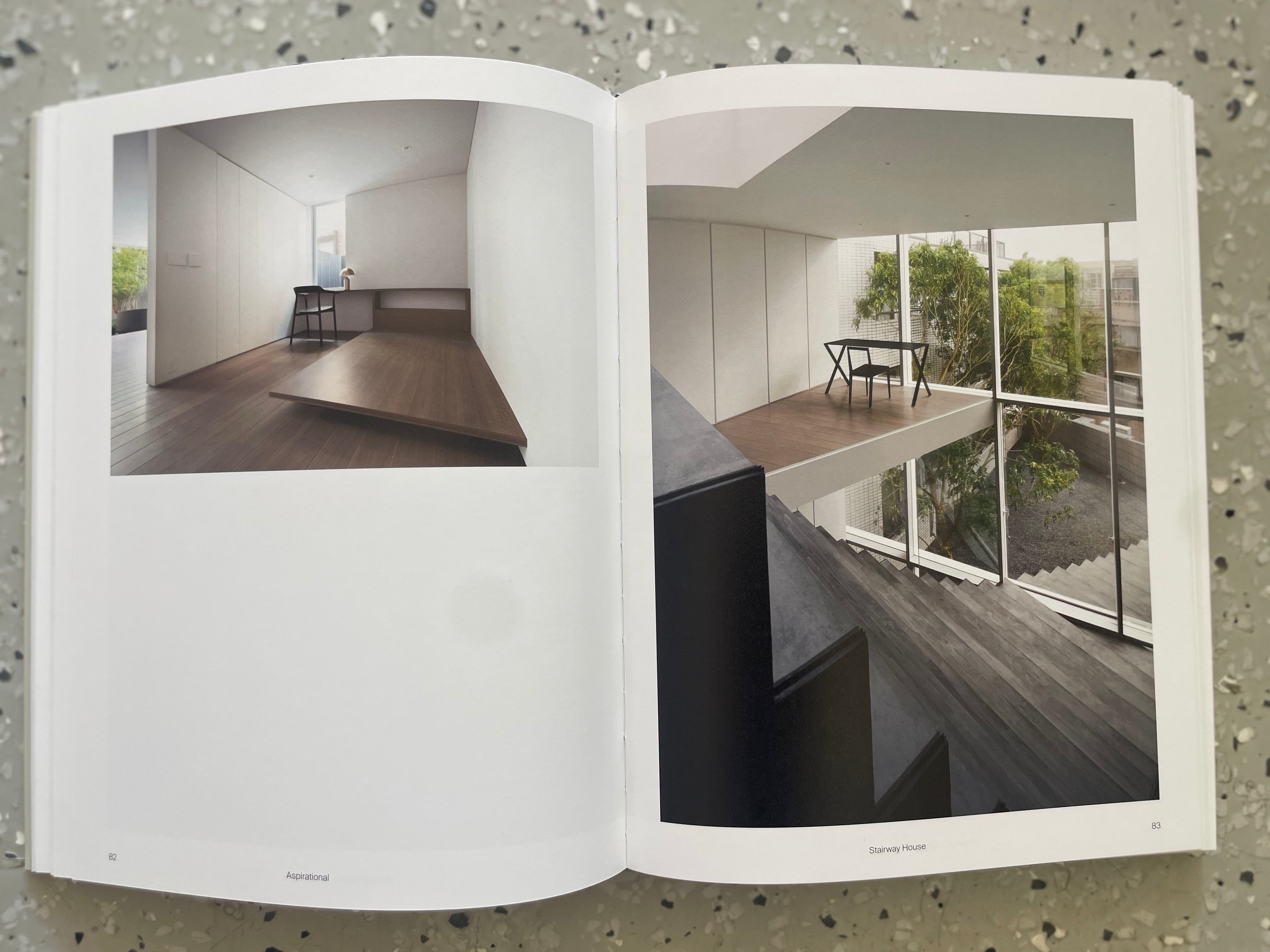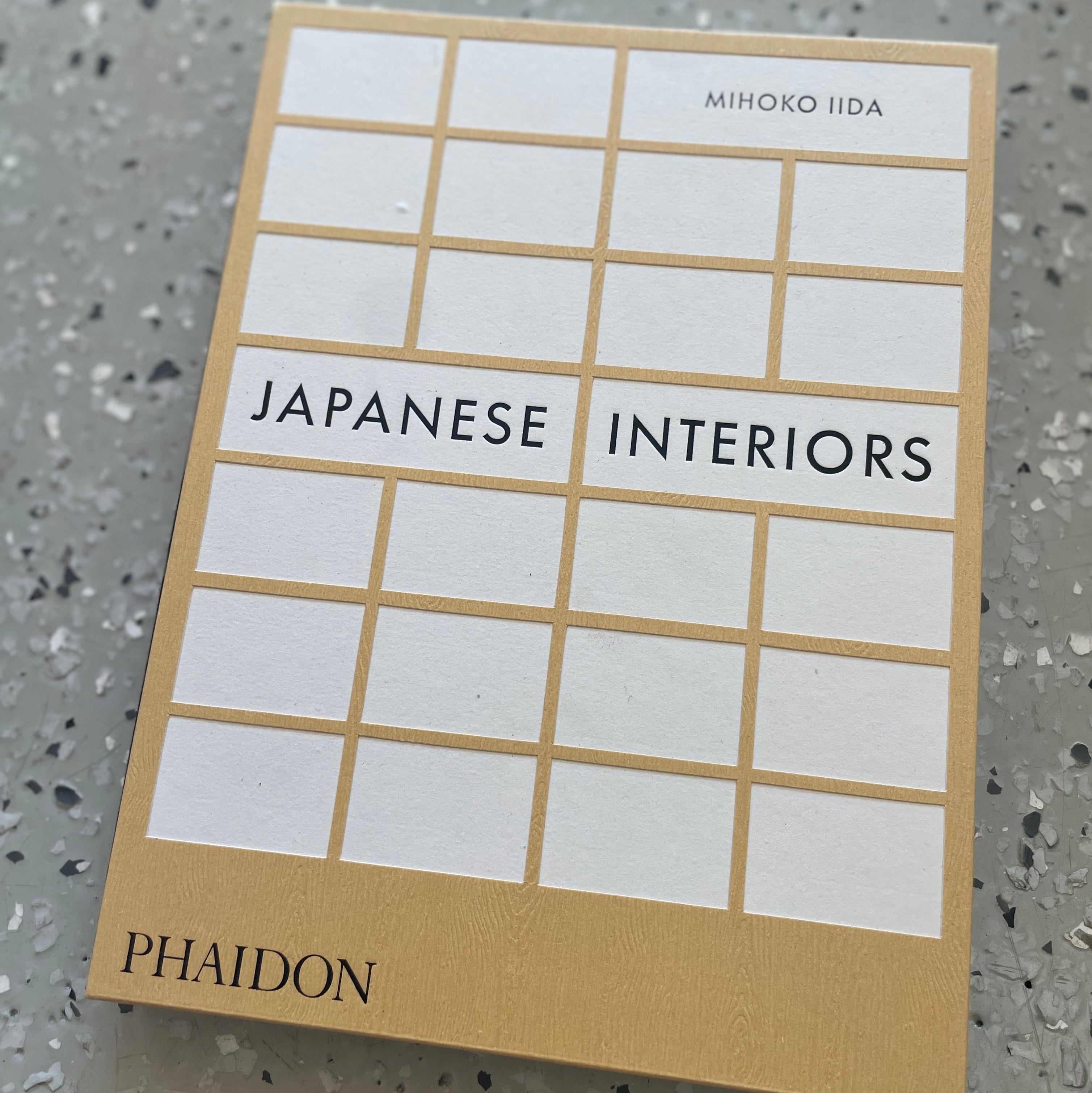 Japanese Interiors
Want to find out more about this product?
Contact Us