Showroom
Compass Desk / Side Chair in New Wool
2302918
Regular price
$750.00
$500.00
Single chair for use as a side chair or desk chair.
We have two of these in stock.
Dimensions: 500 x 440 x H740mm (seat height 440mm)
Condition: Vintage, excellent, light scuffs to frame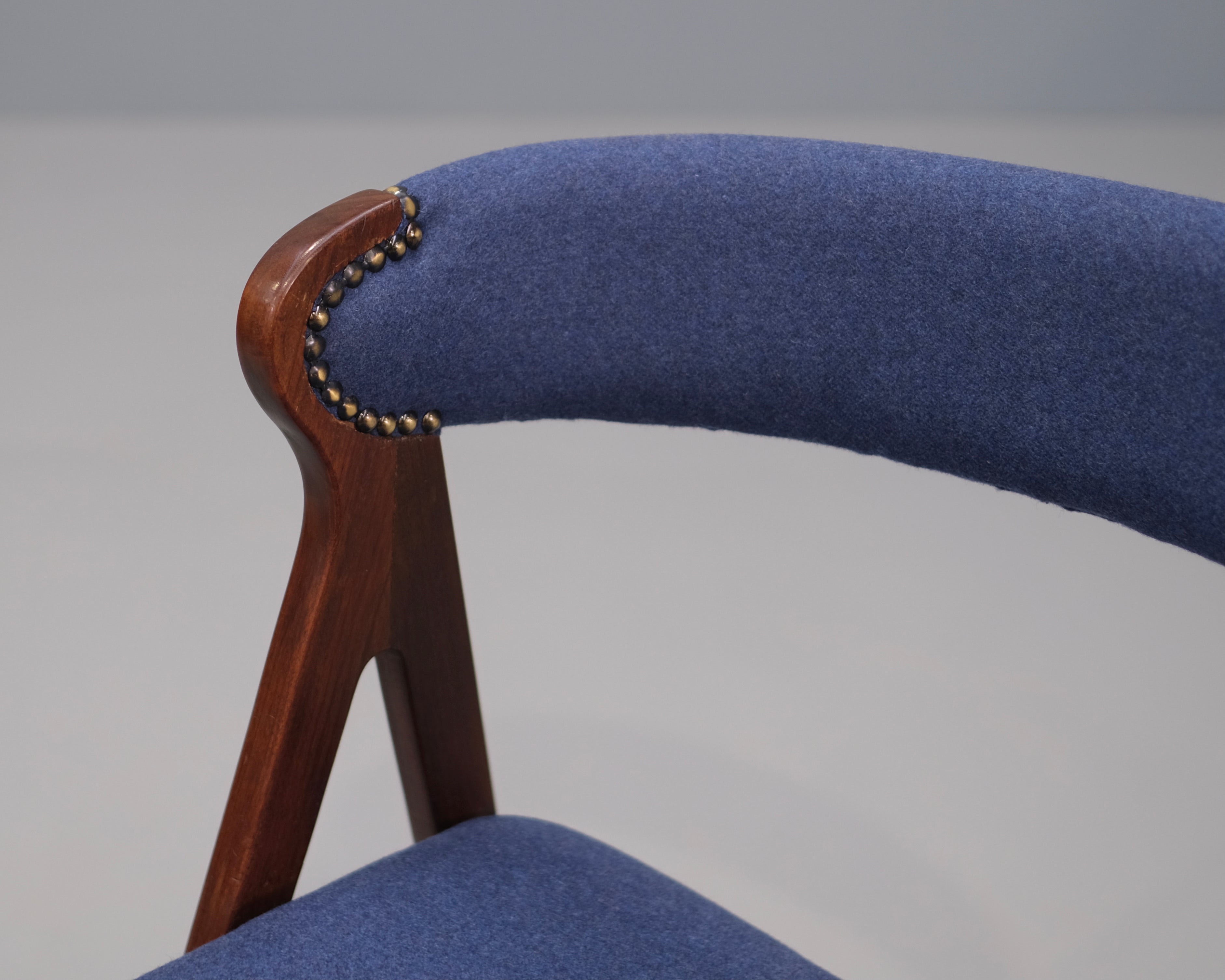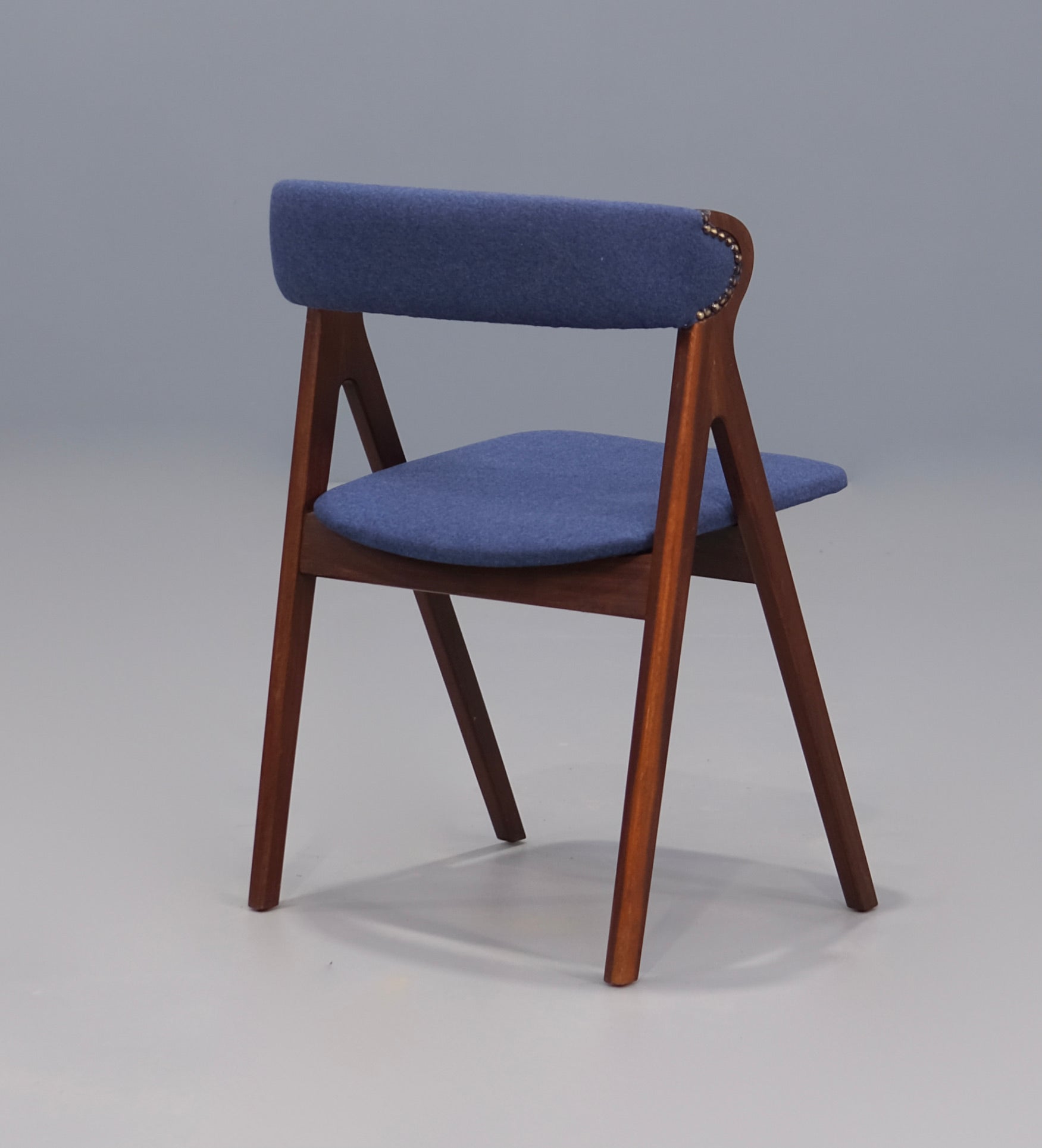 Showroom
ON SALE
Compass Desk / Side Chair in New Wool
2302918
Regular price
$750.00
$500.00
Want to find out more about this product?
Contact Us