WAREHOUSE
Four Early Danish Dining Chairs
20004247
Regular price
$650.00
$450.00
Unrestored set of dining chairs in the manner of Fritz Henningsen.
These chairs require restoration and reupholstery; being sold in current condition and priced accordingly.
Origin: Denmark, 1960s
Condition: Good, will require restoration and upholstery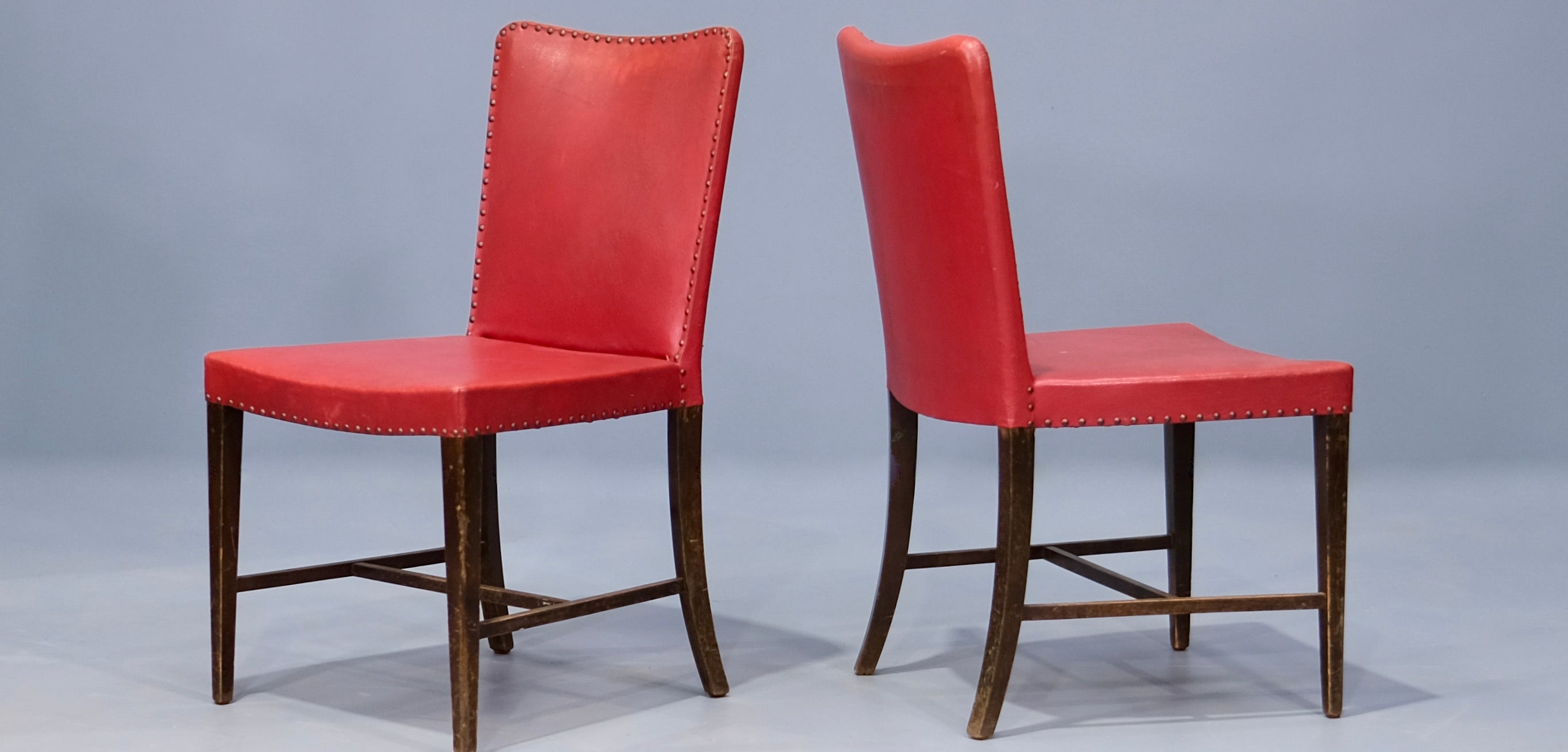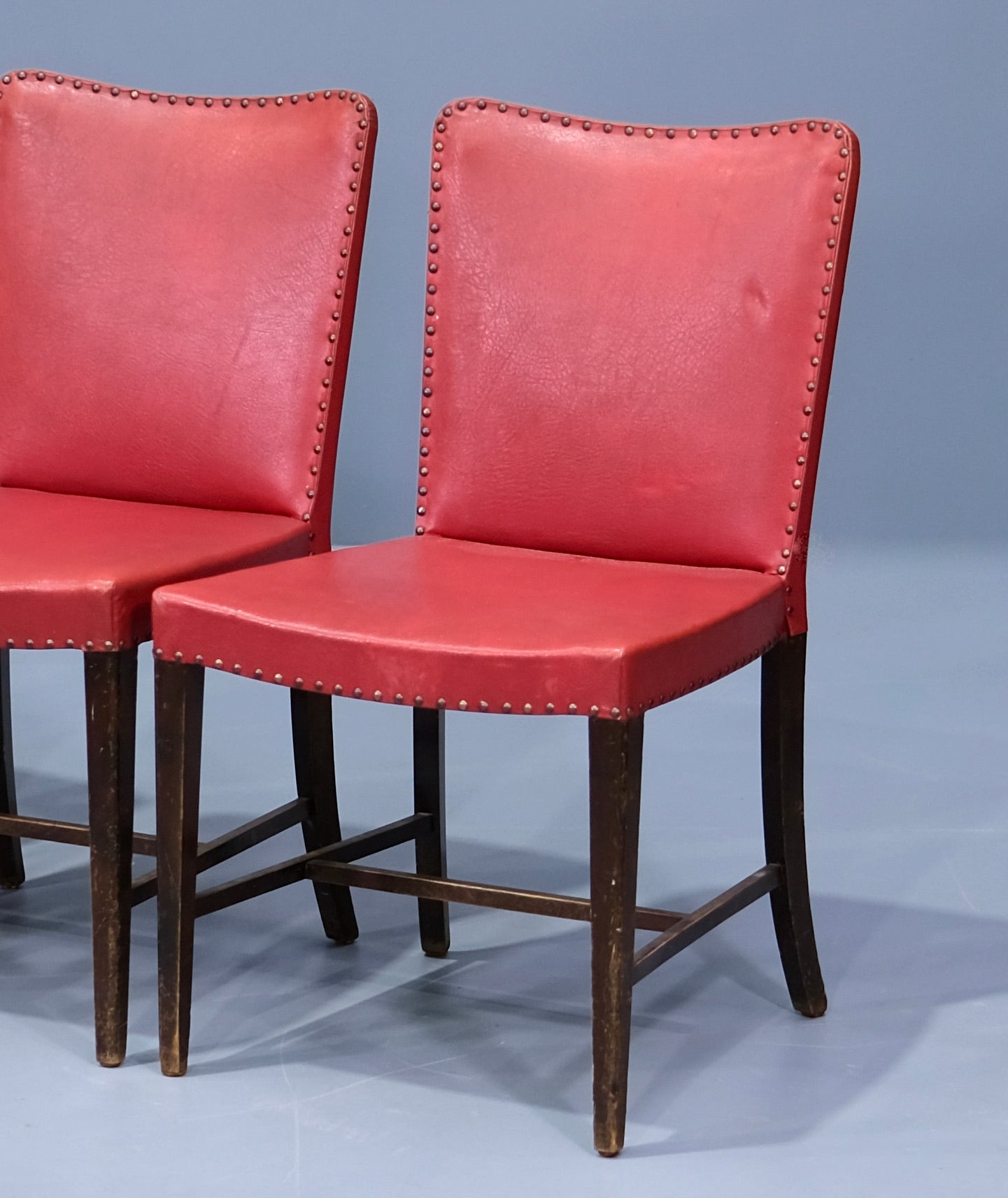 ON SALE
Four Early Danish Dining Chairs
20004247
Regular price
$650.00
$450.00
Want to find out more about this product?
Contact Us