SHOWROOM
Marimekko Tray Stand
Marimekko's tray table legs make it possible to easily convert your favourite Marimekko tray into a beautiful side table, for use indoors or out.
Crafted from oak, the tray table legs are suitable for Marimekko's round trays with a 65cm diameter. The stand can be folded in half for easy storage.
Please note: tray sold separately. 
Material: Oak
Measurements: Ø660 x H310mm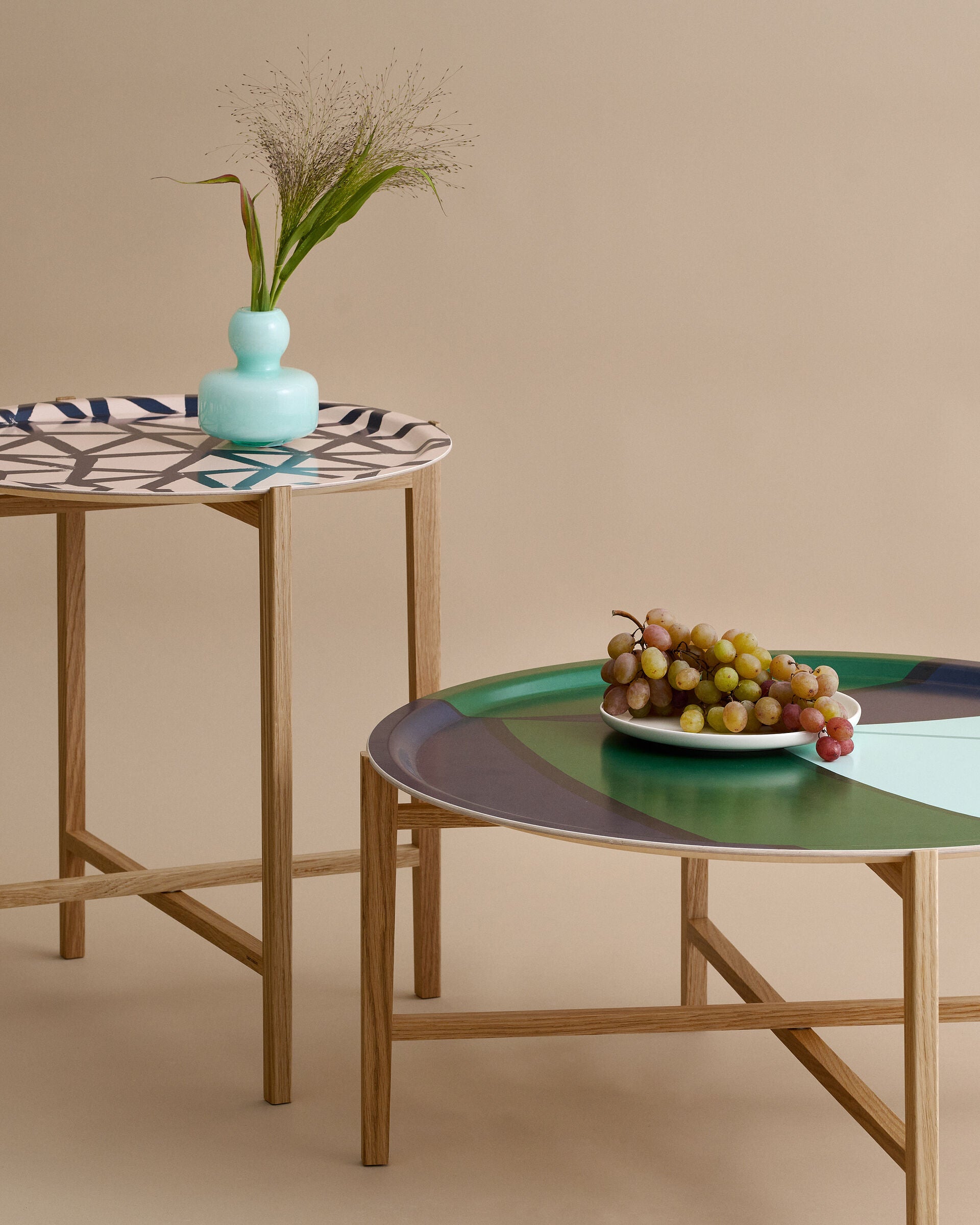 Marimekko Tray Stand
Want to find out more about this product?
Contact Us