ONLINE ONLY
Decorative Art 1950s
9783836584449
Regular price
$75.00
$60.00
Latex, plastics, and fervent consumerism: discover the design trends and materials which literally shaped the American 1950s.
This overview explores a decade of postwar rebuilding driven by idealistic vision and positive spirit, applied from the suburbs to the inner cities, and from furniture to metalware.
This edition revives the rare and revelatory Decorative Art, The Studio Yearbook to trace the materials and styles behind the midcentury boom.
Authors: Charlotte and Peter Fiell
Note: This item is FINAL SALE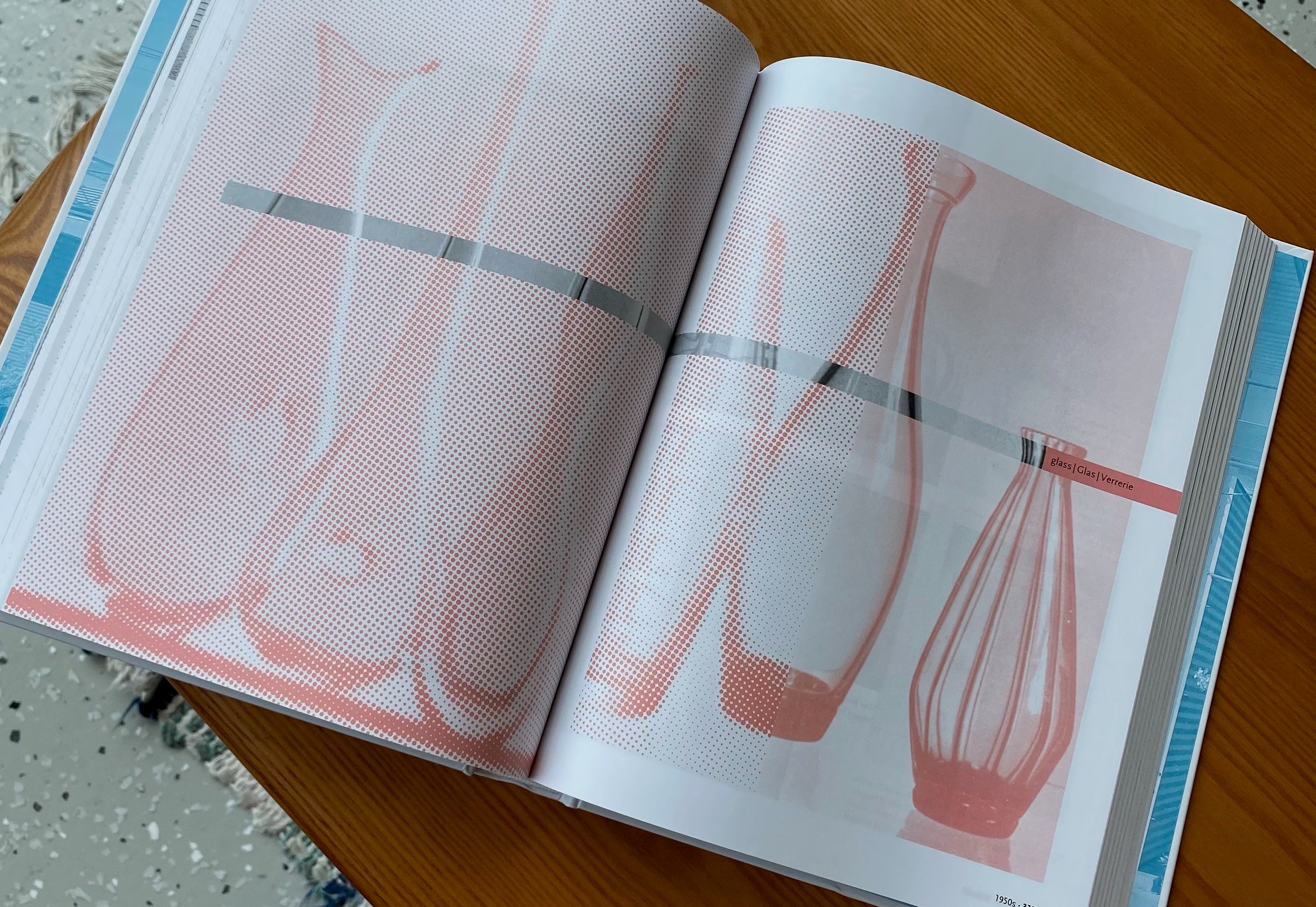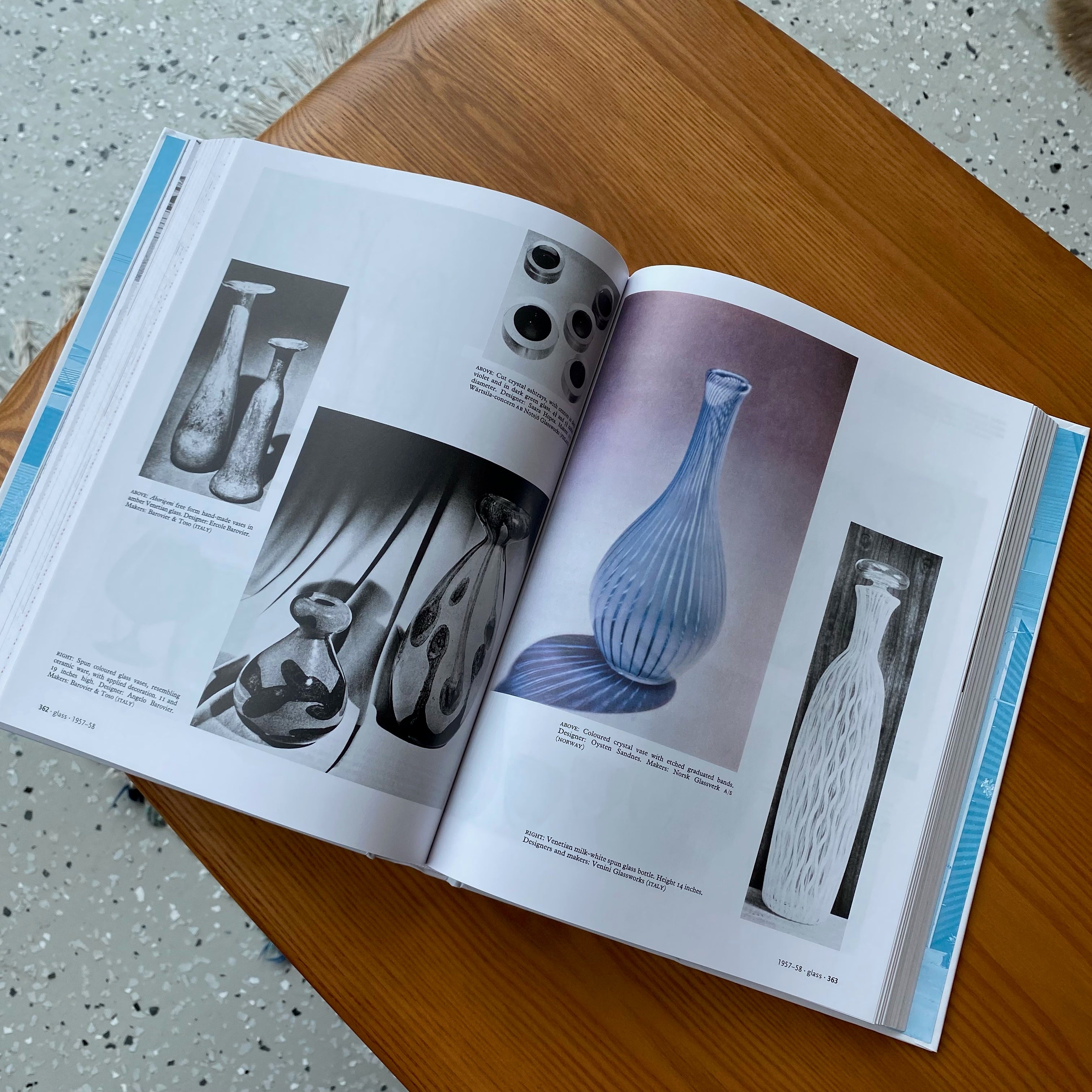 ON SALE
Decorative Art 1950s
9783836584449
Regular price
$75.00
$60.00
Want to find out more about this product?
Contact Us