SHOWROOM
Furniture Boom
Sub-titled Mid-Century Modern Danish Furniture 1945-1975, this is a richly illustrated presentation of furniture classics and their iconic designers.
Design history expert Lars Dybdahl provides thorough descriptions and analyses of particular furniture pieces, never failing to situate them within a historical and cultural context.
The book is richly illustrated, showcasing the aesthetic development from post-war Denmark to the swinging 1960s and '70s.
Author: Lars Dybdahl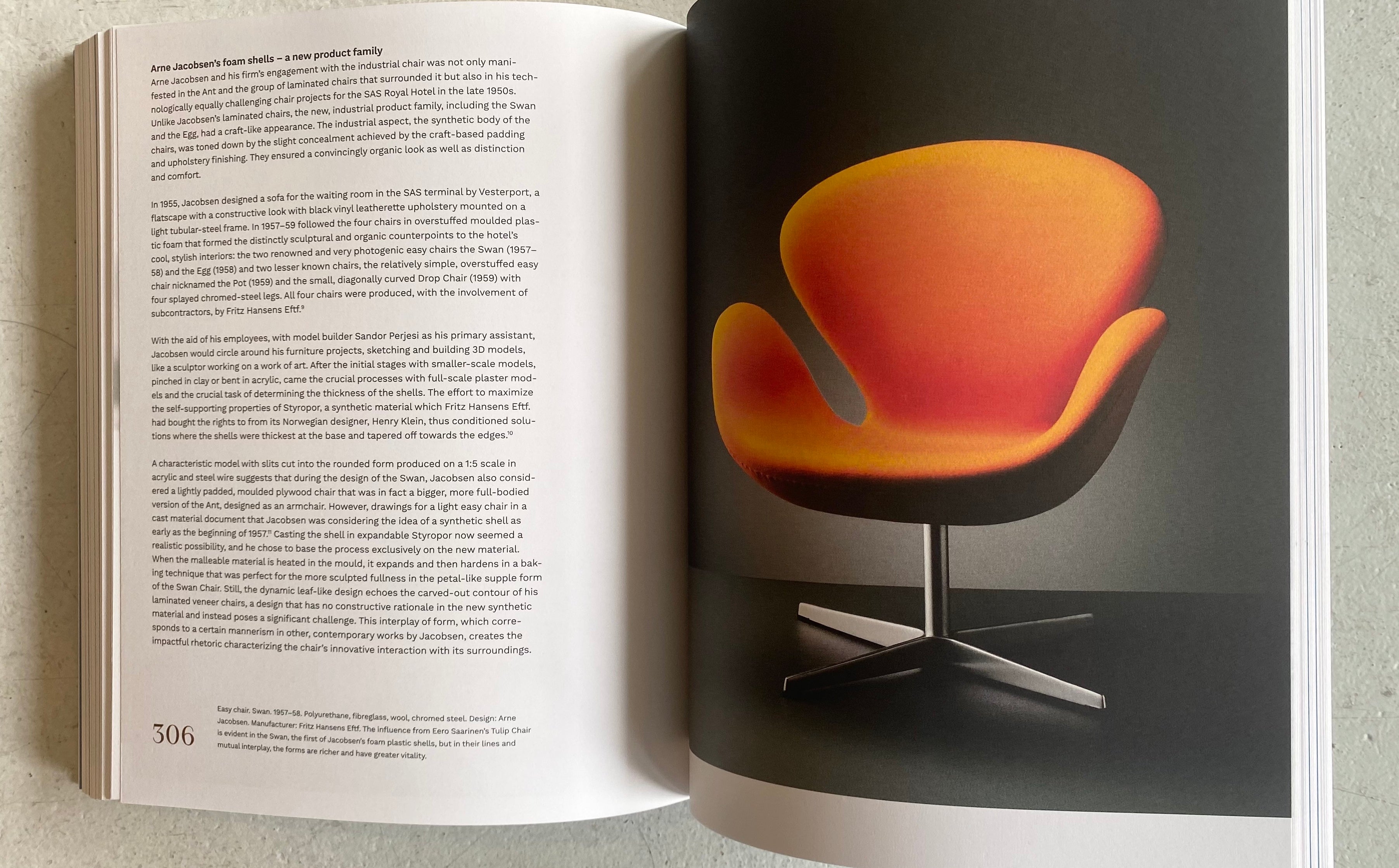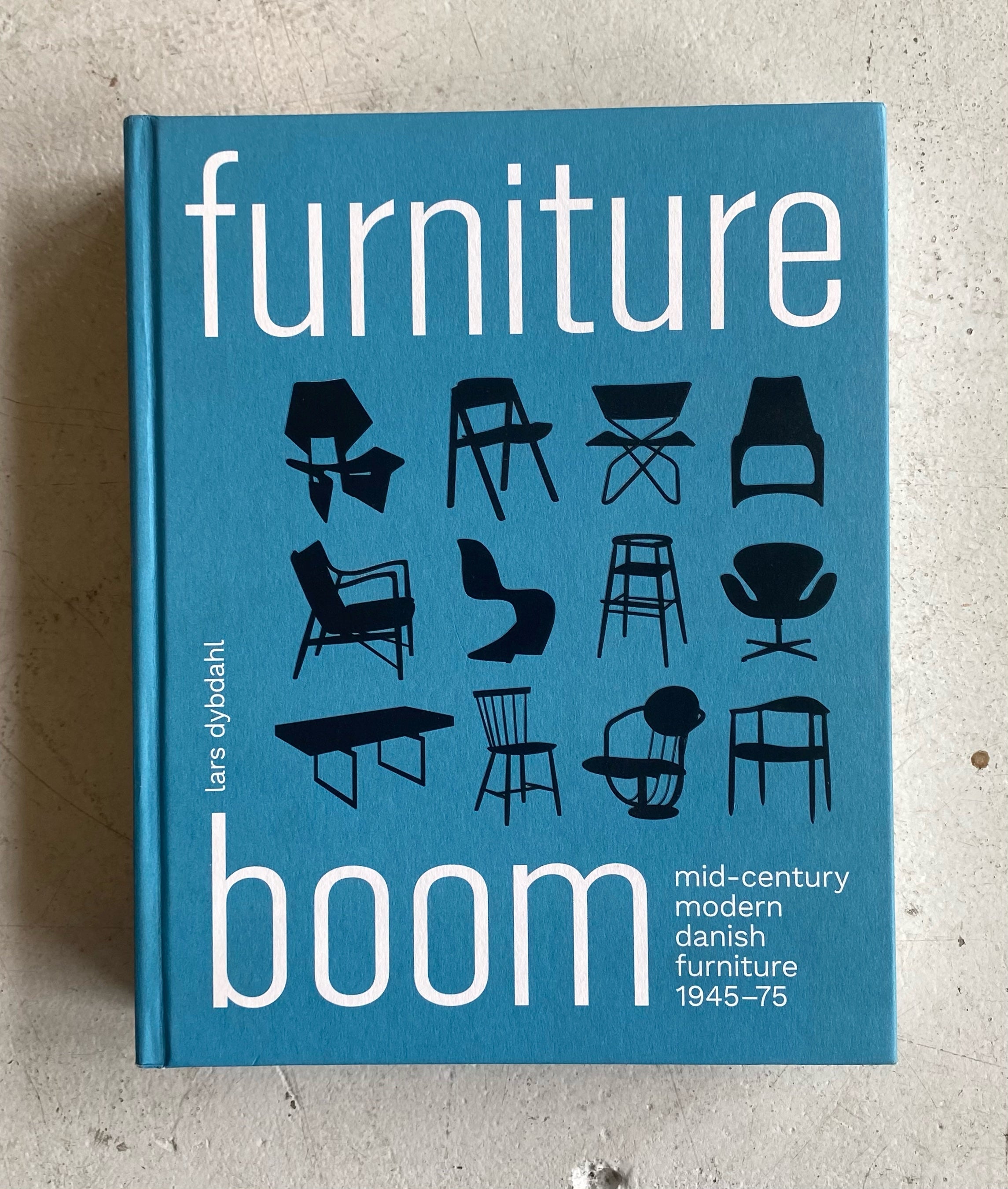 Furniture Boom
Want to find out more about this product?
Contact Us