ONLINE ONLY
Marimekko 4pc Coaster Set - Pepe Lasinalunen Setti
070488.780
Regular price
$53.00
$37.00
Made of laminated birch plywood, these lightweight coasters feature Marimekko's Pepe pattern.
Designed by Maija Isola in 1970, the fun Pepe pattern depicts two parrots having a chat on a tree branch.
Set of 4.
Dimensions: Ø90mm
Note: This item is FINAL SALE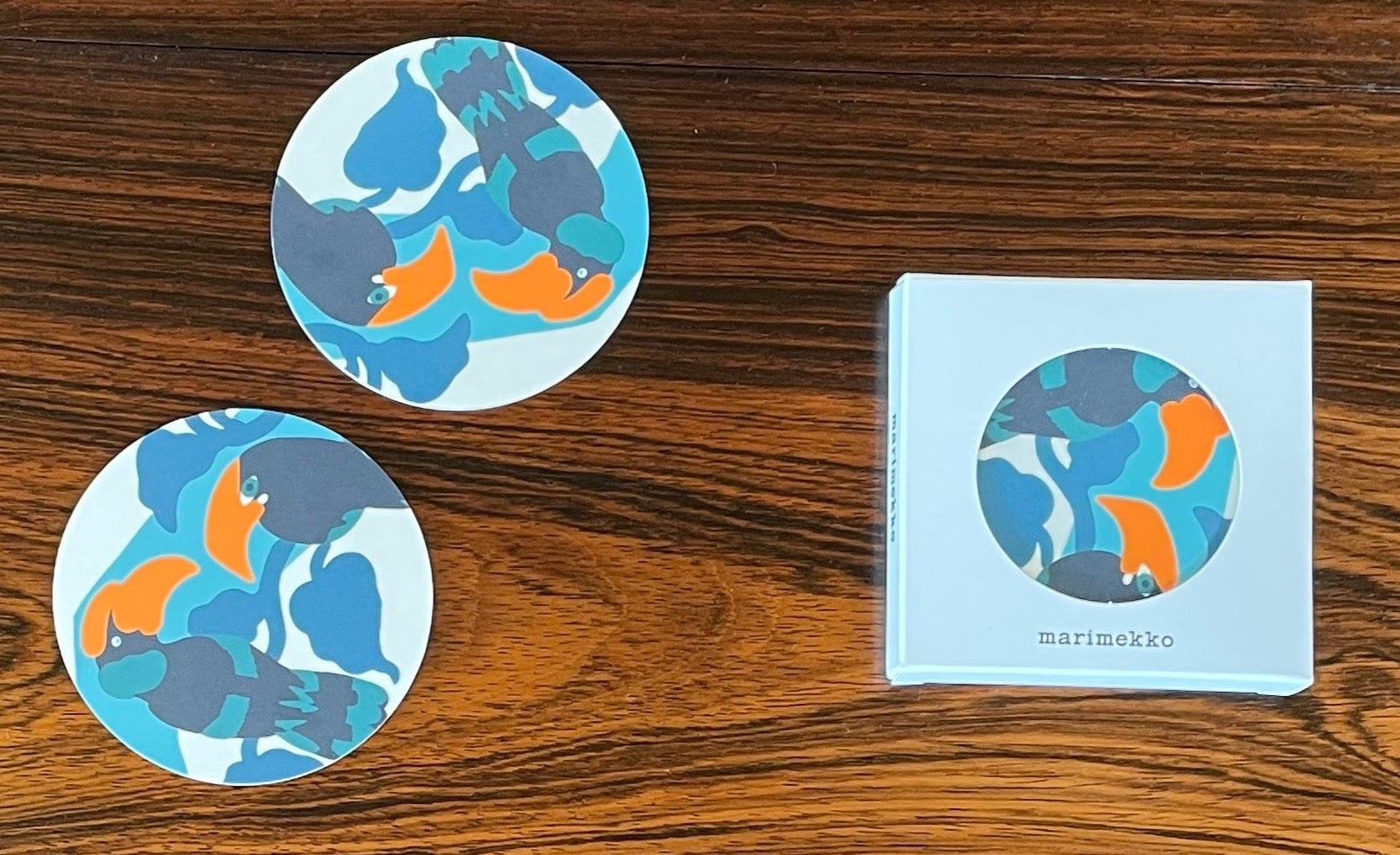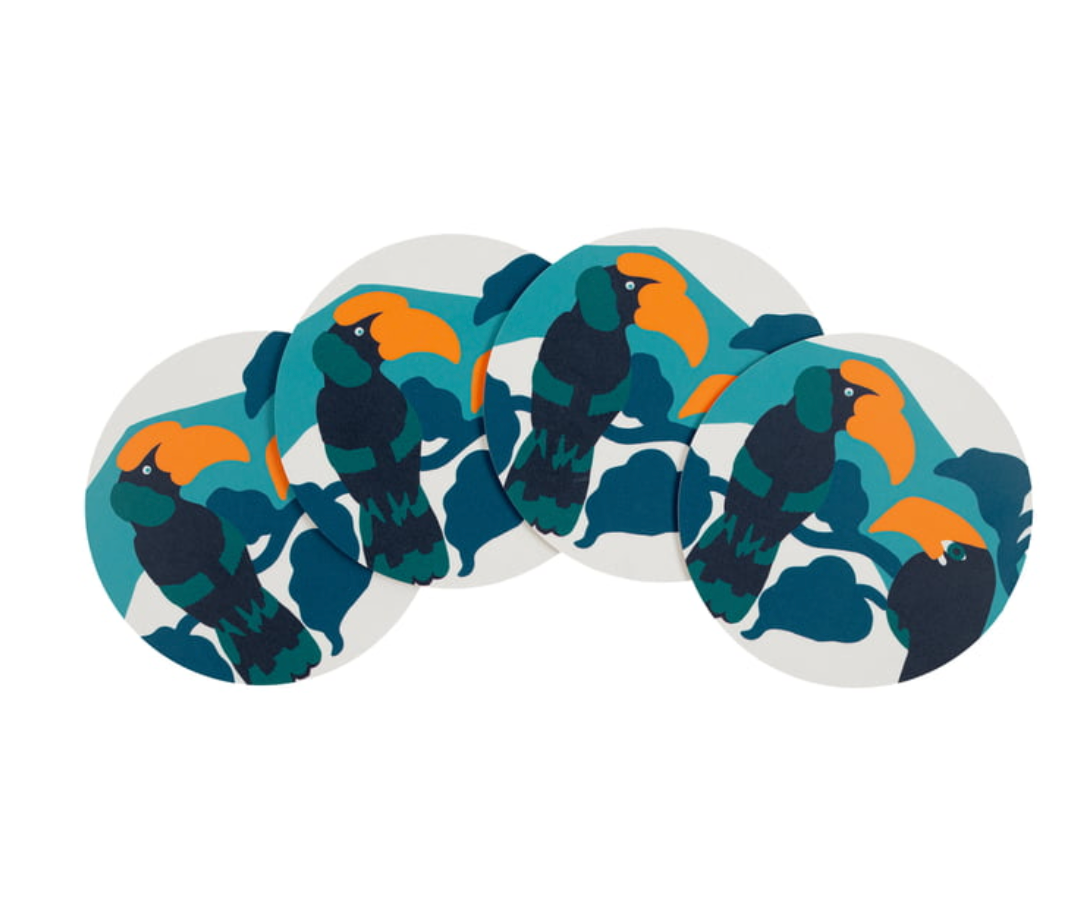 ON SALE
Marimekko 4pc Coaster Set - Pepe Lasinalunen Setti
070488.780
Regular price
$53.00
$37.00
Want to find out more about this product?
Contact Us