ONLINE ONLY
Marimekko Alku Cushion Cover
071454.810
Regular price
$53.00
$42.00
Marimekko's Alku cushion cover is adorned with a dotted pattern by Maija Louekari.
Made of cotton and linen, the cushion cover adds a vibrant touch of Nordic design into living room or bedroom décor.
Dimensions: 400 x 400mm (does not include insert)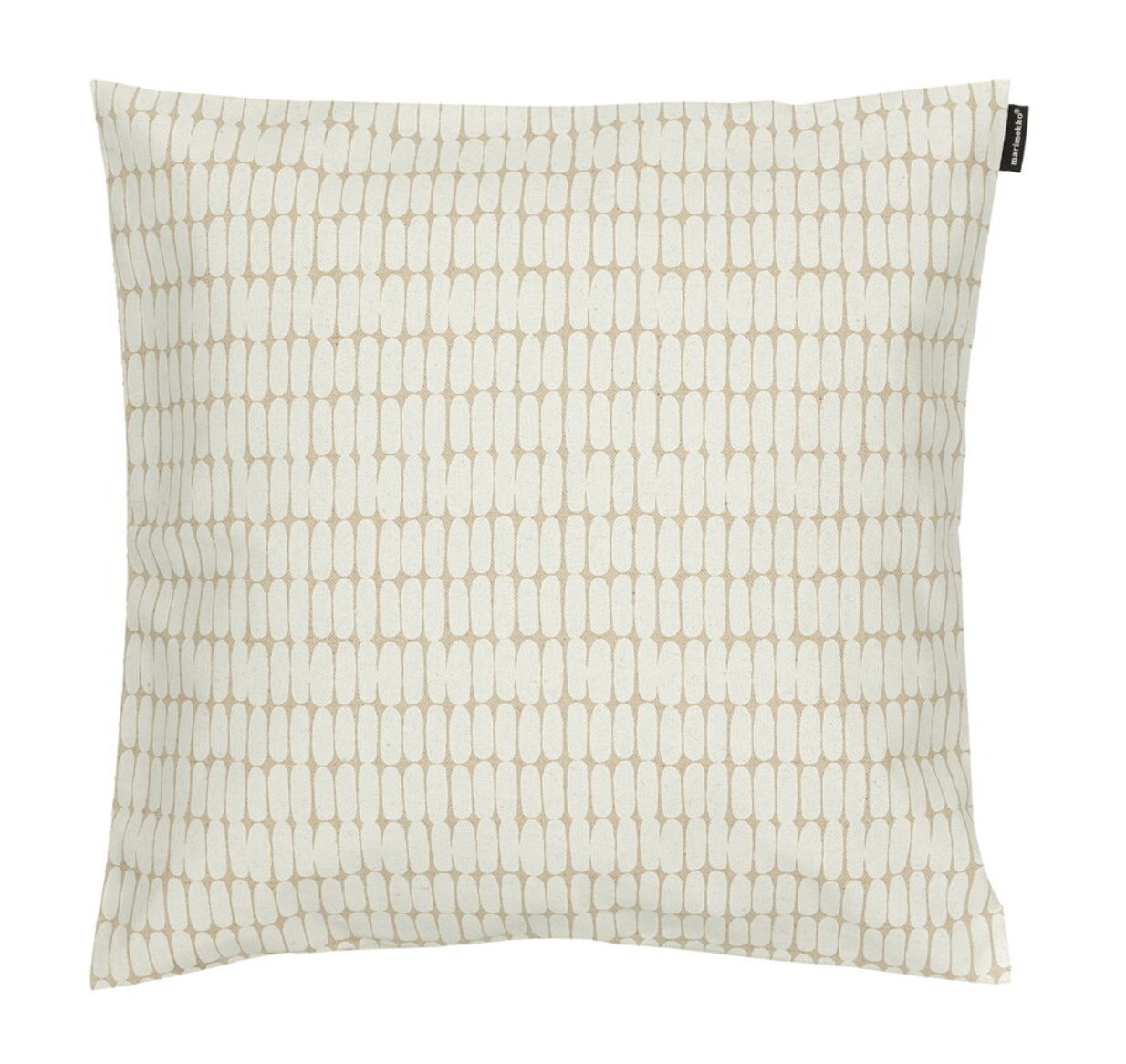 ON SALE
Marimekko Alku Cushion Cover
071454.810
Regular price
$53.00
$42.00
Want to find out more about this product?
Contact Us