ONLINE ONLY
Marimekko Cushion Cover - Härka
071753.831
Regular price
$99.00
$79.00
This cushion cover is decorated in the Härkä pattern, with different parts of the pattern on each side. 
The cushion cover is made of unbleached linen and has a zipper on one side. Does not include insert.
Dimensions: 400 x 600mm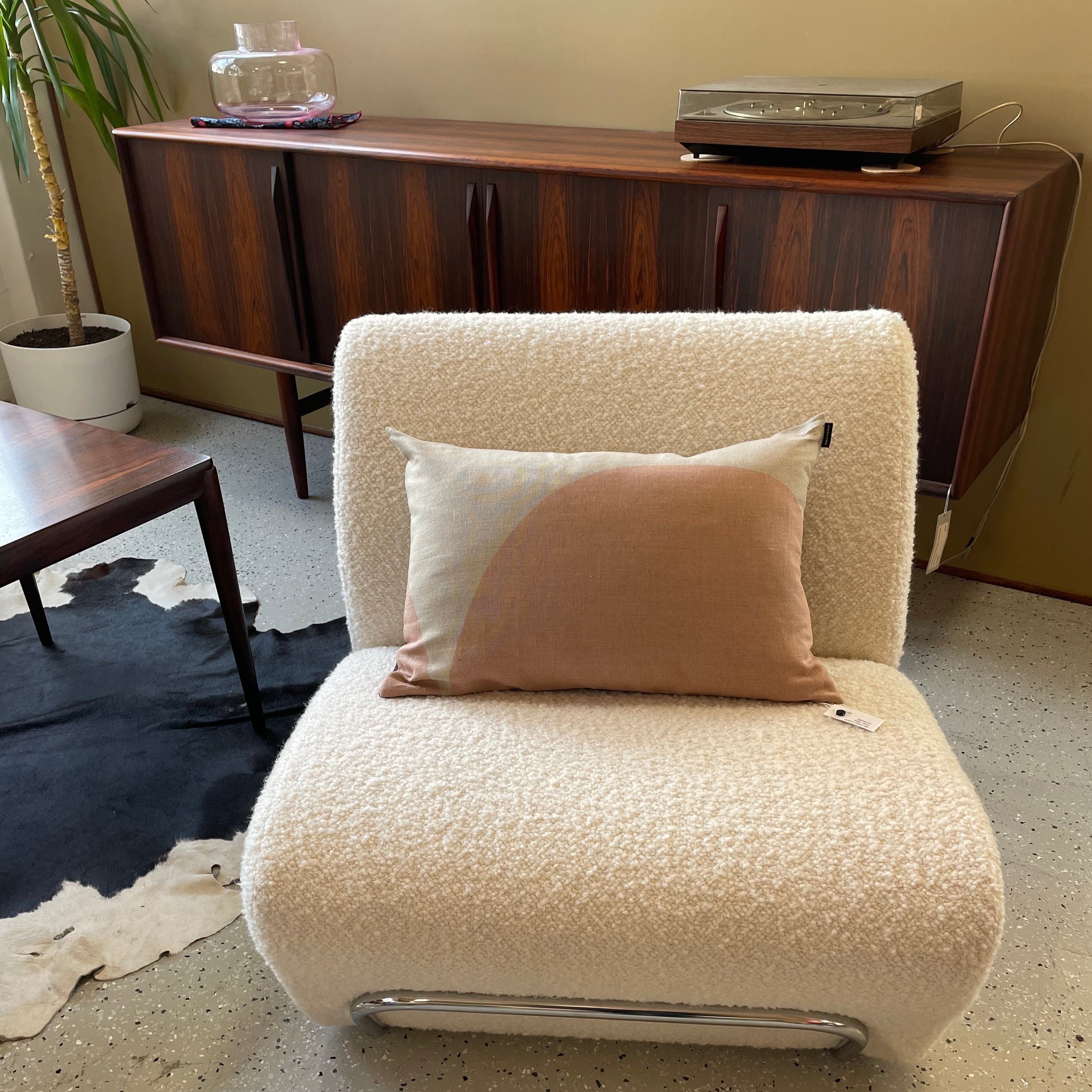 ON SALE
Marimekko Cushion Cover - Härka
071753.831
Regular price
$99.00
$79.00
Want to find out more about this product?
Contact Us