SHOWROOM
Marimekko Härkä & Melooni Mug 2pc set
071828.133
Regular price
$69.00
$48.50
This set includes two mugs, one with the Härkä pattern and one with the Melooni pattern.

The Härkä (bull) pattern and Melooni (melon) patterns were designed by Maija Isola in the 1960s. The Härka print exemplifies the constructivist aesthetic that was emerging in the Finnish art scene at the time. The Melooni print gestures towards classic 1960s design.
The mugs are made from white stoneware, which is dishwasher, oven, microwave, and freezer proof.
Dimensions: 80 x H950mm
Note: This item is FINAL SALE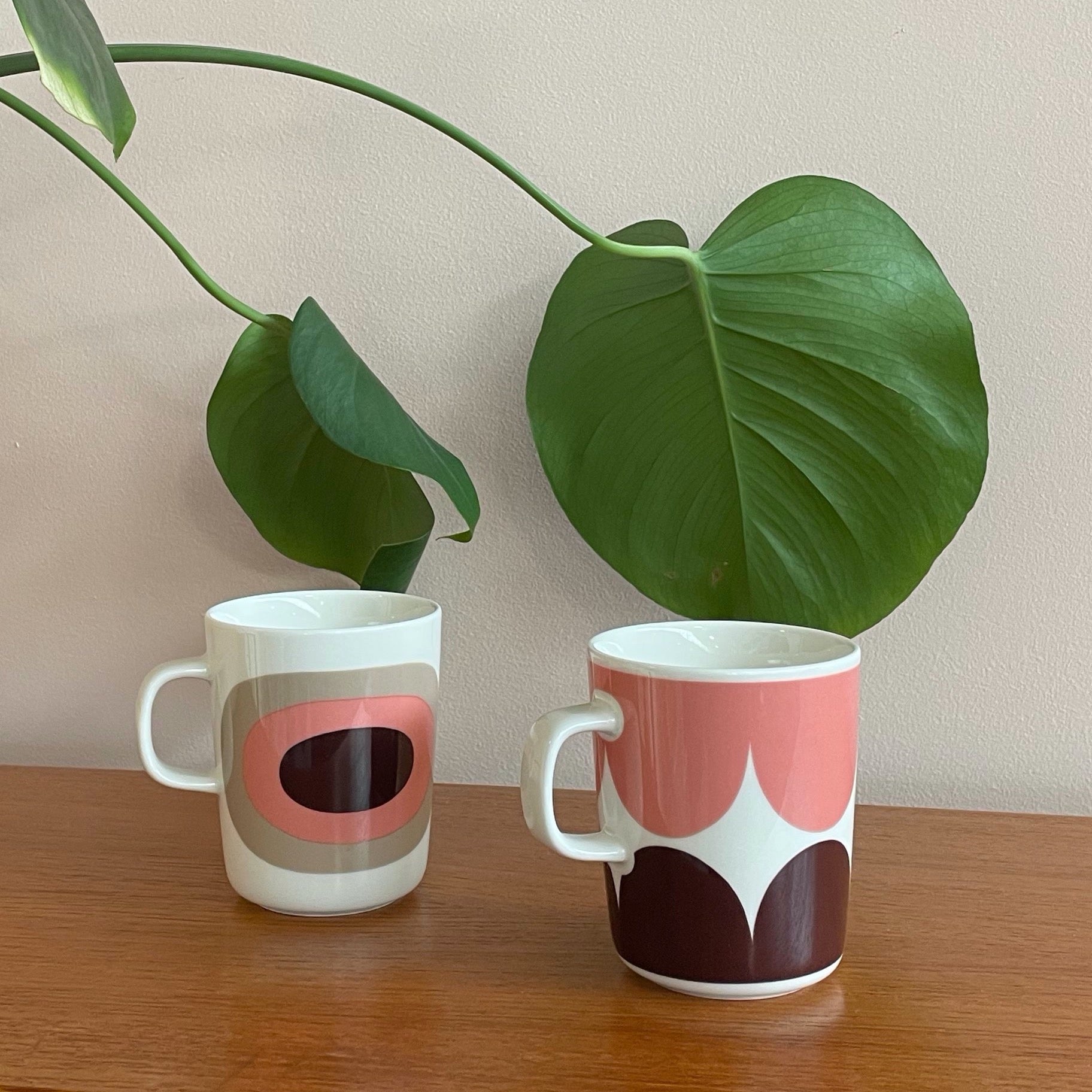 ON SALE
Marimekko Härkä & Melooni Mug 2pc set
071828.133
Regular price
$69.00
$48.50
Want to find out more about this product?
Contact Us