SHOWROOM
Marimekko Seireeni Blanket
This fringed blanket features Marimekko's Seireeni ("siren") motif and comes in a navy/cream colourway, with the pattern inverted on the opposite side.
Marimekko's Seireeni pattern is a true mid-century classic, first designed in 1962.
The blanket is a cotton & wool blend.
Dimensions: 1300 x 1800mm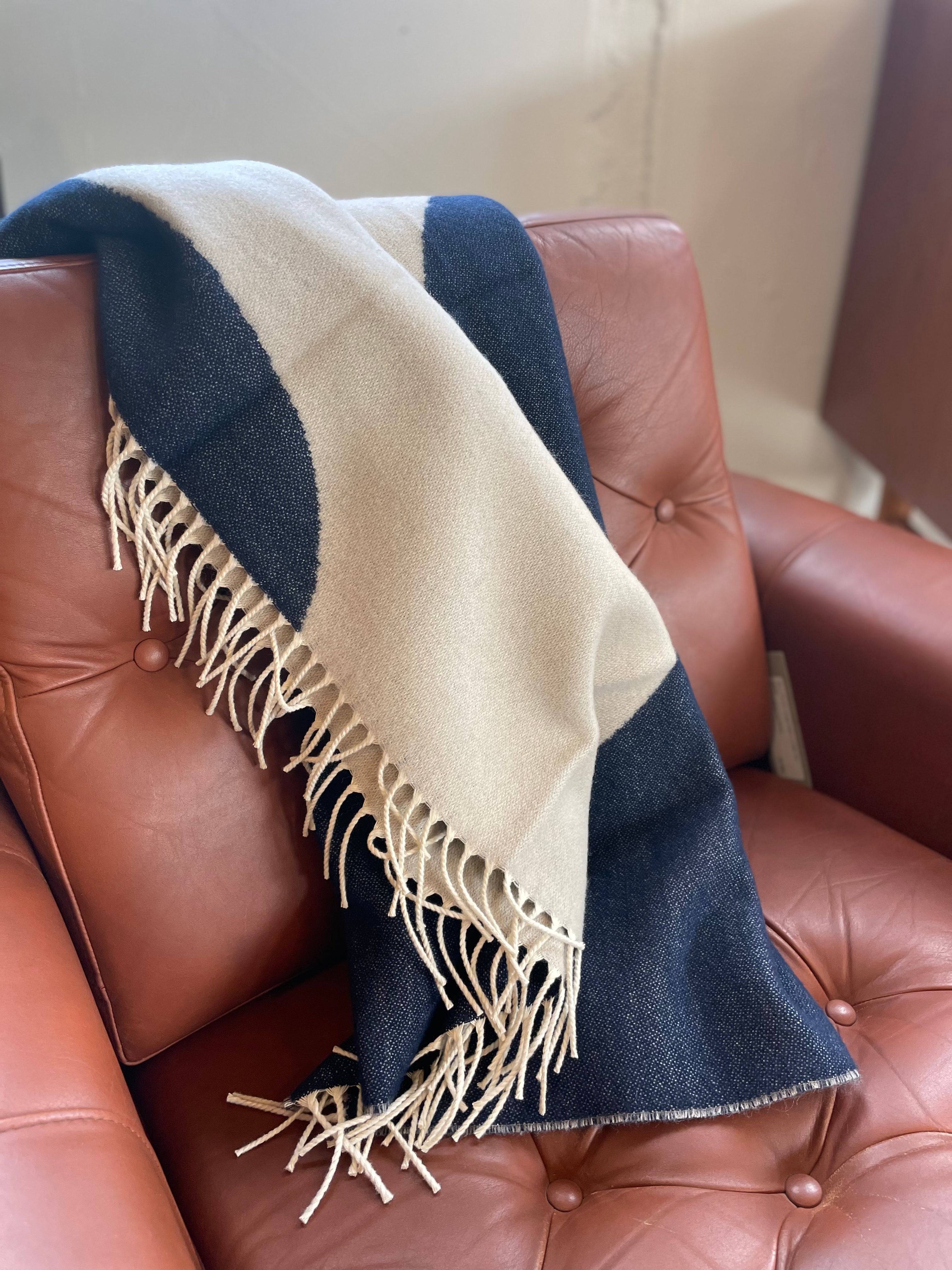 Marimekko Seireeni Blanket
Want to find out more about this product?
Contact Us