SHOWROOM
Marimekko Teacup - Seireeni
072251.850
Regular price
$37.00
$25.90
The Seireeni pattern Oiva teacup is made of brown stoneware, featuring a dark blue Seireeni pattern.

While traveling in Greece in the early 1960s, Maija Isola got inspired by the movement of water and depicted it in several fabric prints, including Seireeni (siren) from 1964. Named after the mythological sirens, the pattern also recalls the enchanting singing that lured sailors into dangerous waters.
Dishwasher, oven, microwave, and freezer safe.
Dimensions: Ø100 x 55mm
Note: This is FINAL SALE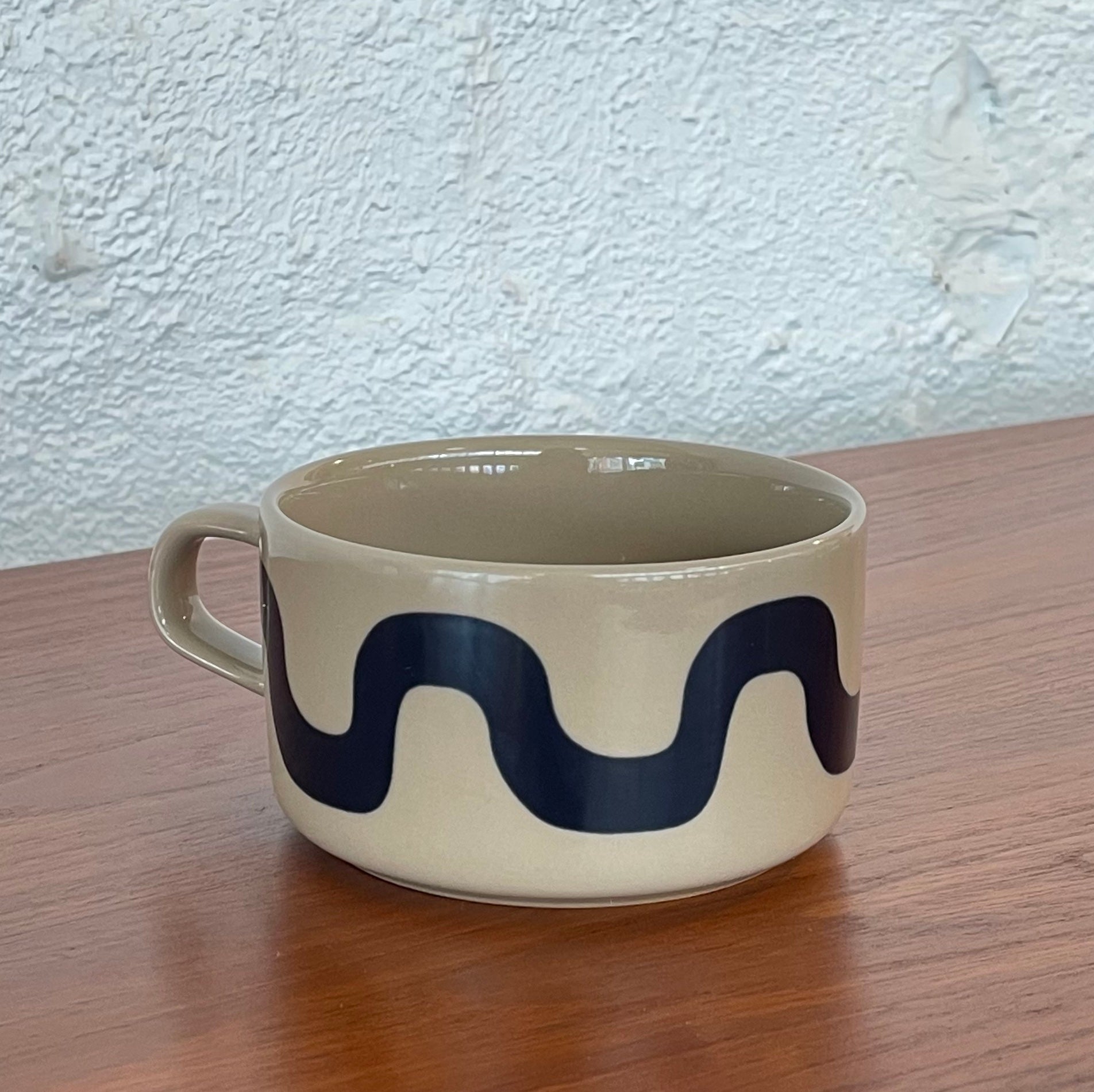 ON SALE
Marimekko Teacup - Seireeni
072251.850
Regular price
$37.00
$25.90
Want to find out more about this product?
Contact Us