SHOWROOM
Penguin (Mini)
Originally created by Hans Bunde in 1954, Penguin is characterised by majestic lines and inviting contours.
A thoughtful gift for a child to keep for a lifetime, or for an adult appreciative of elegant design, Penguin is crafted from beech and wenge wood (African rosewood).
Dimensions: 41 x H130mm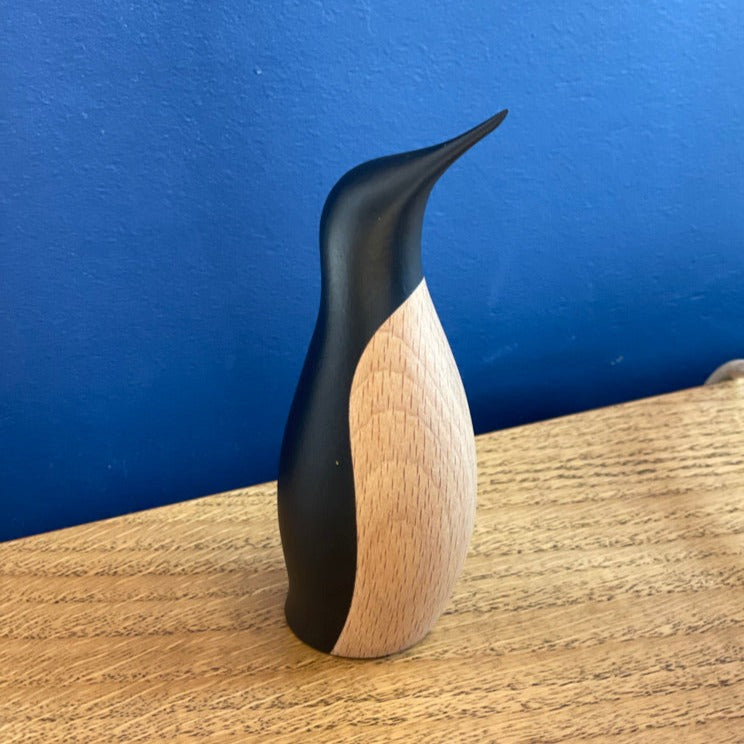 Penguin (Mini)
Want to find out more about this product?
Contact Us