SHOWROOM
Scorcher by Tim Ross
In Scorcher, beloved Australian broadcaster Tim Ross (AKA @modernister) brings his astute observational skills to our long, steamy Summer.
"Suffused with his signature wit, Scorcher is a wistful, tender and intricate assortment of vignettes that capture the heart and heat of the Australian summer," says renowned author Craig Silvey.
And we agree. Slap on the sunscreen, because this one's hot.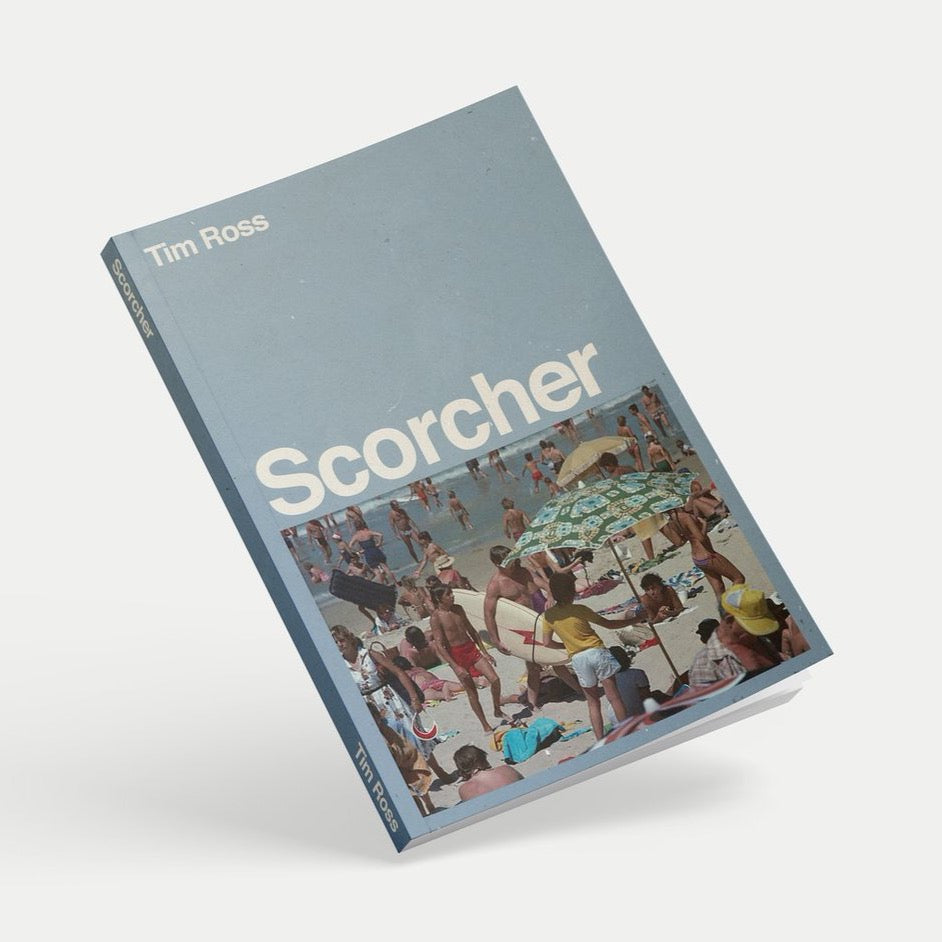 Scorcher by Tim Ross
Want to find out more about this product?
Contact Us