SHOWROOM
Ceramic Dish 10cm - KOKUTEKI
From our handcrafted Japanese ceramics selection.
Small ceramic dish with deep blue hues and pops of golden tones. Perfect for sauces and condiments, or for decor. Recommended hand-washing only.
Dimensions: Ø100mm x H28mm
Condition: New, each item varies in colour.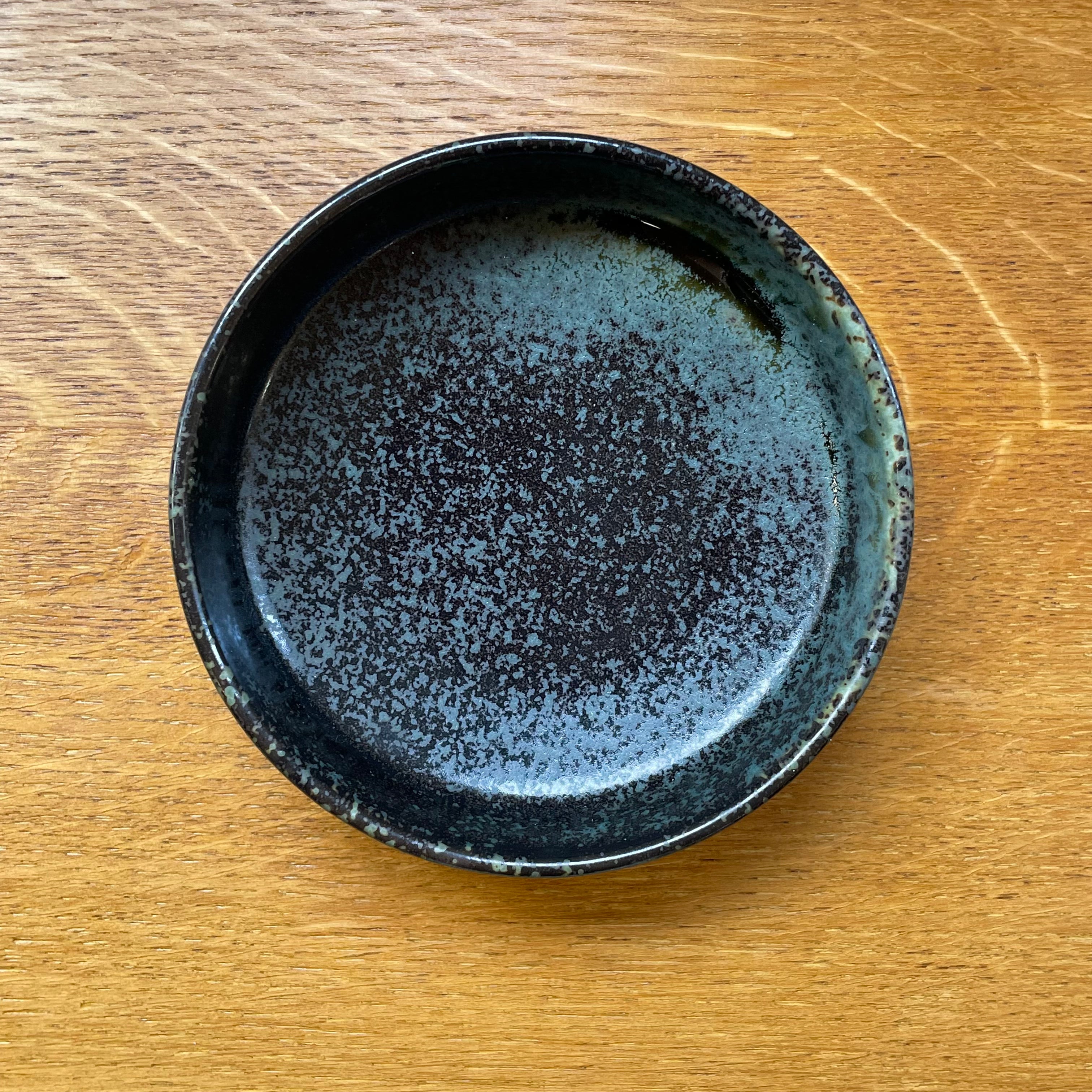 Ceramic Dish 10cm - KOKUTEKI
Want to find out more about this product?
Contact Us