SHOWROOM
The Anatomy of Colour - the story of heritage paints and pigments
The definitive book on the use of colour and paint in interior decoration over a three-hundred year period, The Anatomy of Colour is certain to appeal to both amateur and professional restorers, renovators, enthusiastic decorators and all those with an interest in interior decoration and design.
Drawing on his huge specialist archive, Patrick Baty traces the evolution of pigments and paint colours together with colour systems and standards, and examines their impact on the colour palettes used in interiors from the 1660s to the 1960s.
Author: Patrick Baty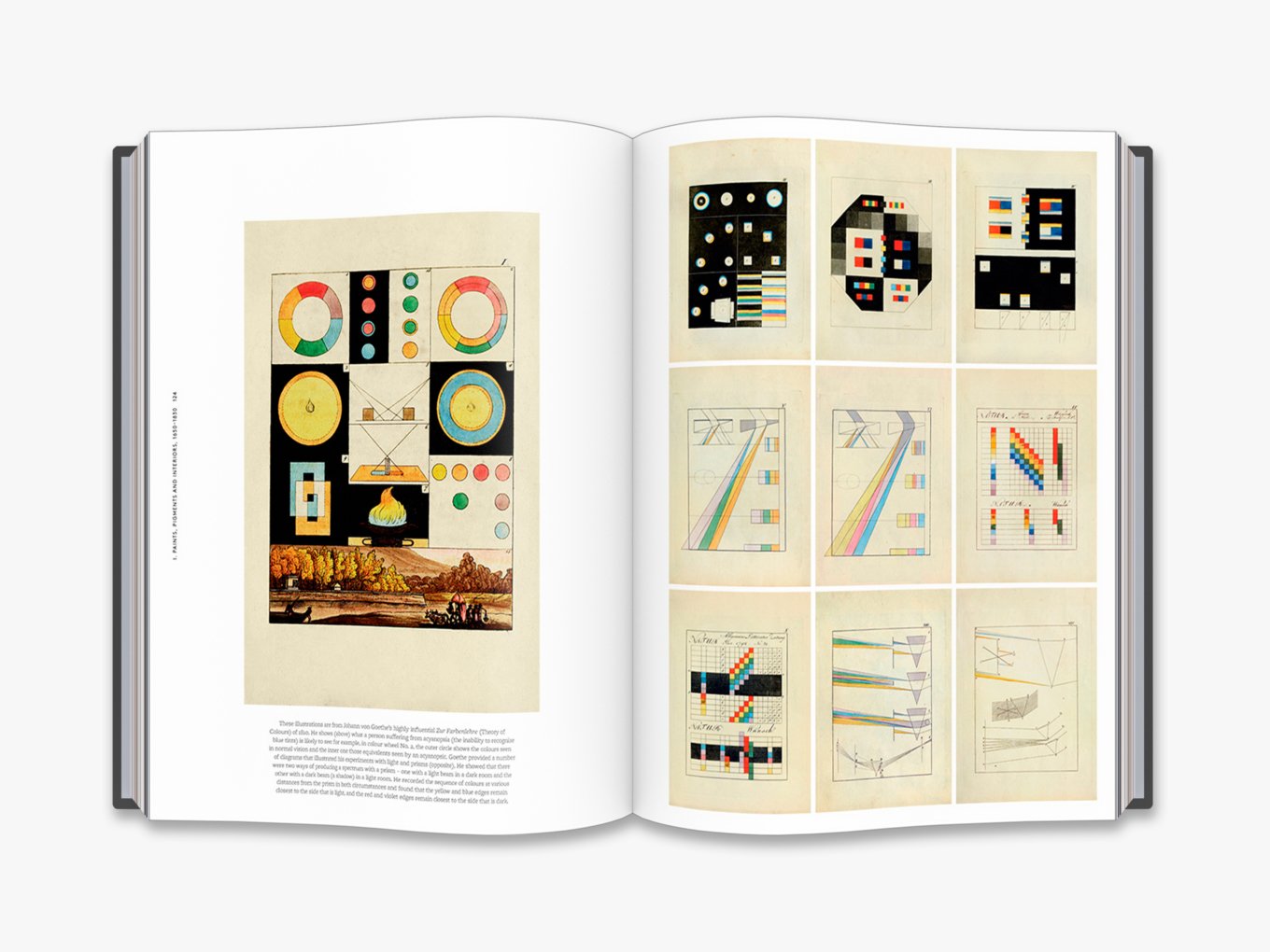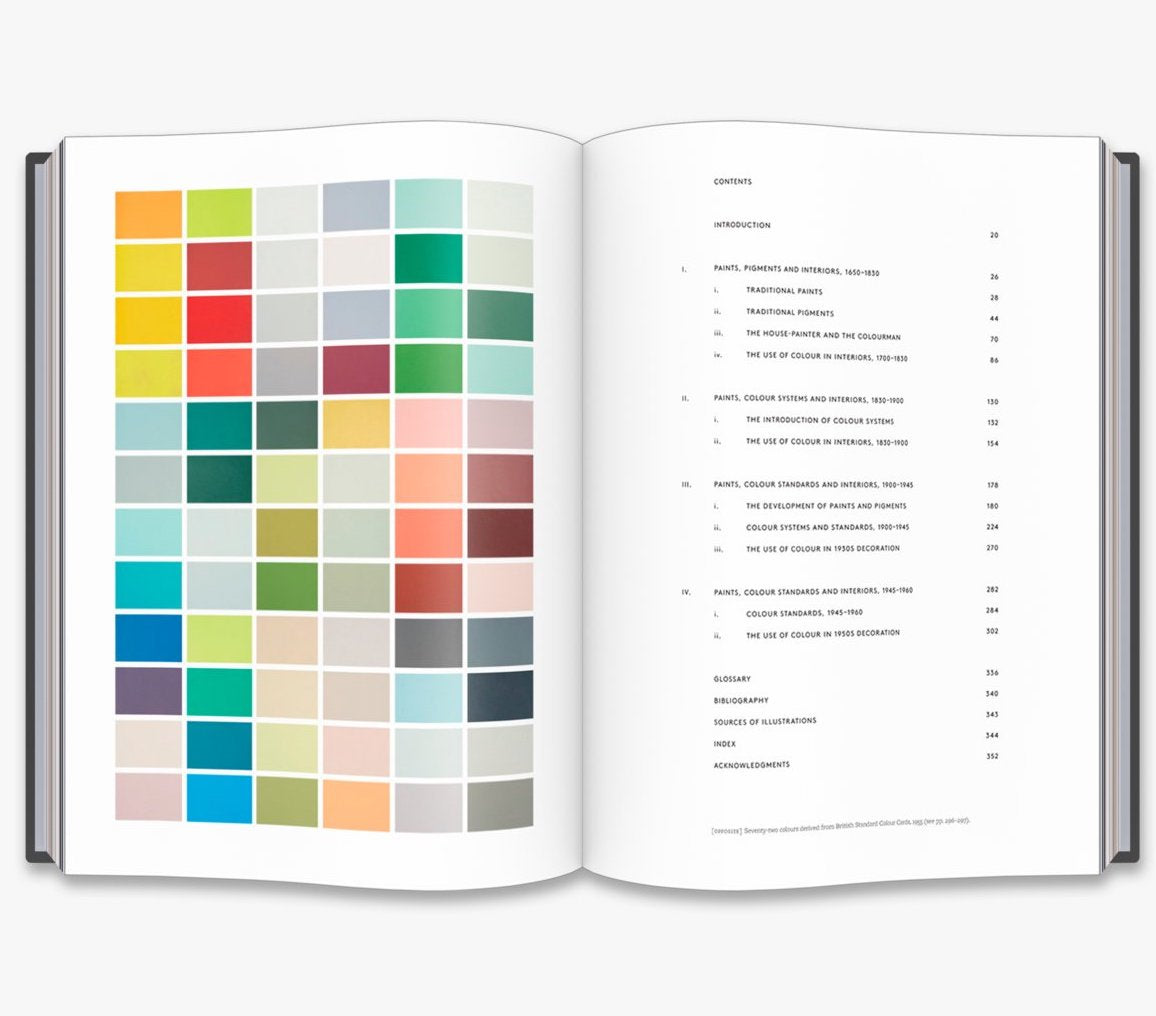 The Anatomy of Colour - the story of heritage paints and pigments
Want to find out more about this product?
Contact Us