SHOWROOM
Mid-Century Modern: Furniture
The ultimate collector's resource, including hundreds of pieces by both well- and lesser-known designers from around the world.
This definitive book profiles hundreds of pieces in a substantial format perfect for reference in design libraries, studios and the homes of private collectors – or as an object of design in its own right. Each item of furniture is presented in detail, illustrated in colour and profiled via in-depth descriptive texts by Dominic Bradbury. 
Author: Dominic Bradbury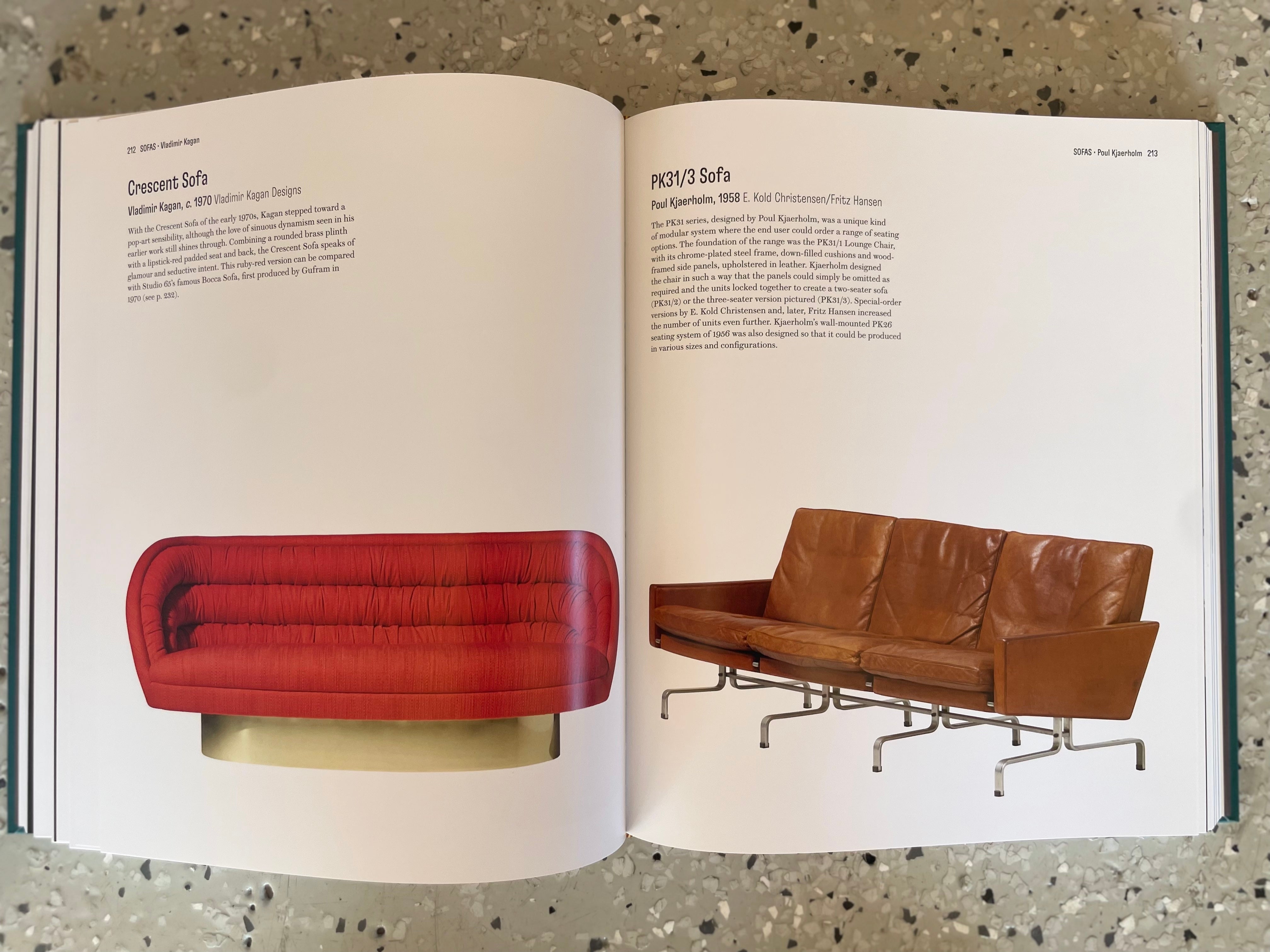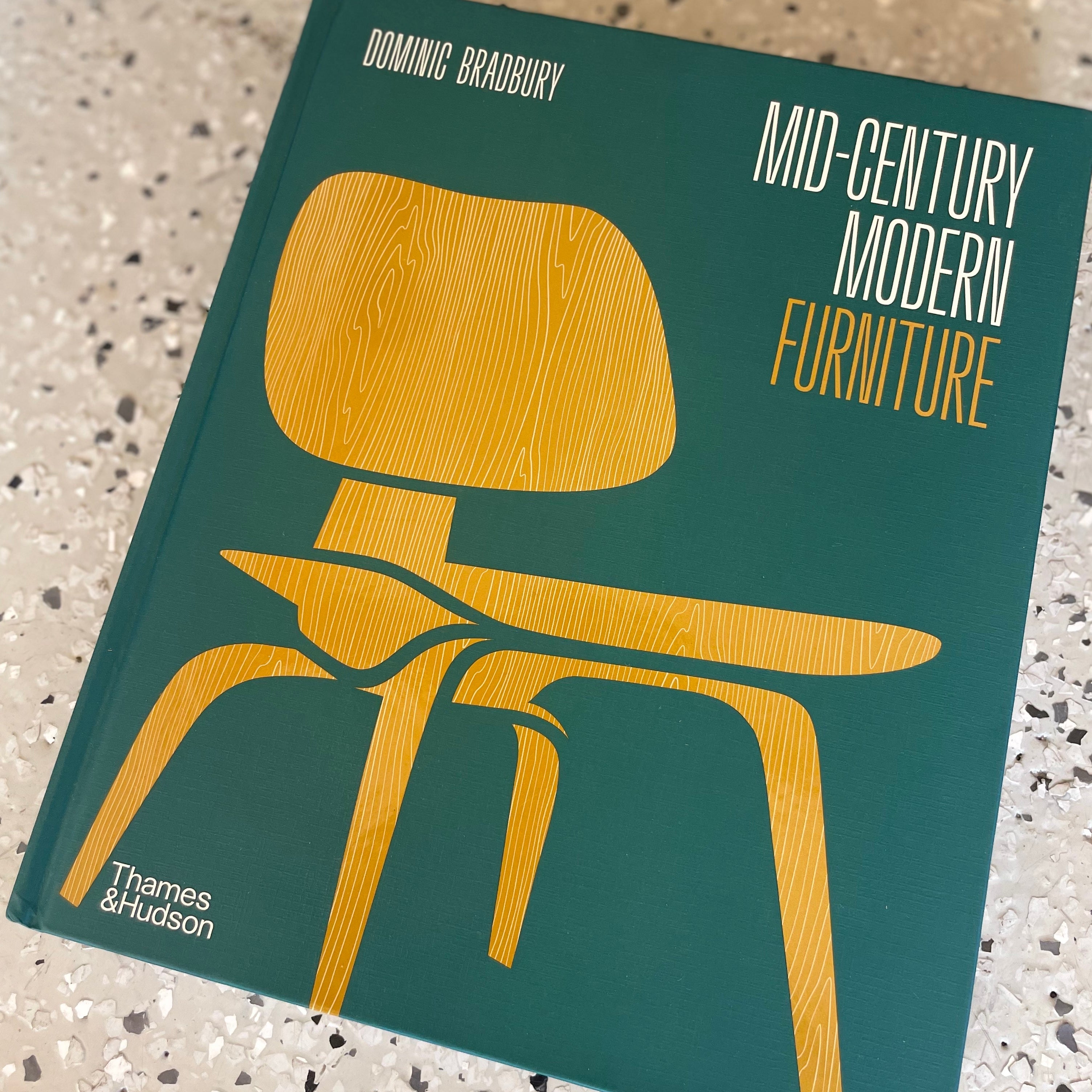 Mid-Century Modern: Furniture
Want to find out more about this product?
Contact Us