SHOWROOM
Women in Architecture - Past, Present, Future
Why do women architects still not receive the recognition their work deserves?
Women in Architecture is a manifesto for the great achievements of women in architecture. The voices of 36 internationally active women architects are heard through their own projects. This diverse panorama is supplemented by essays on pioneering female architects, and analyses that get to the bottom of the structural discrimination against women architects.
Women throughout history have produced iconic and foundational designs which influence the works of today. This publication gives female architects the standing ovation they deserve. 
Editor: Ursula Schitalla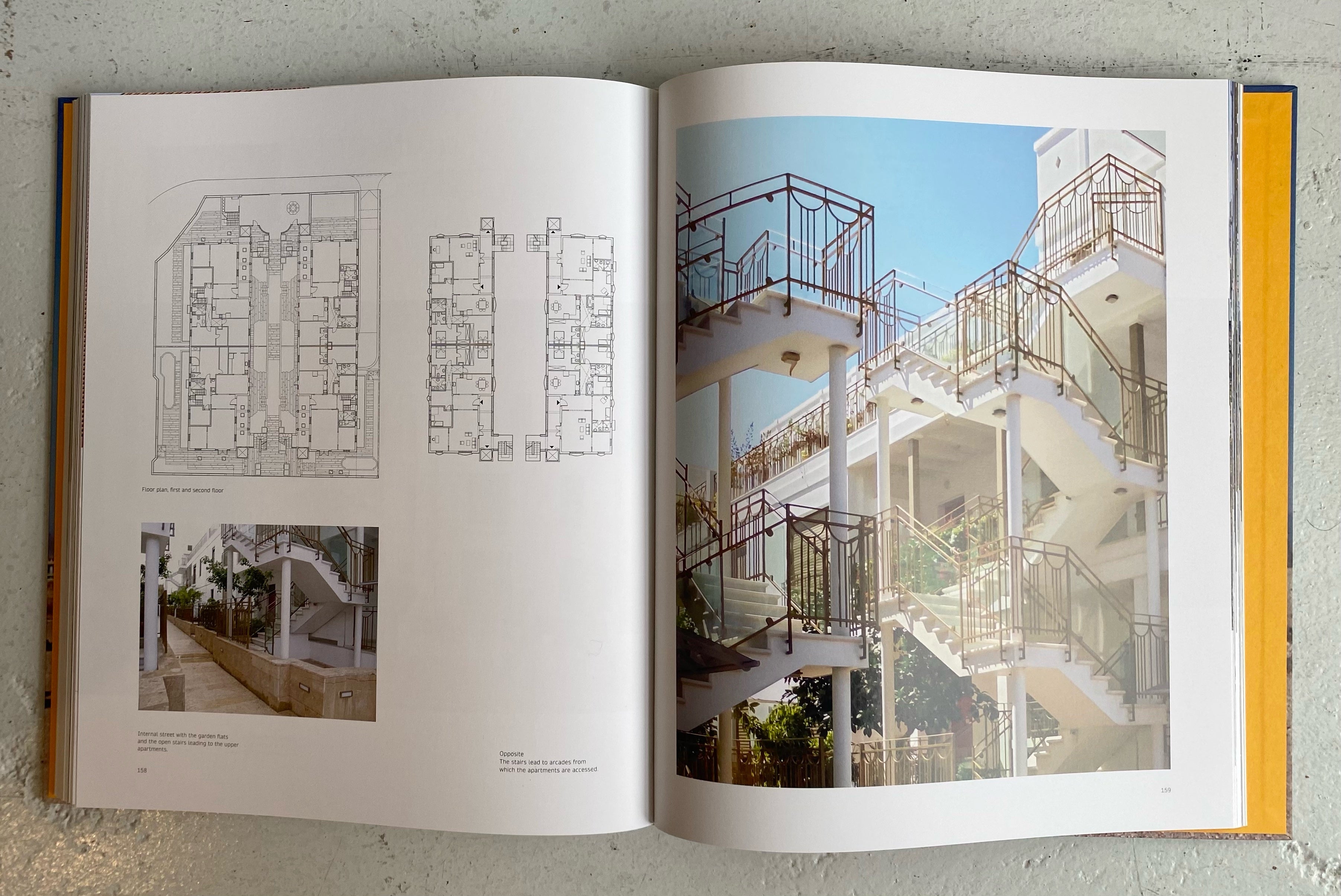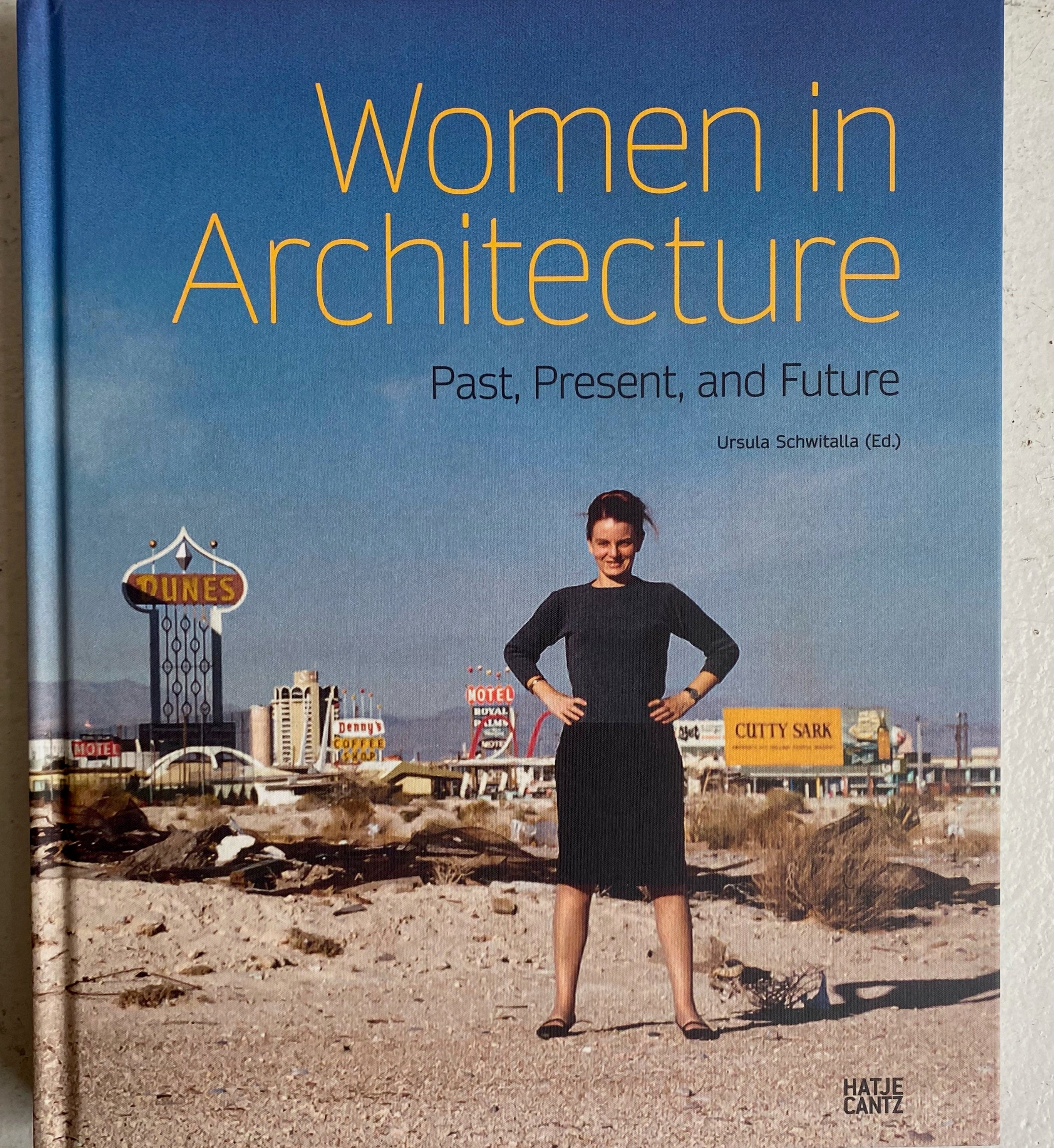 Women in Architecture - Past, Present, Future
Want to find out more about this product?
Contact Us