TH Brown Venus Coffee Table in Clear Ash
Loved by enthusiastic collectors all over the world for over 50 years, this masterpiece has been reissued by iconic Australian furniture company, TH Brown.

Designed in 1969 by TH Brown's Peter Brown, the Venus Coffee table was originally inspired by the changing design movement of 'The Age of Aquarius'.
The solid timber base boards interleave to form a unique cruciform base that appears to cradle the glass top in space…creating a simple X shaped structure - delivering inspiring freedom and light.
These pieces are individually numbered and certified, and come with a 10-year warranty - offering the purchaser an ideal heirloom piece for future generations. 
Dimensions: 840 x 840 x 380mm
Manufacturer: TH Brown
Lead time: Generally no more than 4 weeks
Extra info: Comes as standard with clear glass, contact us for smoked glass option $1490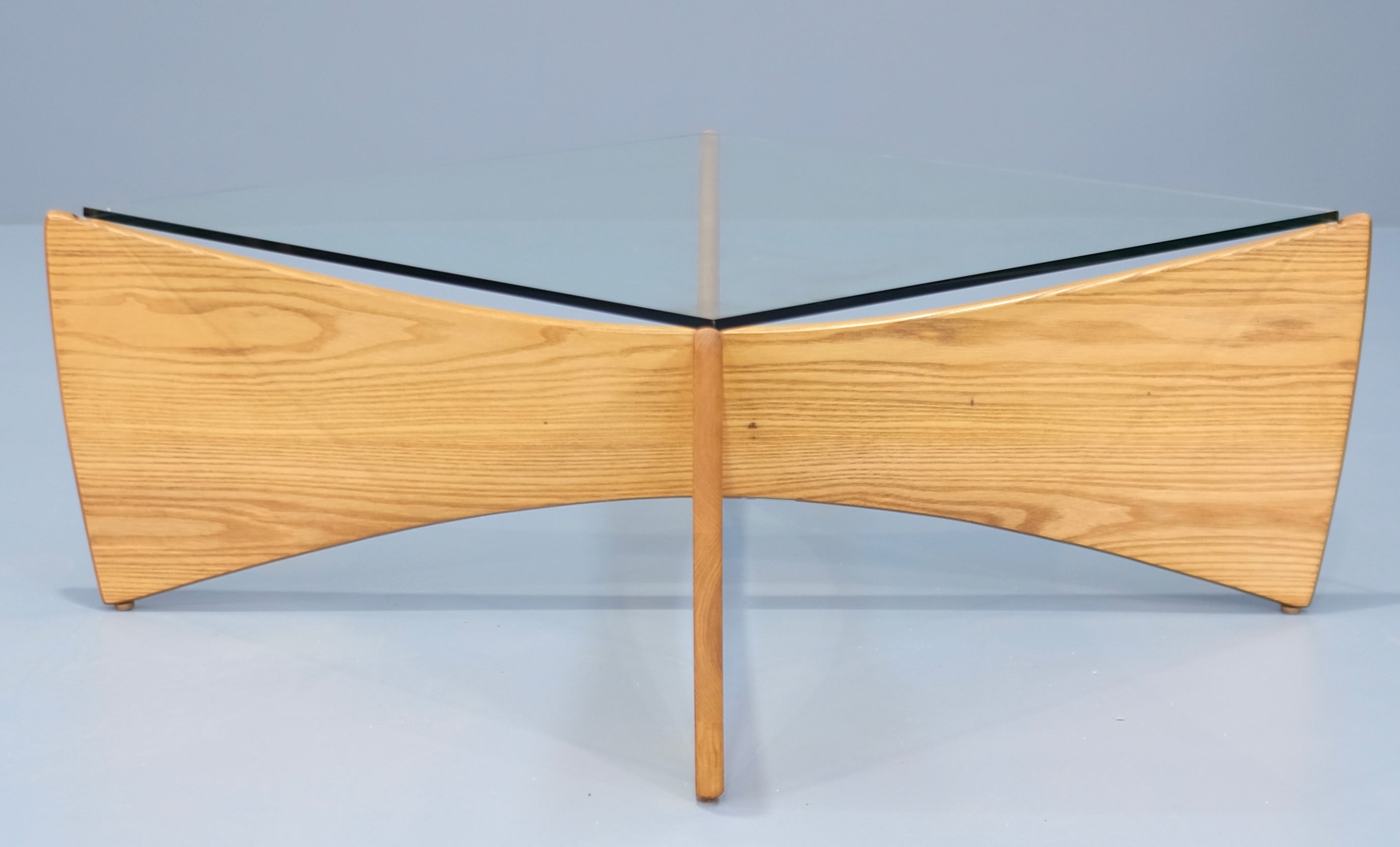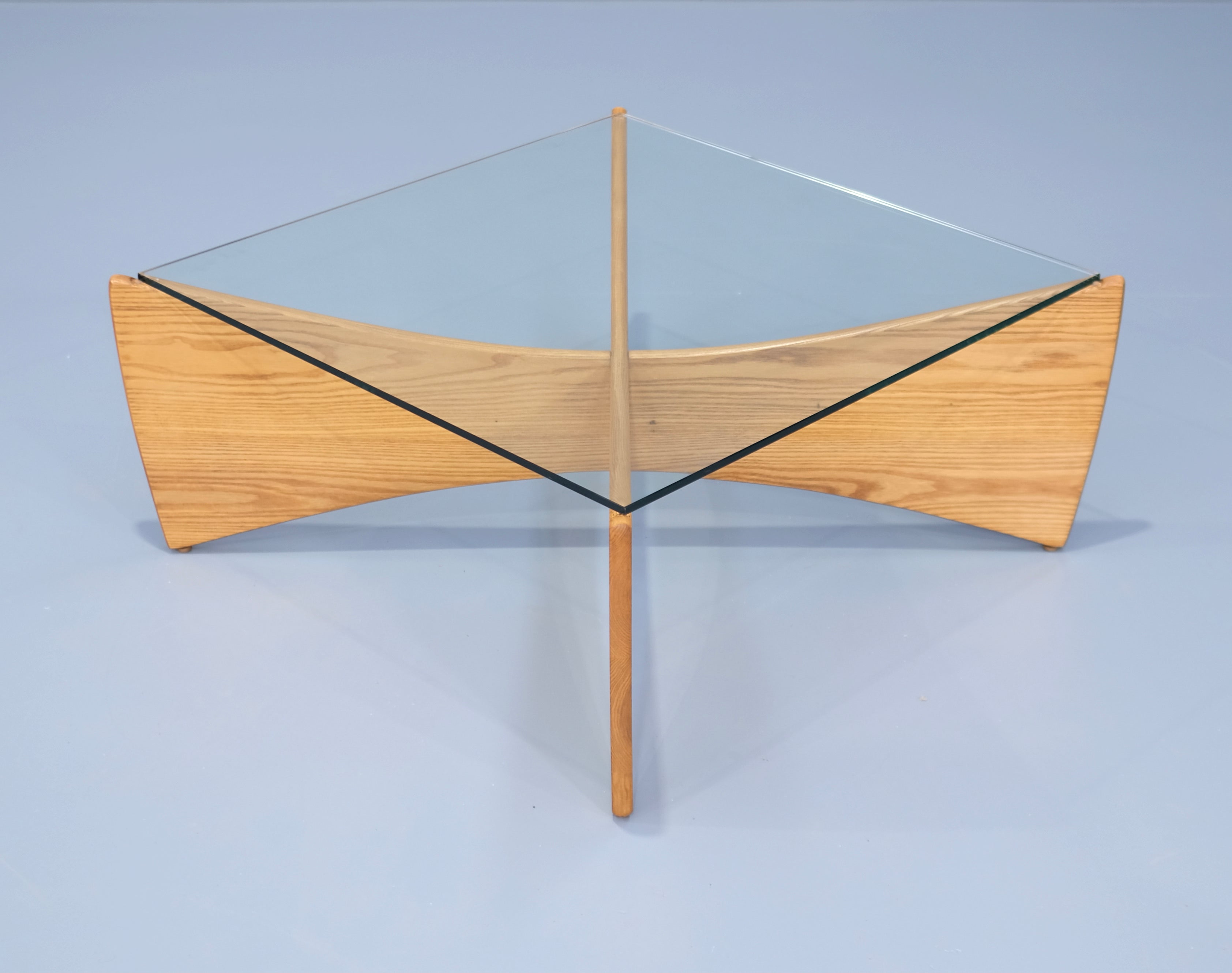 AVAILABLE TO ORDER
TH Brown Venus Coffee Table in Clear Ash
Want to find out more about this product?
Contact Us