SHOWROOM
After the Australian Ugliness
After the Australian Ugliness is a contemporary response - 60 years after its publication - to Robin Boyd's iconic text The Australian Ugliness.
Featuring 18 pieces by writers from a wide range of disciplines, this new work explores the significance of Boyd's original book while reflecting on changes in the years since it was published. Also features illustrations by Oslo Davis, based on Boyd's original drawings.
A publication of the National Gallery of Victoria.
Authors: Naomi Stead, Tom Lee, Ewan McEoin & Megan Patty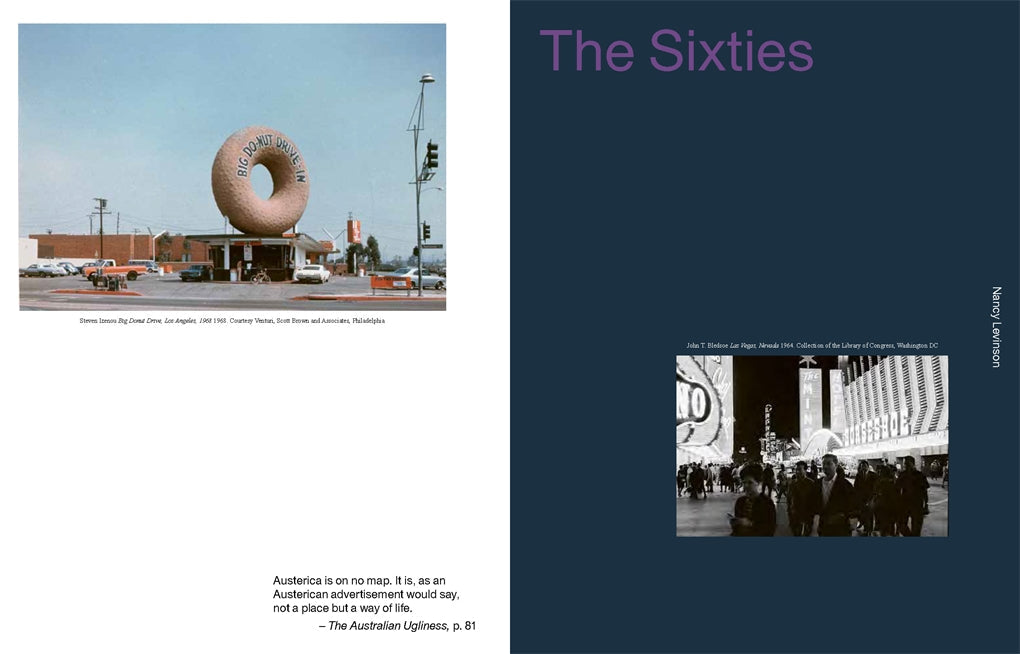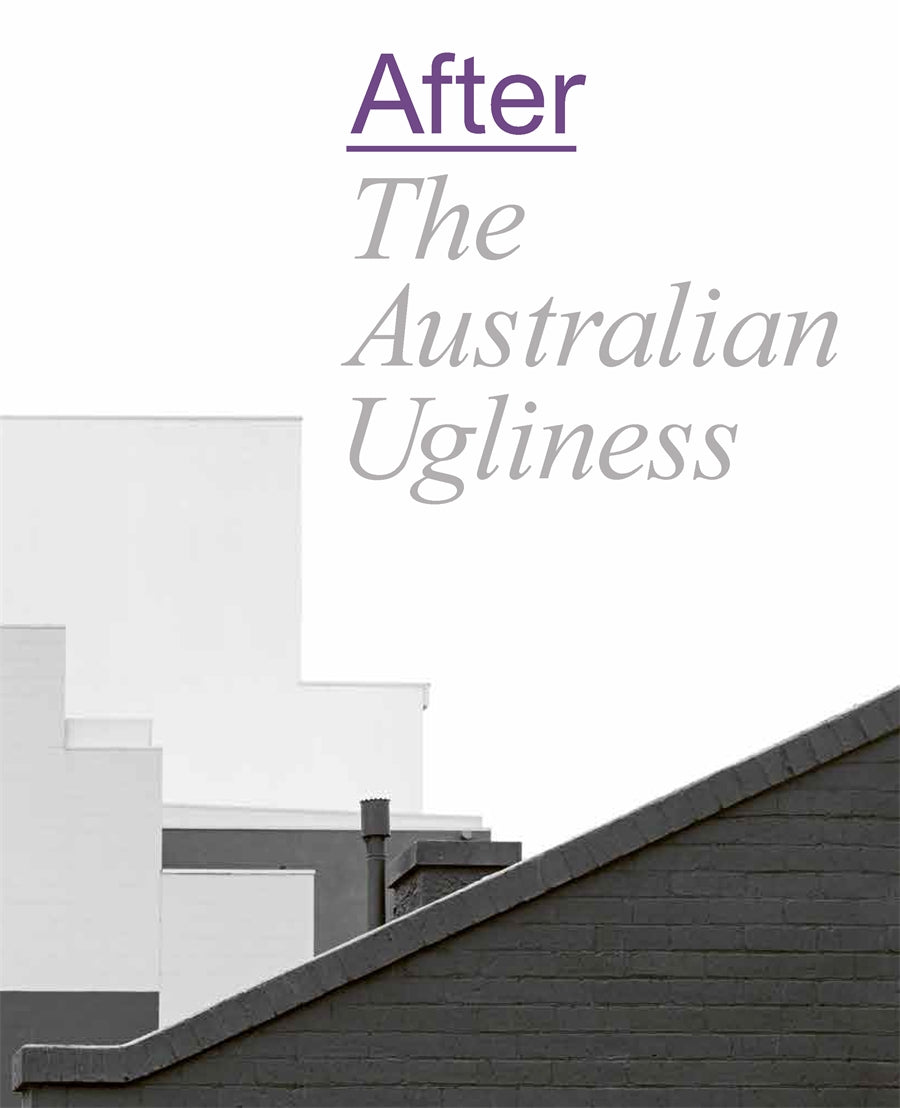 After the Australian Ugliness
Want to find out more about this product?
Contact Us