SHOWROOM
Australia Modern: Architecture, Landscape & Design 1925–1975
The essential text on Australian modernism.
This book features 100 significant site examples by Australia's most revered architects, rich archival imagery and expert essays exploring how modernism has shaped Australian society.

Authors: Hannah Lewi & Philip Goad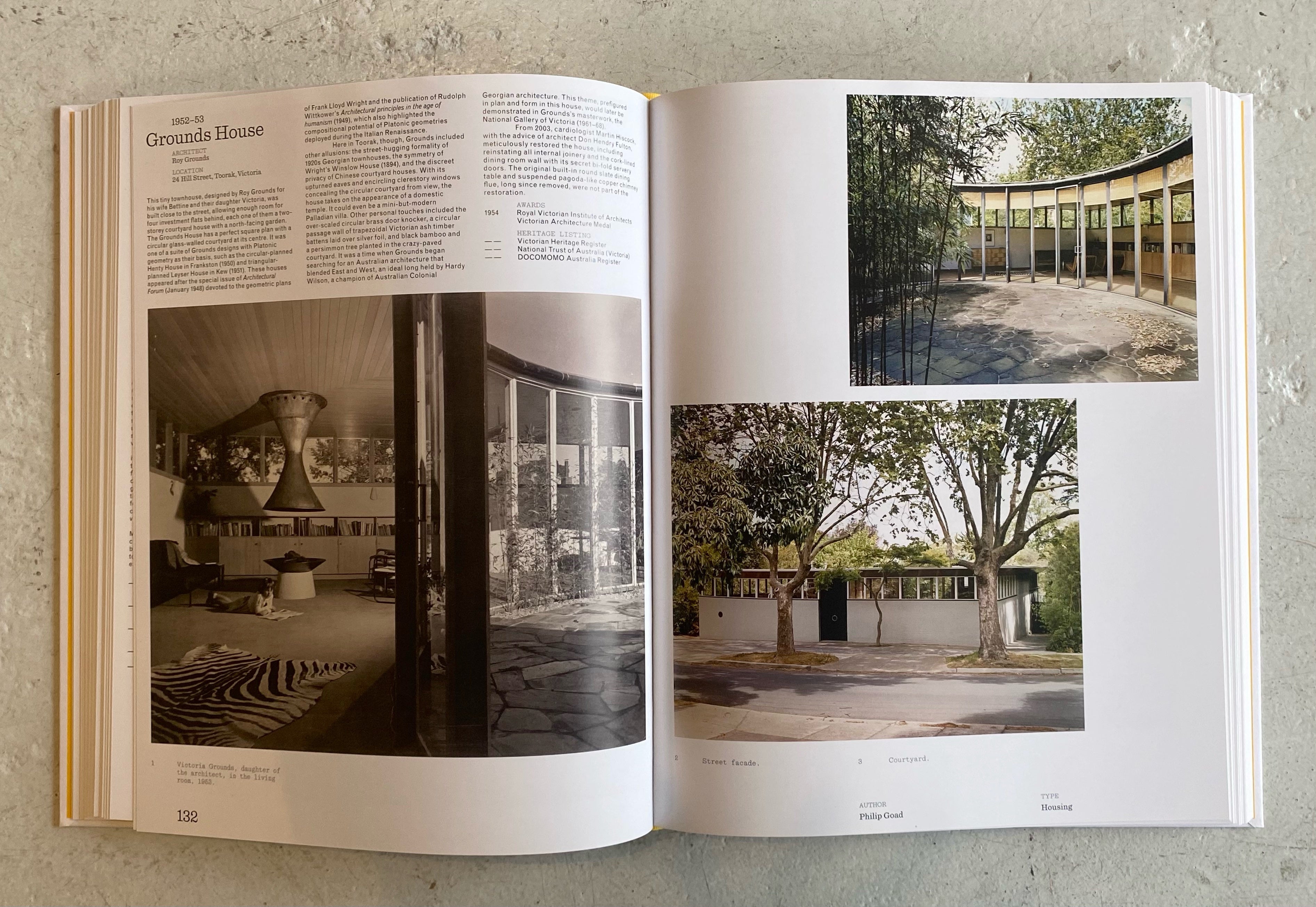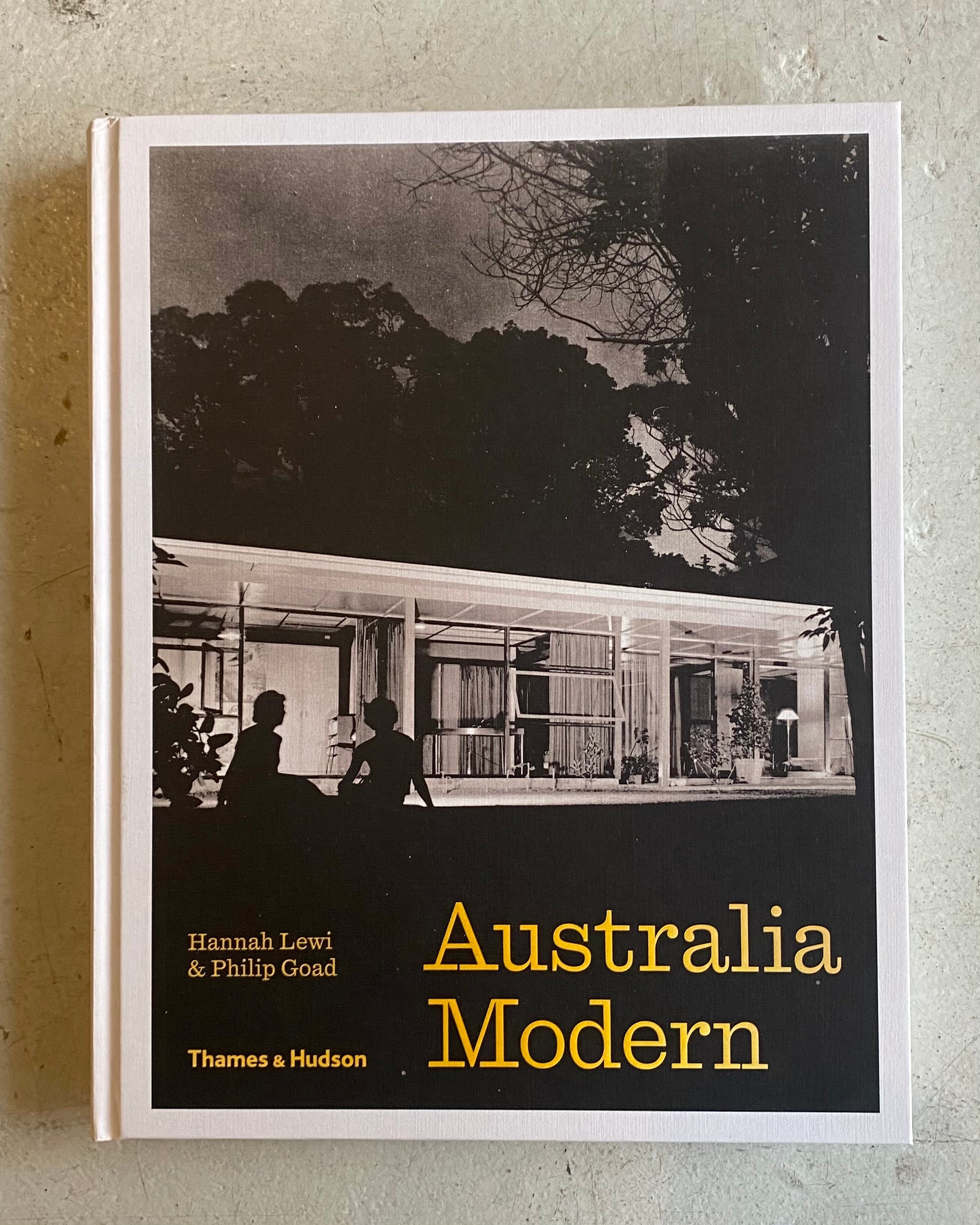 Australia Modern: Architecture, Landscape & Design 1925–1975
Want to find out more about this product?
Contact Us