SHOWROOM
Marimekko Alku Bowl with Handles - Oiva
The Oiva bowl with handles is made of brown stoneware, which is super versatile (it's dishwasher, oven, microwave and freezer proof).
This version of the bowl features the slightly translucent Alku pattern. The bean-like shapes in the Alku (beginning) design represent seeds which grow into magnificent, vigorous flowers.

Dimensions: Ø135mm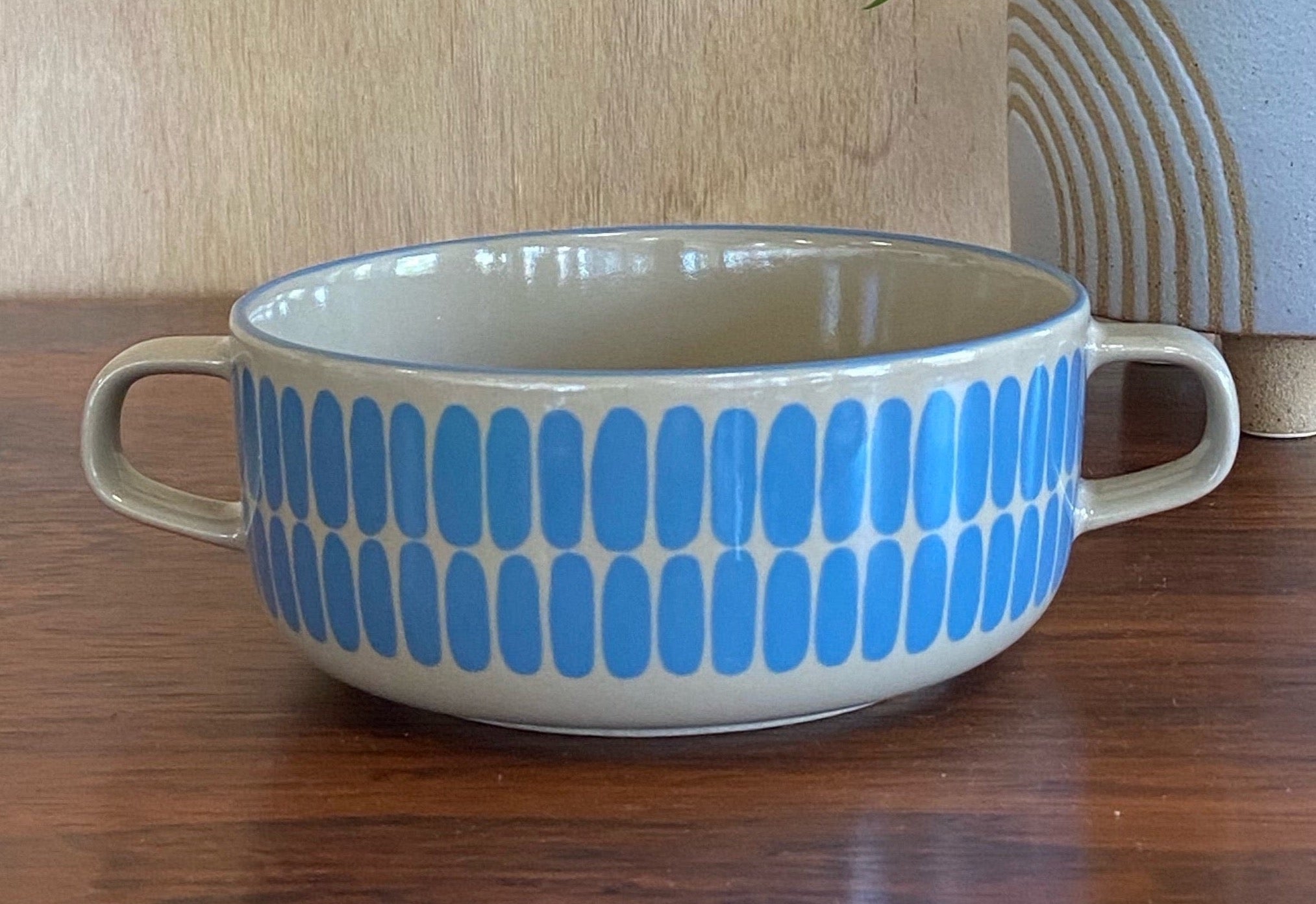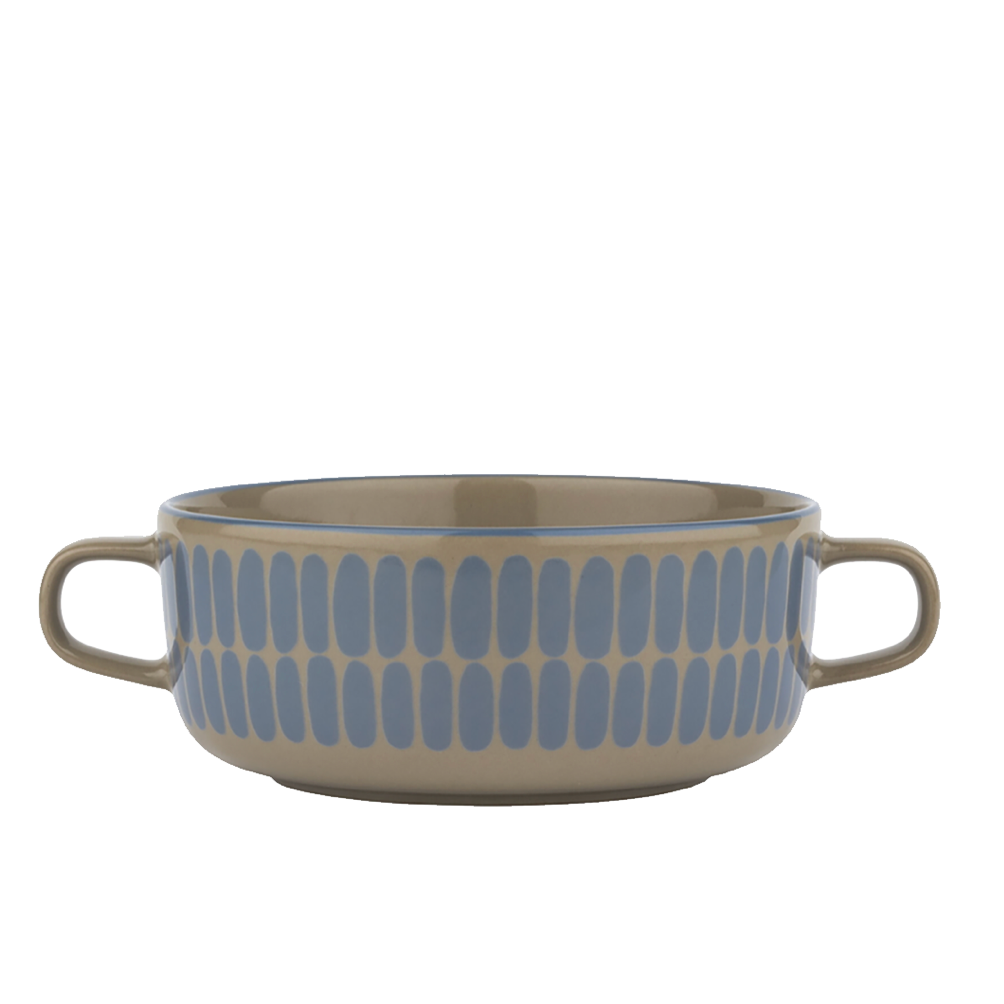 Marimekko Alku Bowl with Handles - Oiva
Want to find out more about this product?
Contact Us