SHOWROOM
Marimekko Bowl with Handles - Kuhlo / Kahvallinen
071076.300
Regular price
$42.00
$29.50
This bowl features two handles on either side, featured in a vibrant speckled red glaze, which is unique to each piece.
The serving dish is made of brown stoneware. The dish is dishwasher, oven, microwave, and freezer safe.
Perfect for baked eggs, soufflé or soups.
Dimensions: Ø135 x H60mm
Note: This item is FINAL SALE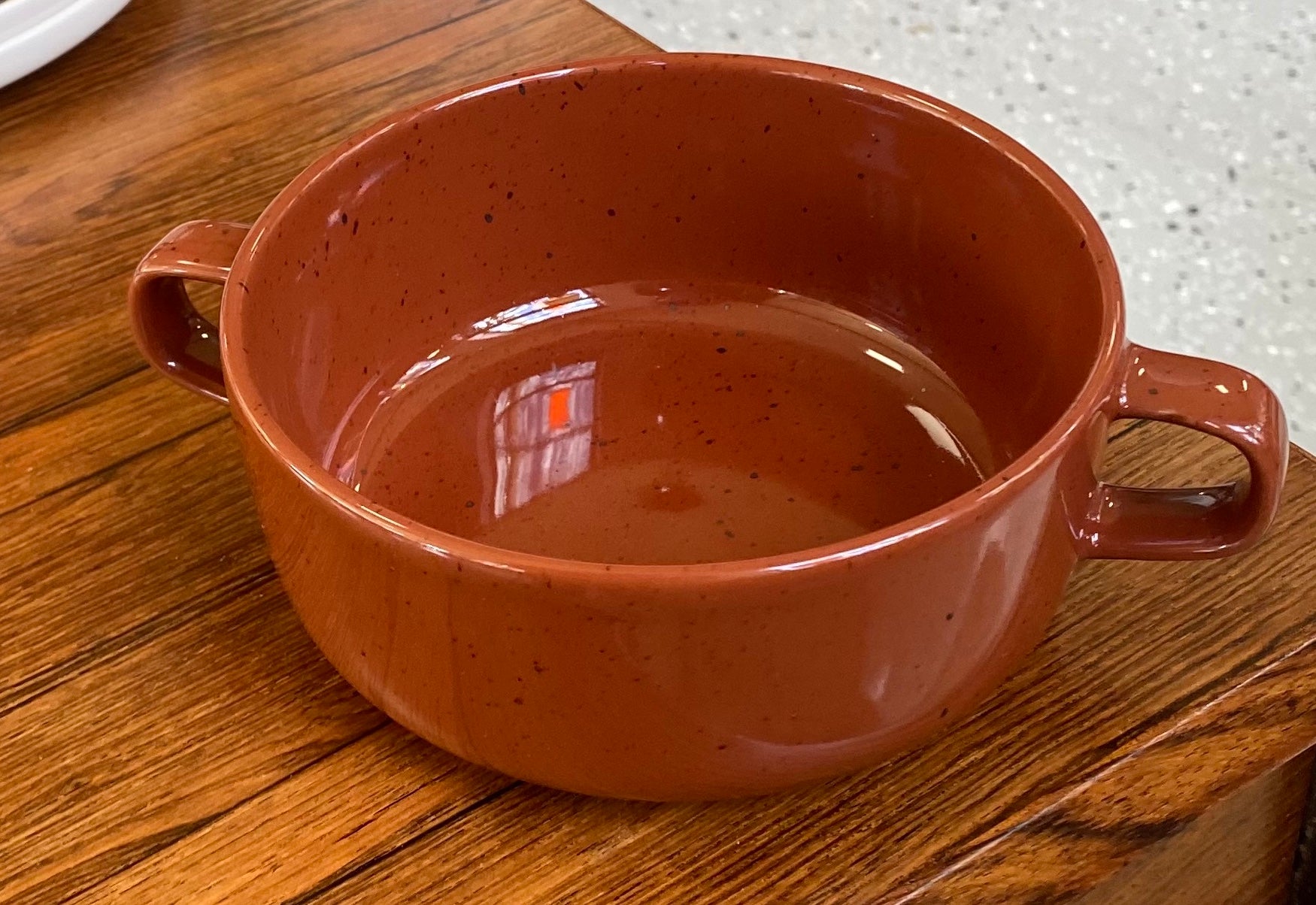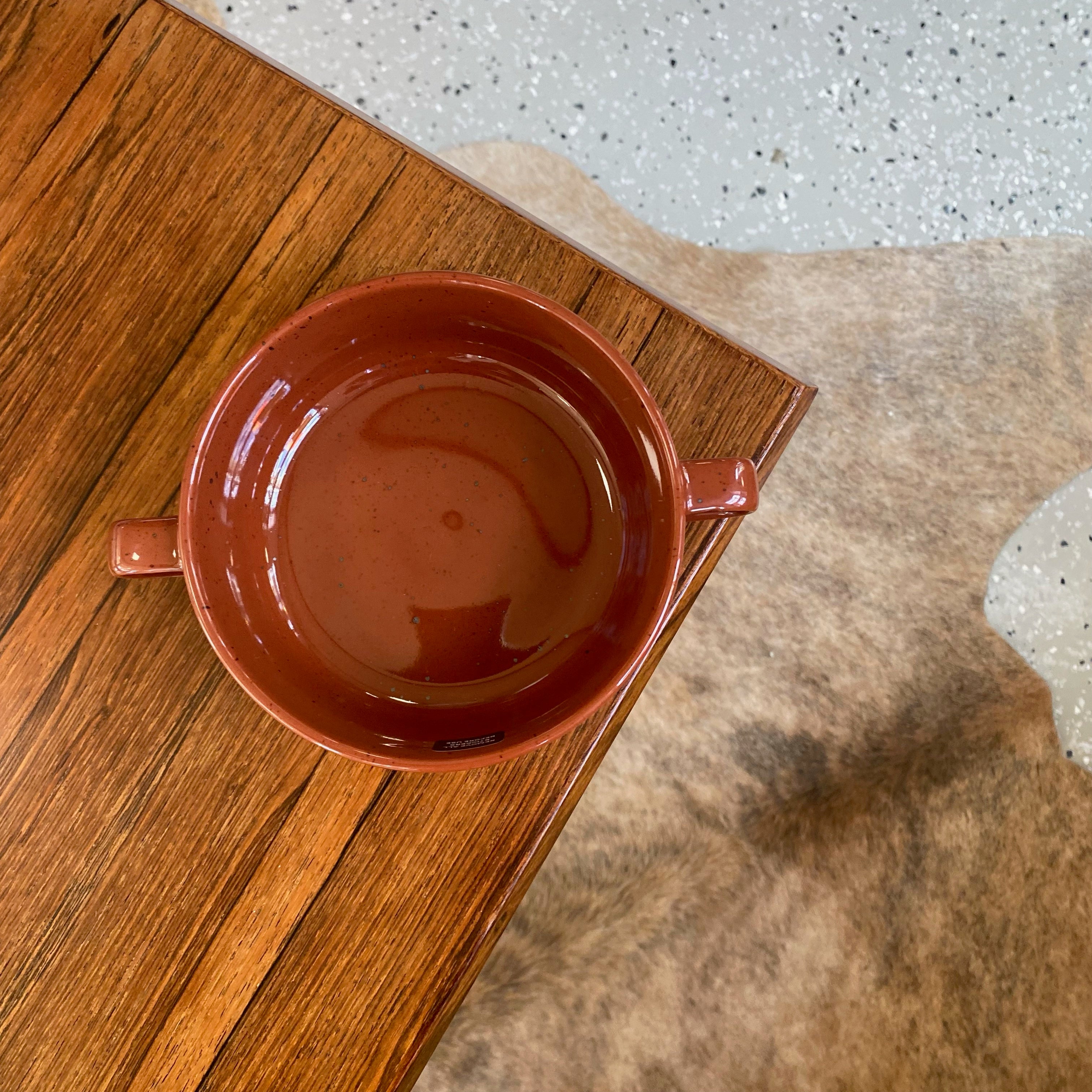 ON SALE
Marimekko Bowl with Handles - Kuhlo / Kahvallinen
071076.300
Regular price
$42.00
$29.50
Want to find out more about this product?
Contact Us