SHOWROOM
German Design: Two Countries, One History 1949-1989
An important survey of design, across four crucial decades. 

With over 380 illustrations and numerous examples from the fields of design, fashion, furniture, graphics, automobile, industrial and interiors - German Design shows how design featured in daily life on both sides of the Wall, the important part it played in the reconstruction process and how it served as a propaganda tool during the Cold War.
Editors: Erika Pinner & Klara Nemeckova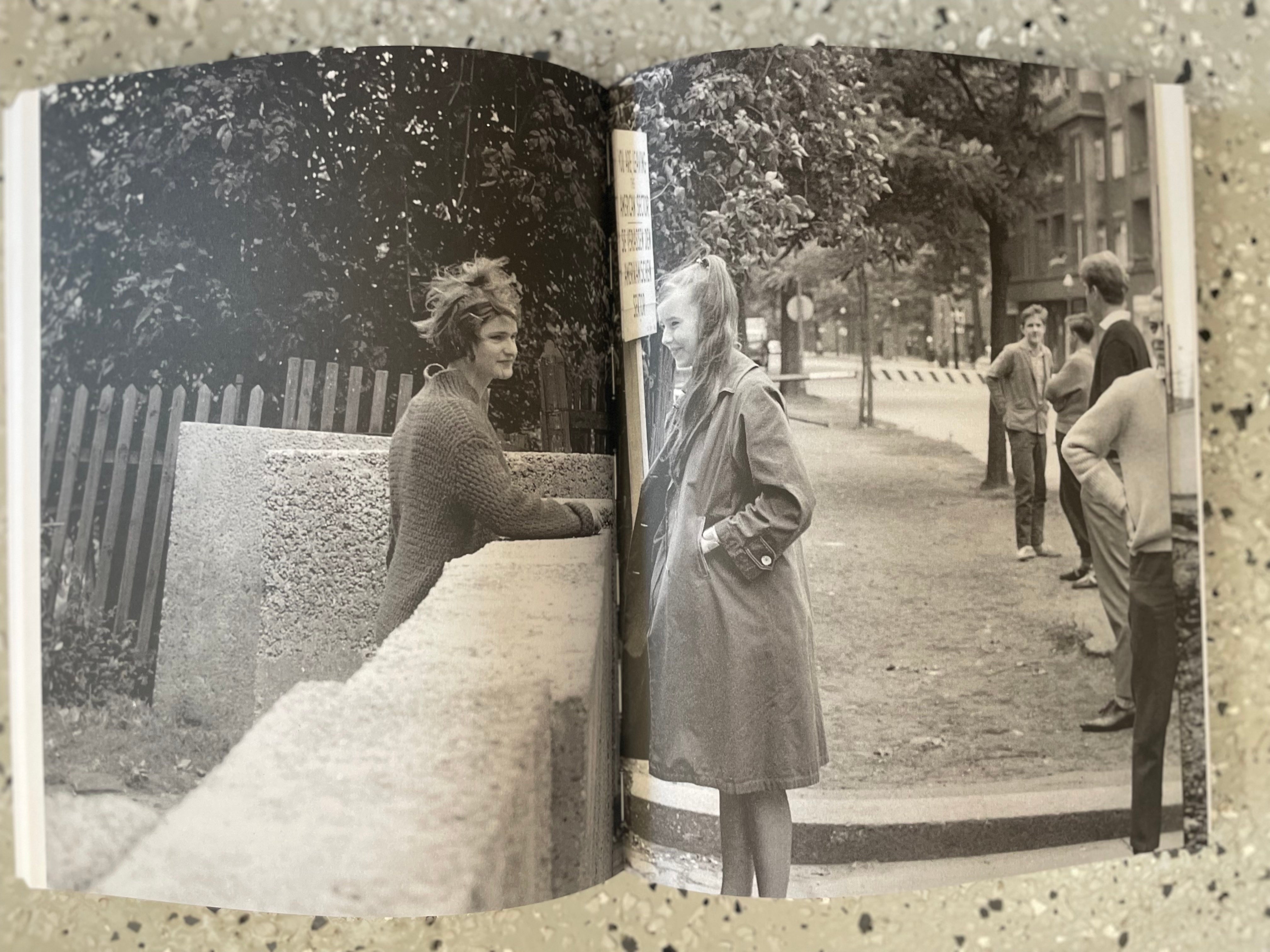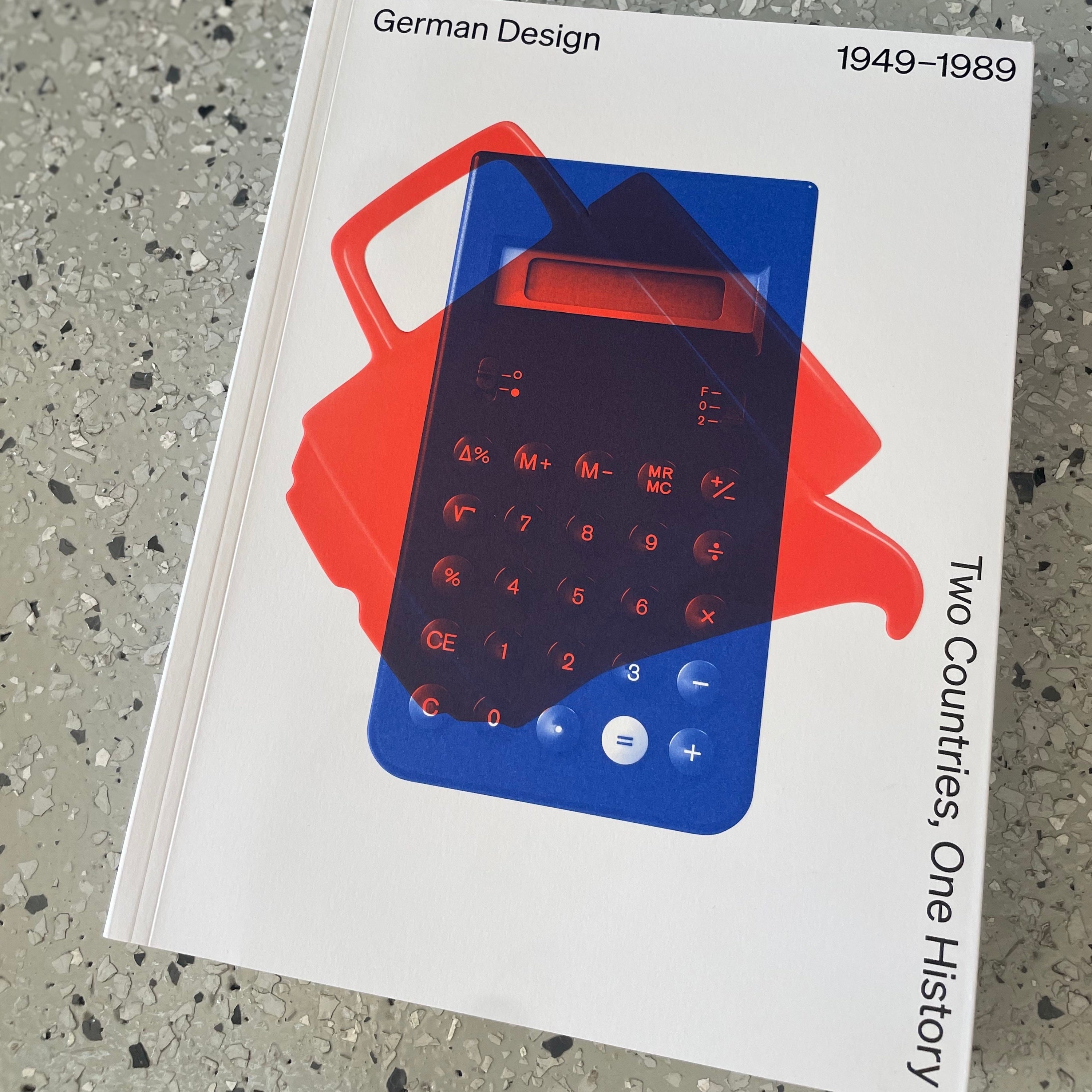 German Design: Two Countries, One History 1949-1989
Want to find out more about this product?
Contact Us