Showroom
Grandfather's Axe Shopping Bag
Grandfather's Axe very own shopping bag.
A roomy twist on a standard tote, our bag uses high quality certified recycled fibres. This is a limited run in a denim blue colour, with white print on both sides of the bag.
Dimensions 490 x 360mm (excluding handle)
Material: 100% recycled cotton & polyester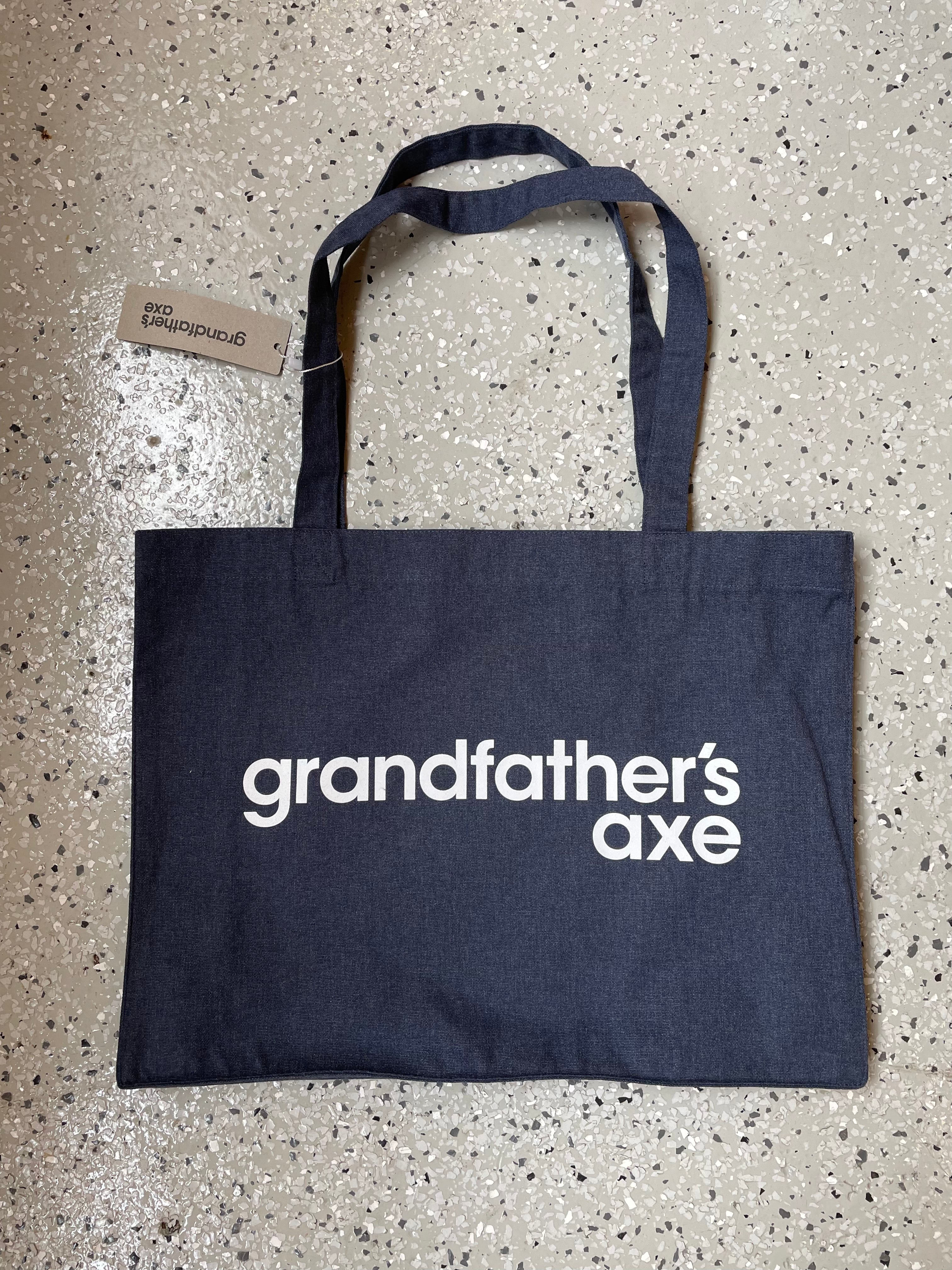 Showroom
Grandfather's Axe Shopping Bag
Want to find out more about this product?
Contact Us