SHOWROOM
Marimekko Alku Bowl with Handles
Enjoy your soups and salads in the Marimekko Alku bowl with handles.
Crafted from brown stoneware and featuring the minimal Alku pattern in sky blue, this bowl is perfect for matching back with your dinnerware range.
Big enough to use daily, the bowl can hold up to 500ml and the two side handles allow for a great grip.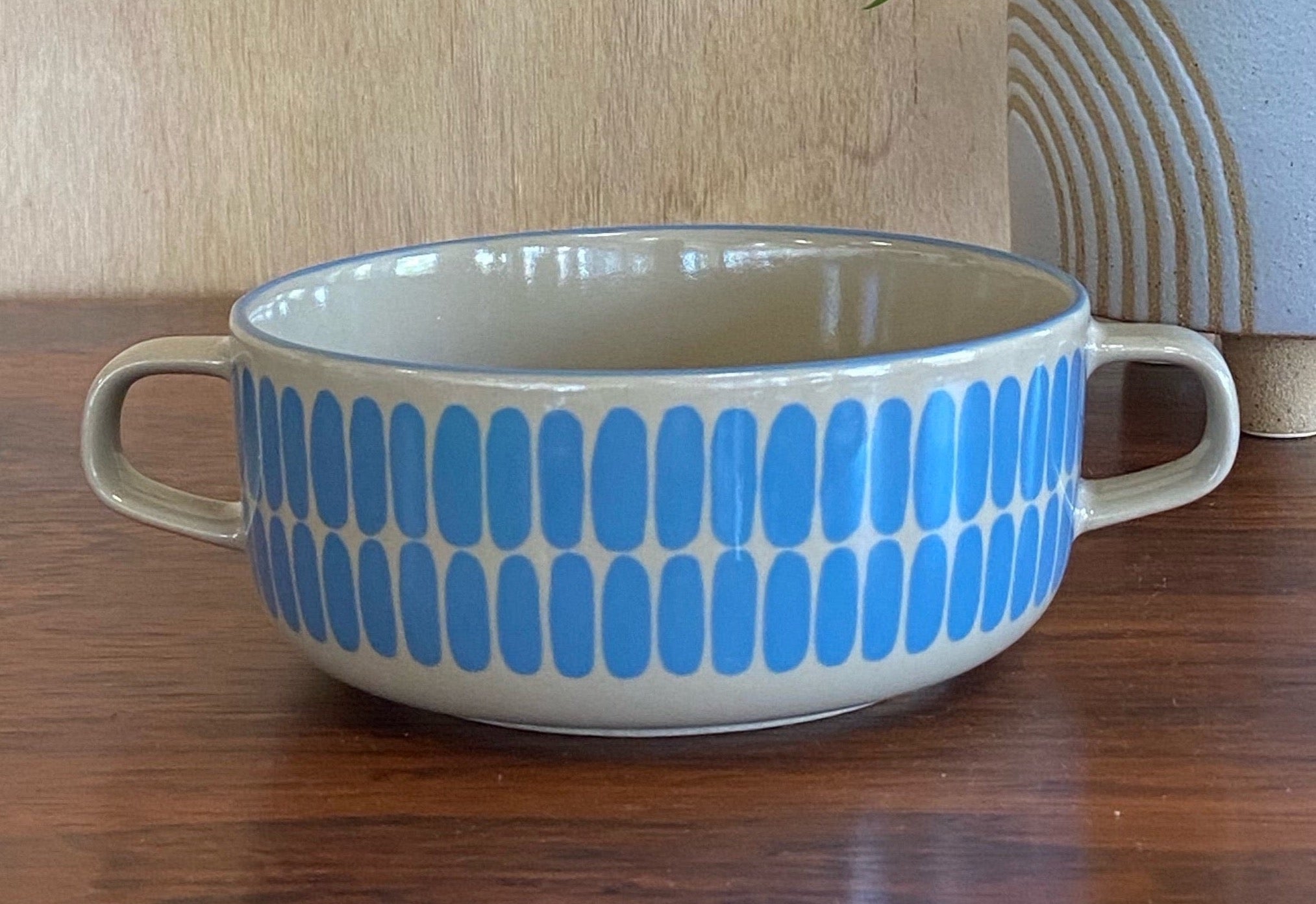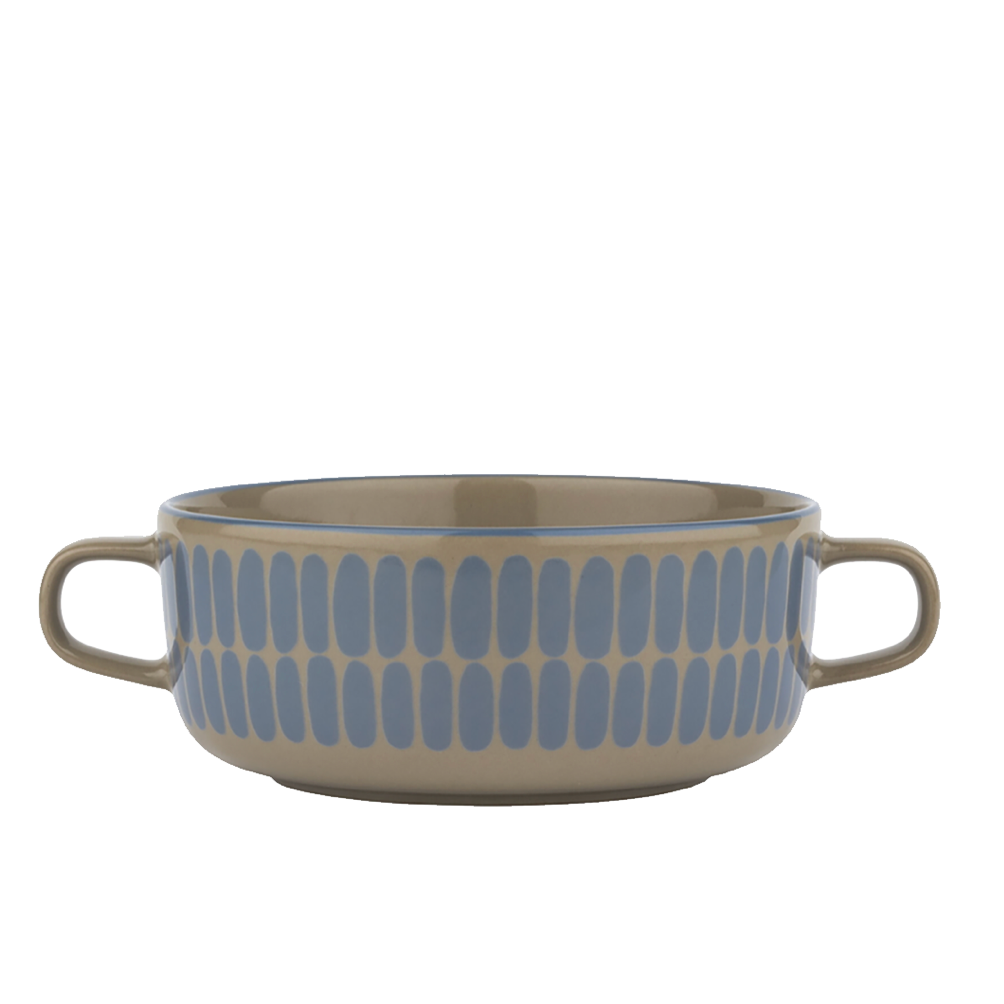 Marimekko Alku Bowl with Handles
Want to find out more about this product?
Contact Us