ONLINE ONLY
Marimekko Bag in Marikylä
071166.860
Regular price
$53.00
$37.00
A stylish yet always practical Marimekko bag to have on hand to carry anything and most likely everything.
Featuring the new fun and intricate Marikylä (Mari village) pattern, depicting a village of love and happiness and fond memories.
This 100% cotton tote is perfect to roll up and tuck inside of another bag to have on hand. A bag for the everyday.
Dimensions: 430 x 440mm
Note: This item is FINAL SALE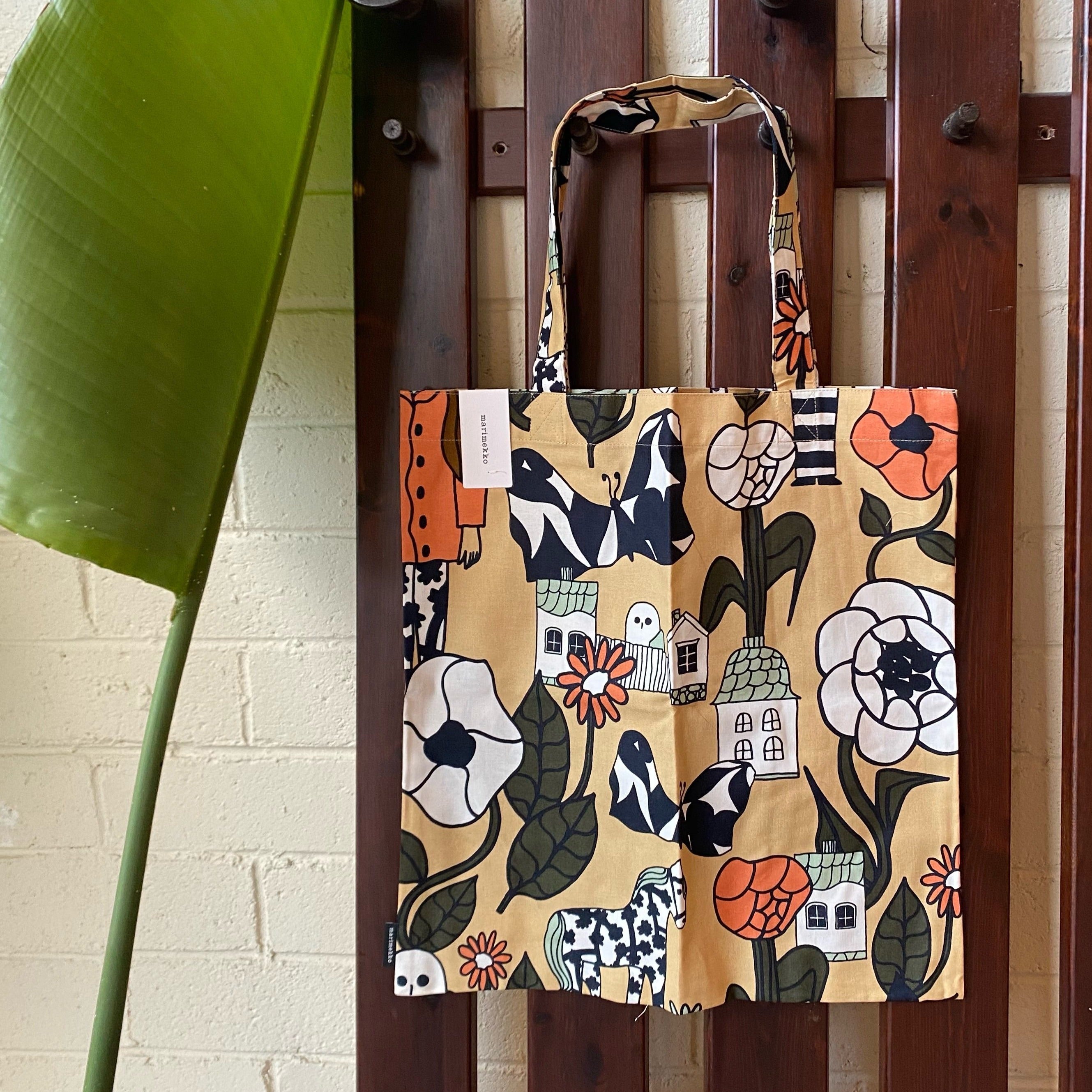 ON SALE
Marimekko Bag in Marikylä
071166.860
Regular price
$53.00
$37.00
Want to find out more about this product?
Contact Us