SHOWROOM
Marimekko Blanket - Lokki
This knitted blanket is made from a wool blend with a double jacquard knit. 

The idea for the Lokki (seagull) pattern came to Maija Isola when she was looking at a window with a curtain drawn across it. The sun was shining, and the wide folds of the curtain formed wavy shadows on the fabric.
Maija had a sudden inspiration: if a fabric is printed with waves, even a small piece of such fabric appears abundant, richly folded.
Note: Other items in photos not included.
Dimensions: 1300 x 1800mm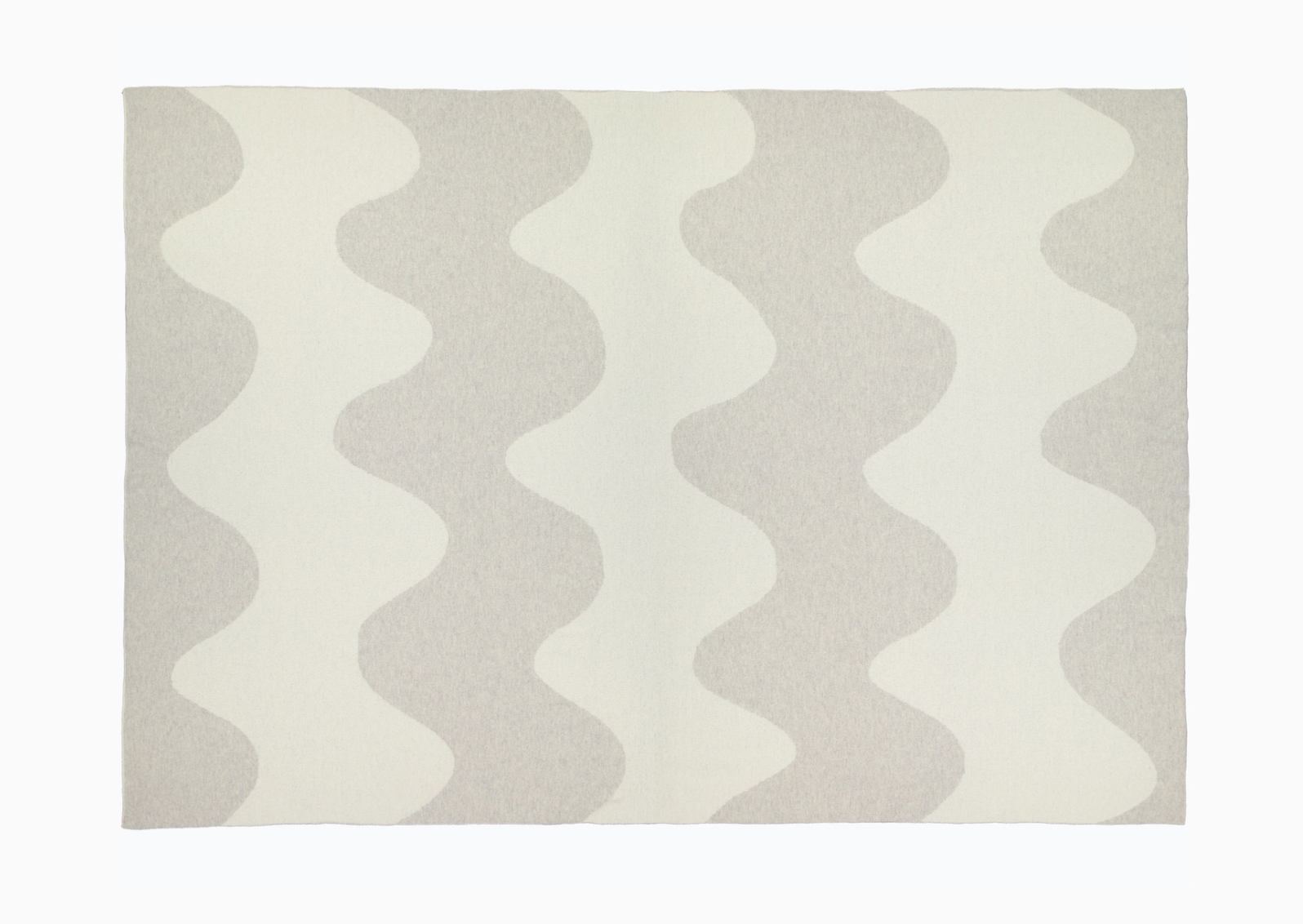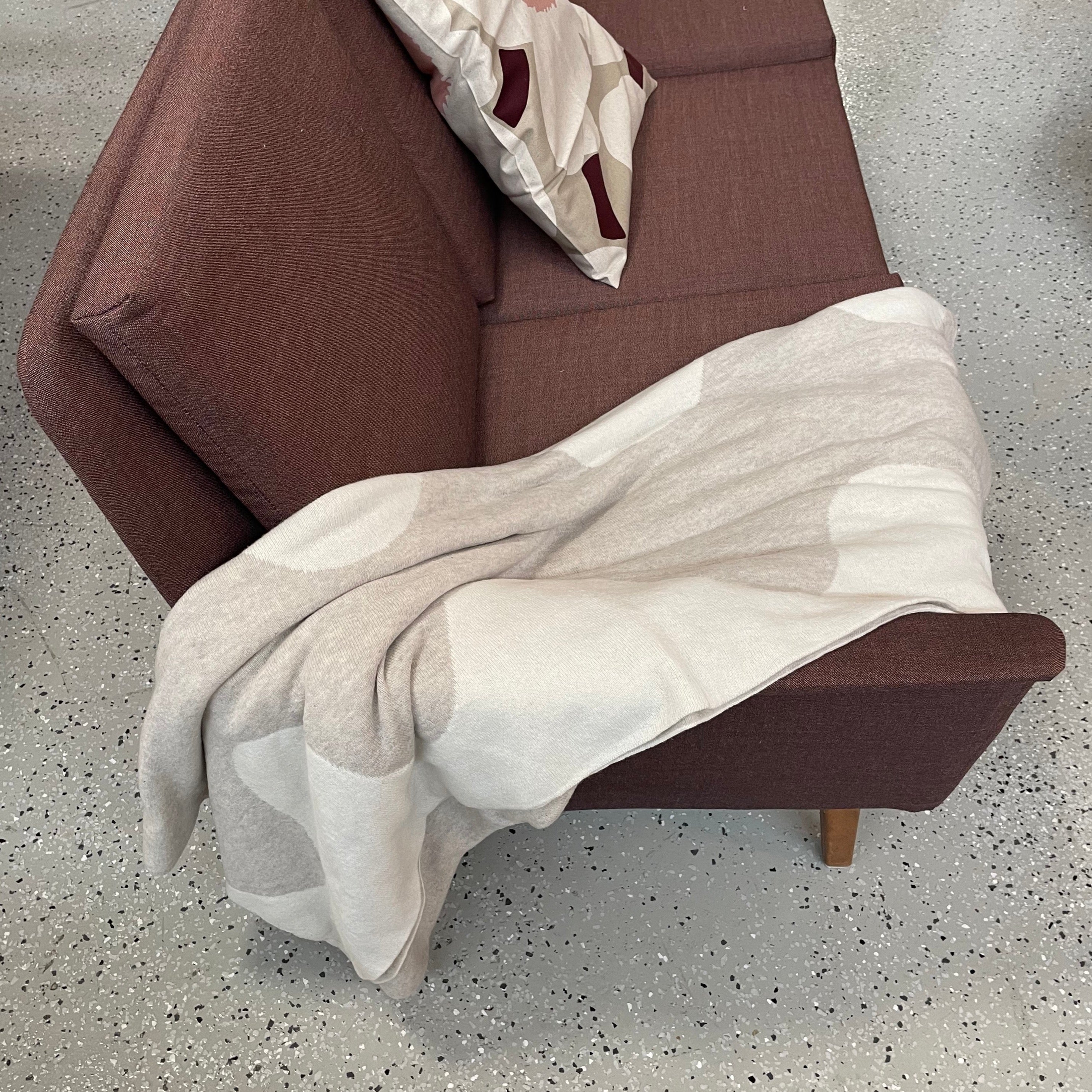 Marimekko Blanket - Lokki
Want to find out more about this product?
Contact Us