ONLINE ONLY
Marimekko Cork Lid - Joonas / Korkki
071254.800
Regular price
$20.00
$14.00
Marimekko's Joonas cork cover can be used as a lid for Marimekko's 400ml Oiva bowls.
The lid features an abstract pattern inspired by the sun glimmering on the waves of the Mediterranean Sea. Made from 100% natural and sustainable cork.
Designer: Maija Isola for Marimekko
Dimensions: Ø200mm

Note: This item is FINAL SALE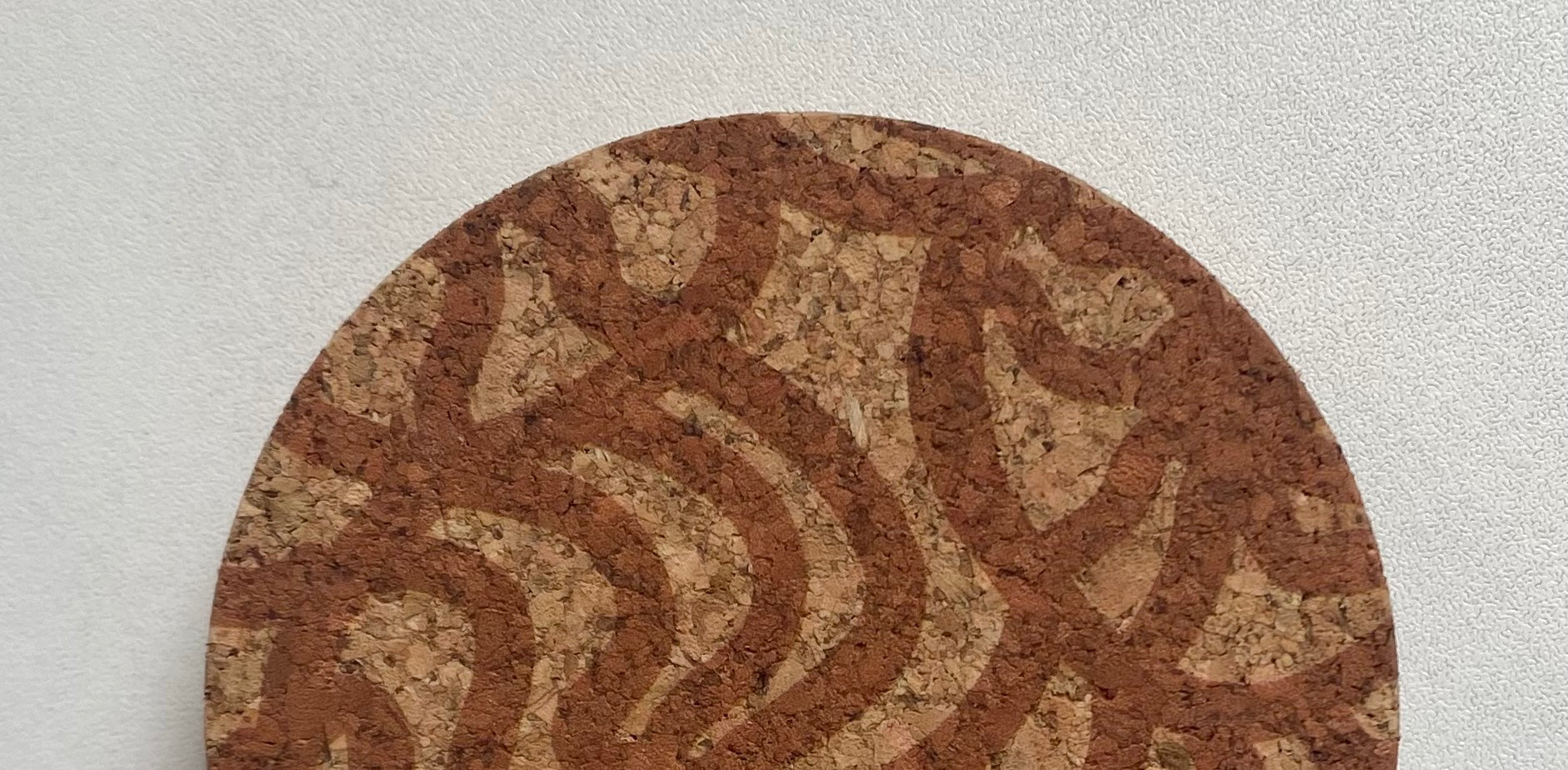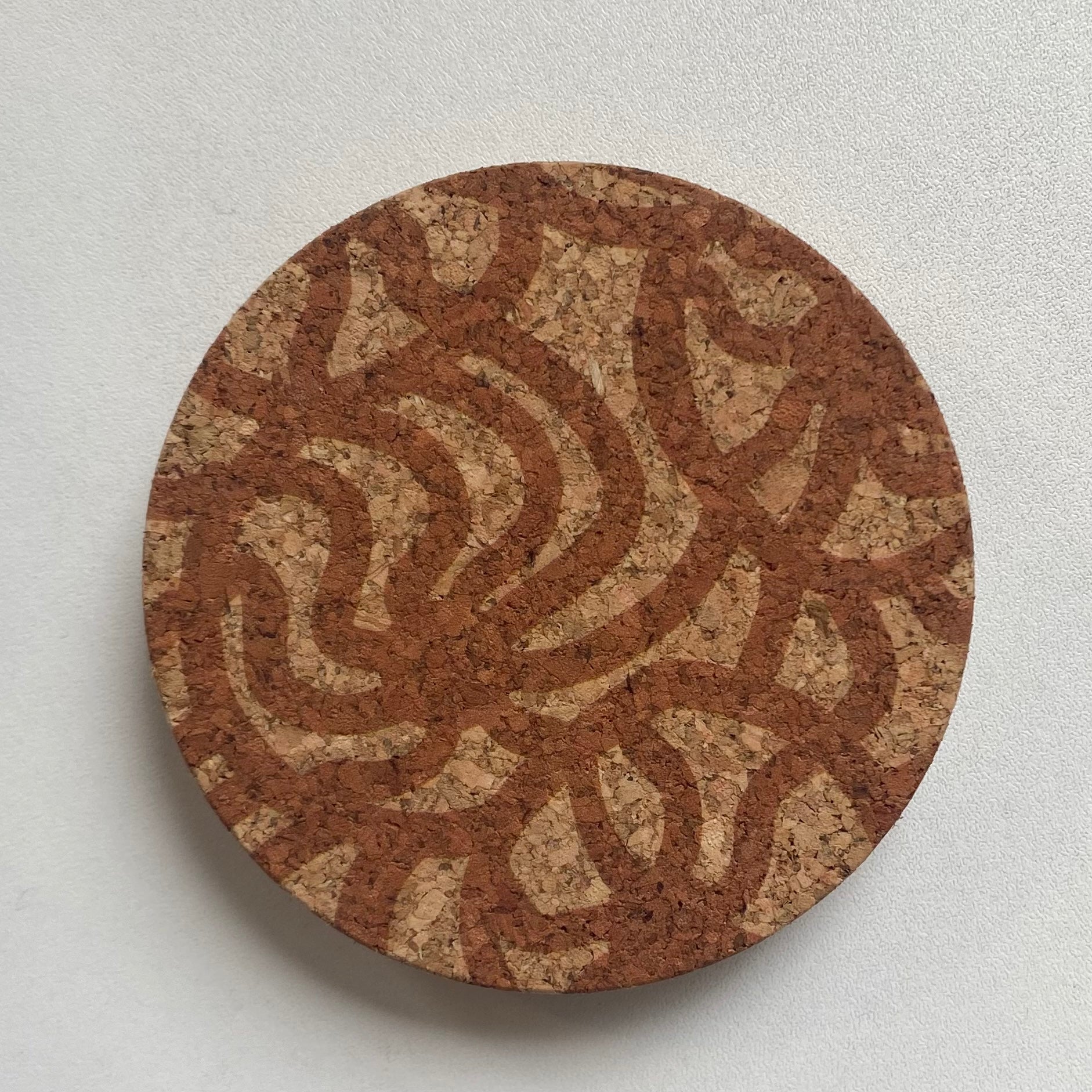 ON SALE
Marimekko Cork Lid - Joonas / Korkki
071254.800
Regular price
$20.00
$14.00
Want to find out more about this product?
Contact Us