ONLINE ONLY
Marimekko Cushion Cover - Jokuraita
071136.881
Regular price
$53.00
$42.00
Marimekko's Jokuraita design started as a spontaneous drawing inspired by zebra patterns.
The relaxed and rough execution of the design beautifully exemplifies how the best results are often achieved when you don't try too hard.

Made from unbleached heavyweight cotton, this cushion cover features the Jokuraita pattern, which is printed in Helsinki. The cover has a concealed zipper on one side.
These cushion covers are sewn using the whole width of the fabric, and therefore their appearance may vary slightly. Each item is unique.
Dimensions: 500 x 500mm (insert not included)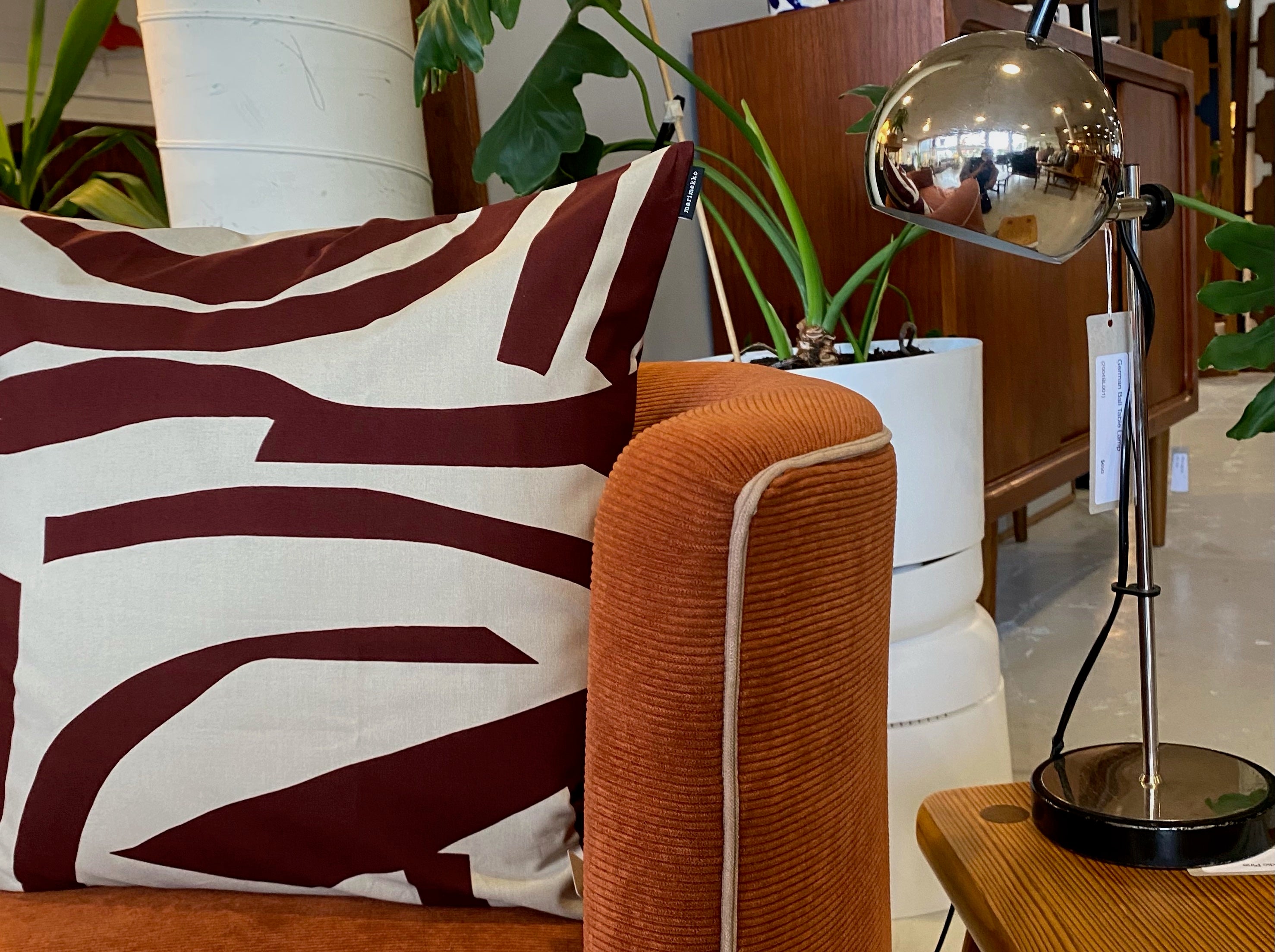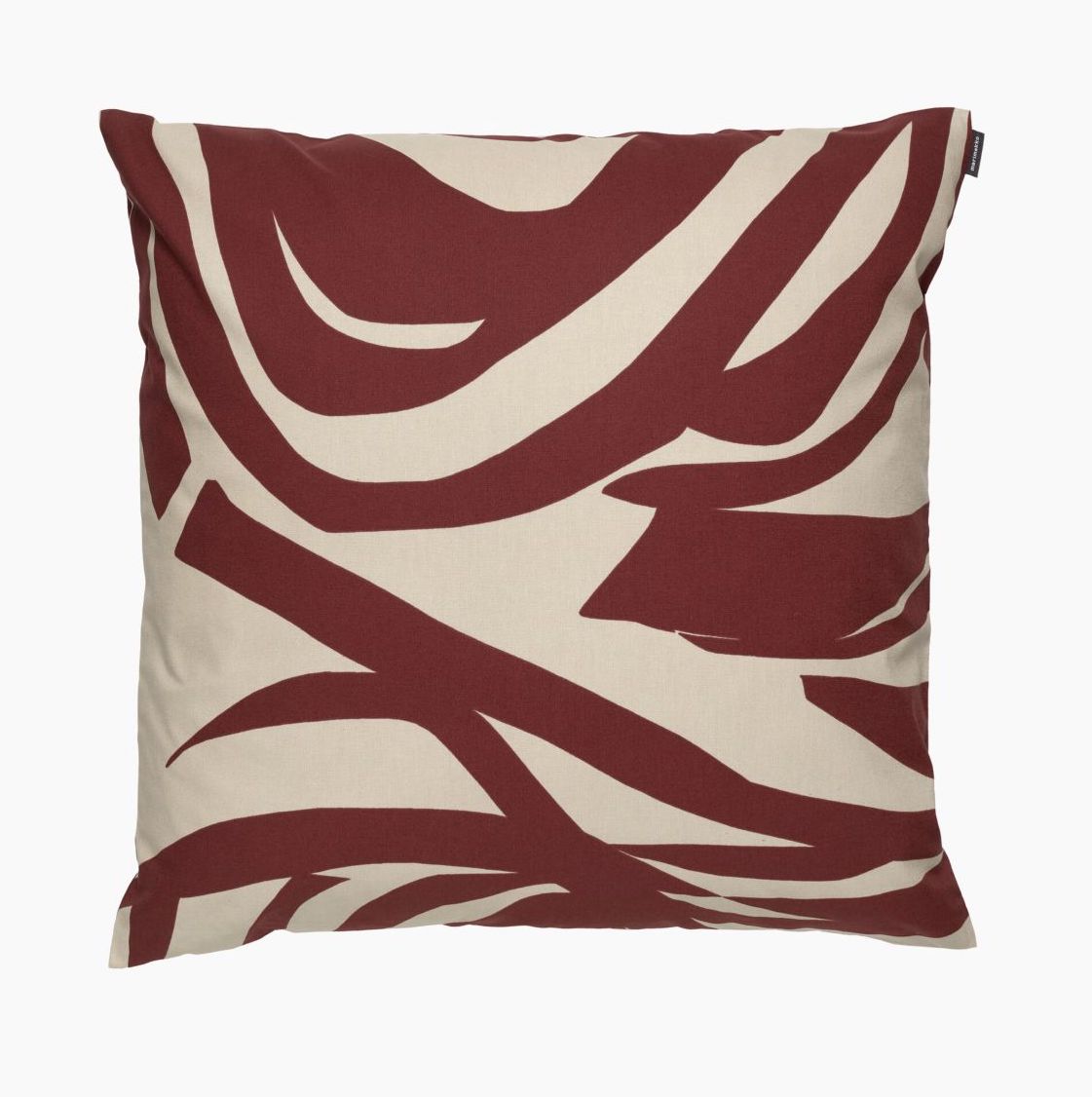 ON SALE
Marimekko Cushion Cover - Jokuraita
071136.881
Regular price
$53.00
$42.00
Want to find out more about this product?
Contact Us