SHOWROOM
Marimekko Flower Pot - Oiva / Alku in Terra & Mint
072268.870
Regular price
$85.00
$59.50
Made from brown stoneware, this flower pot features an Alku pattern in mint, along with a plain saucer.
The bean-like shapes in the Alku (beginning) design represent seeds which grow into magnificent, vigorous flowers.
Comes in a gift box.
Dimensions: Ø135 x H114mm
Note: This item is FINAL SALE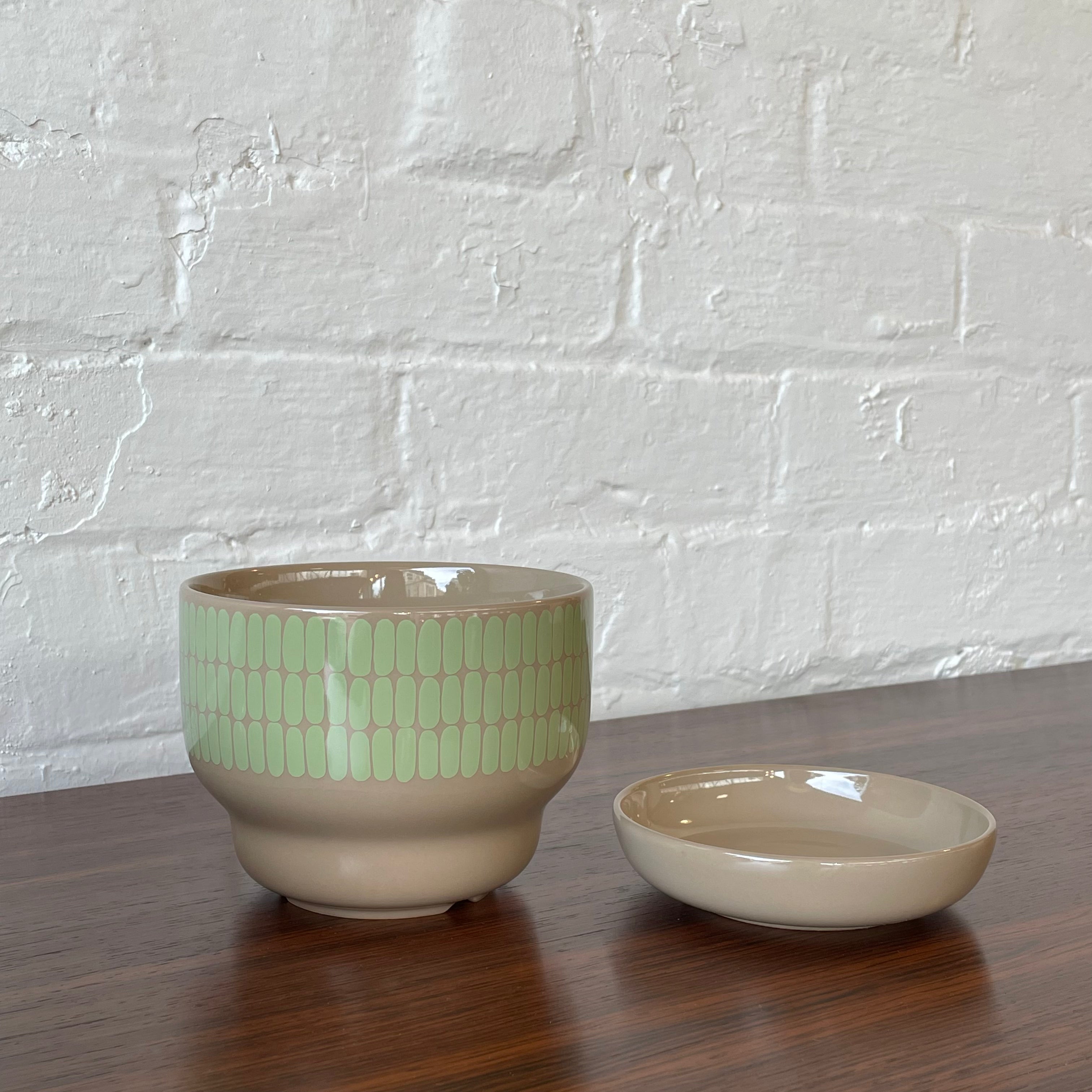 ON SALE
Marimekko Flower Pot - Oiva / Alku in Terra & Mint
072268.870
Regular price
$85.00
$59.50
Want to find out more about this product?
Contact Us