SHOWROOM
Marimekko - Phenomenon Book
Phenomenon traces the history of Marimekko from the 1950s to the 1980s.
Filled with vibrant photographs and Marimekko's iconic prints, this hardcover book is the perfect addition to any coffee table or design collection.
Dimensions: 245mm x 250mm, hardback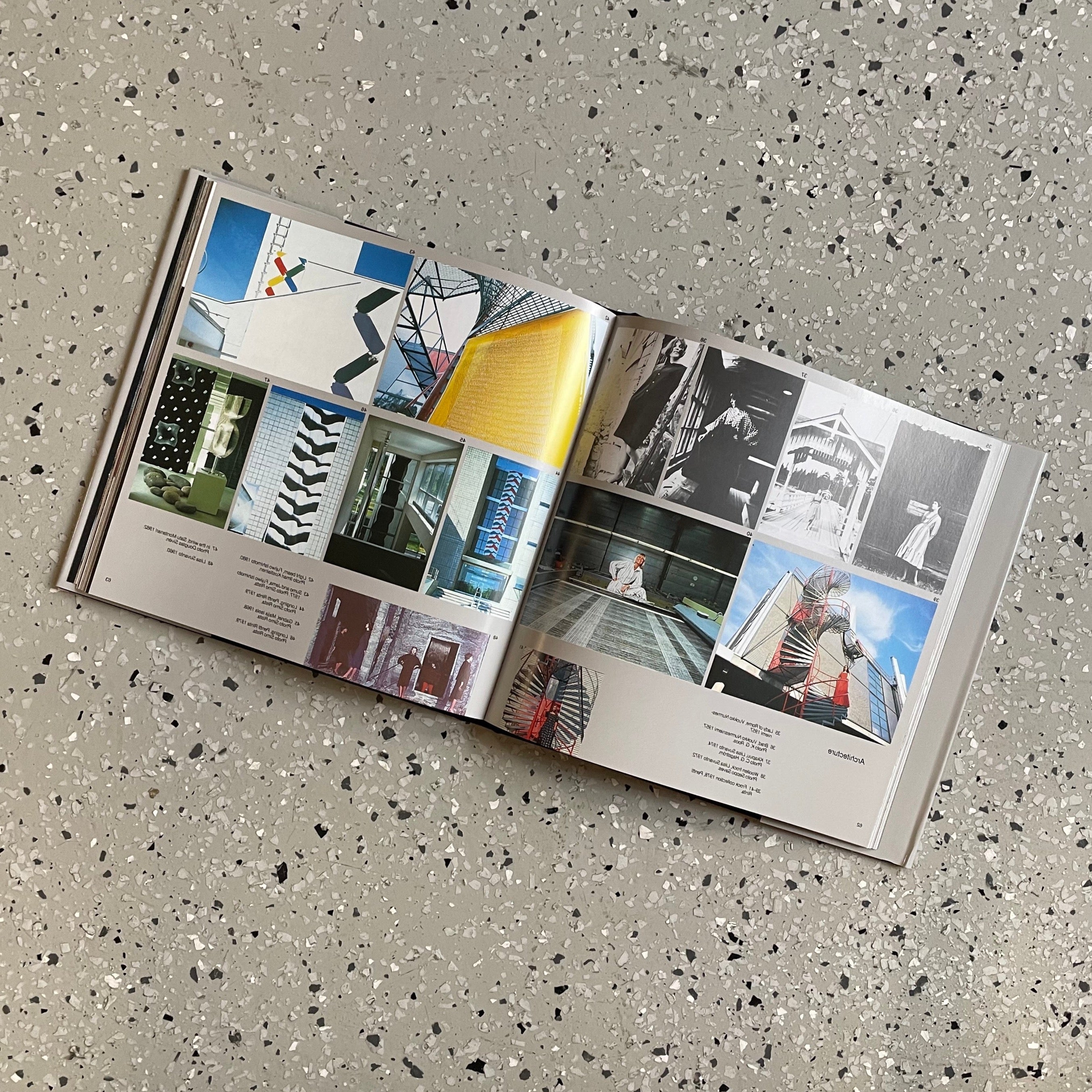 Marimekko - Phenomenon Book
Want to find out more about this product?
Contact Us