ONLINE ONLY
Marimekko Jokeri Cushion Cover
071481.830
Regular price
$53.00
$42.00
Marimekko's Jokeri cushion cover is illustrated with Annika Rimala's rhythmic pattern from 1967.
Drawing inspiration from youth culture, the fresh and fun Jokeri pattern in pink and brown brings back a piece of the exuberant mood of the 1960s. Made of 100% cotton, the cushion cover adds a cosy yet bold touch to the sofa, armchair or bed. Note: insert not included.
Dimensions: 500 x 500mm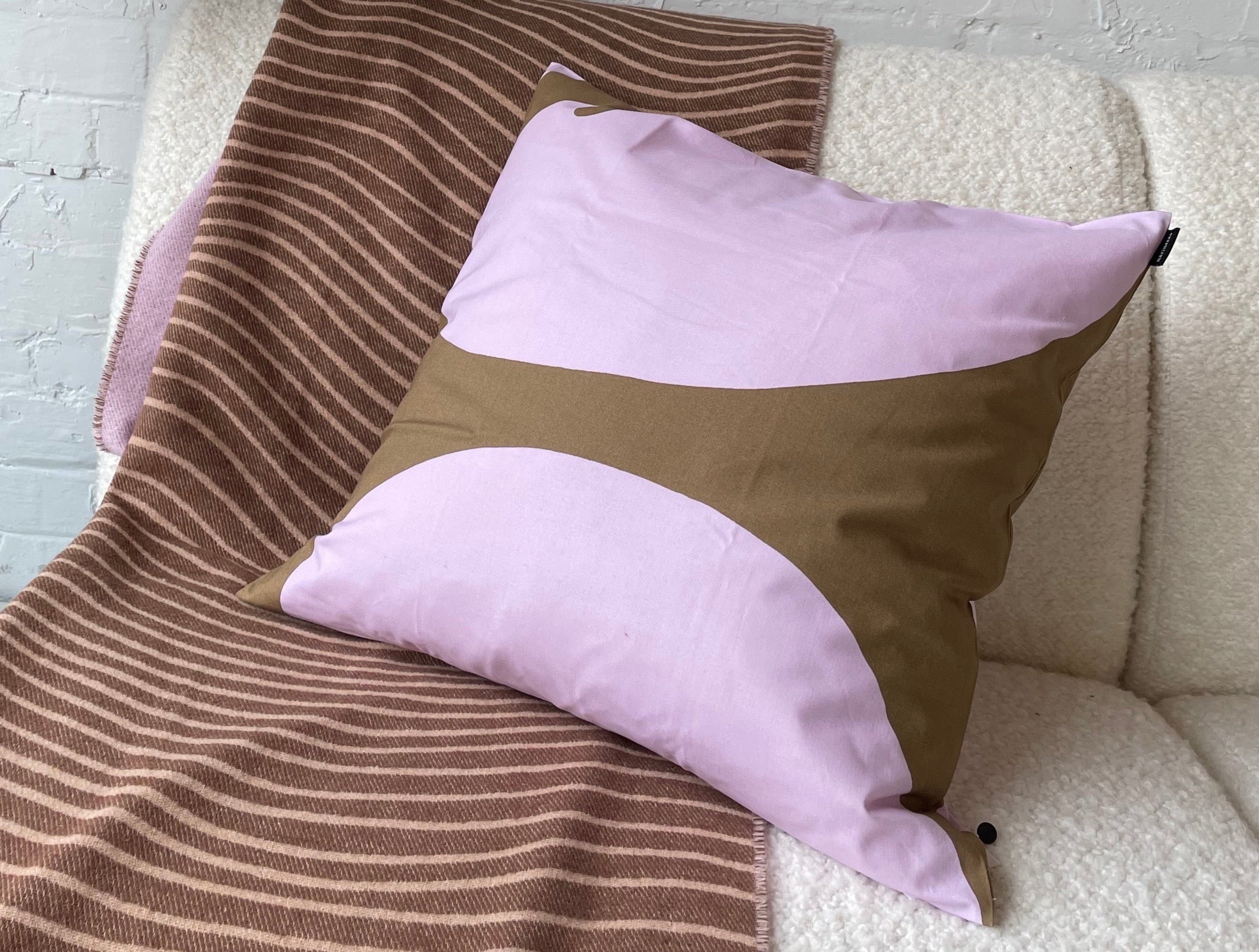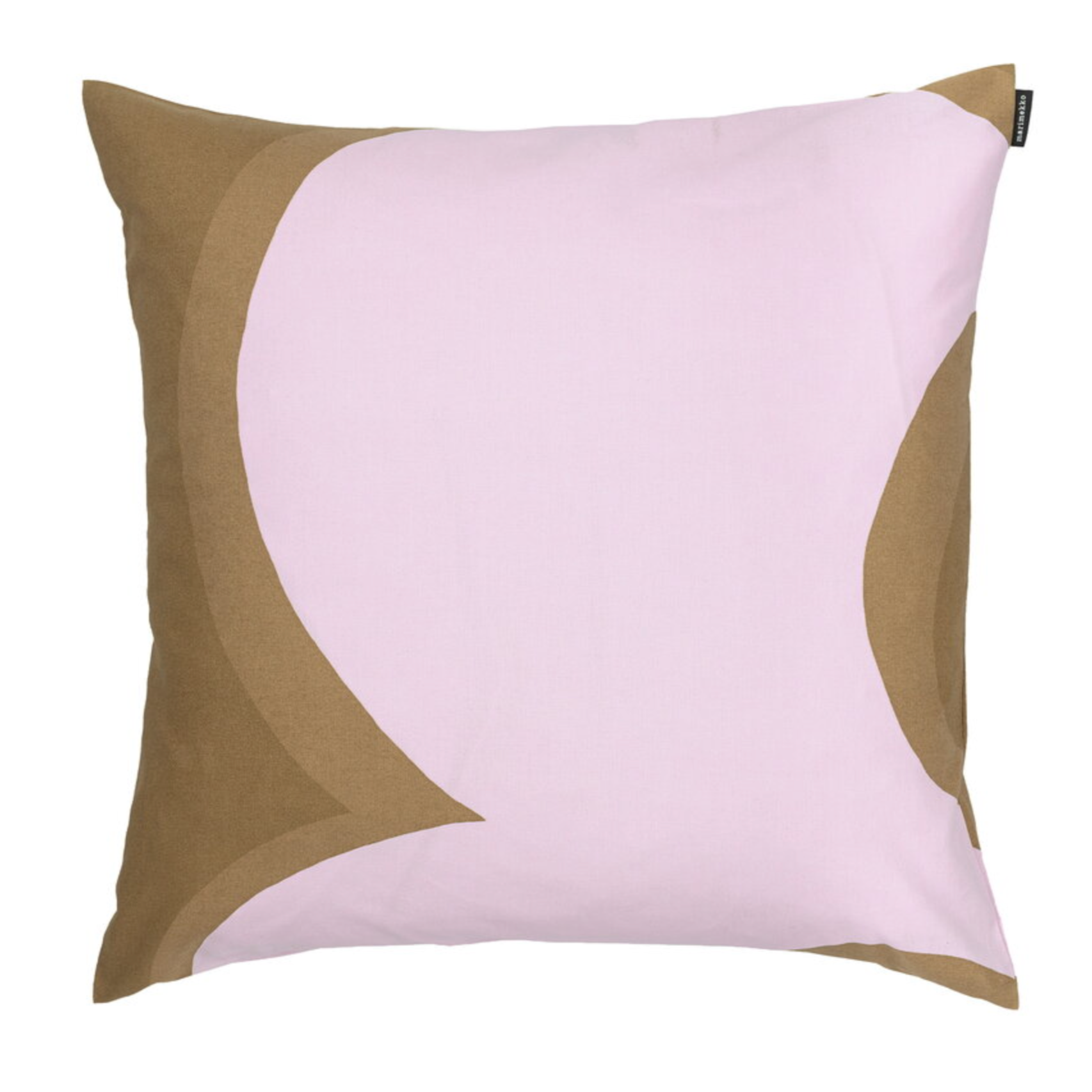 ON SALE
Marimekko Jokeri Cushion Cover
071481.830
Regular price
$53.00
$42.00
Want to find out more about this product?
Contact Us