ONLINE ONLY
Marimekko Kevätkiuru Pillow
072323.158
Regular price
$195.00
$156.00
Marimekko's Kevätkiuru (spring lark) pattern was inspired by the arrival of spring.
In the pattern, you can see either the first buds about to blossom or migratory birds – the air is filled with optimism and courage. Large abstract shapes cut from paper repeat the signs of changing seasons.
The Kevätkiuru pattern cushion cover is made of unbleached cotton. The topstitched cover has a zipper opening and it comes with a removable inner cushion.
Dimensions: 600 x 600mm (comes with insert)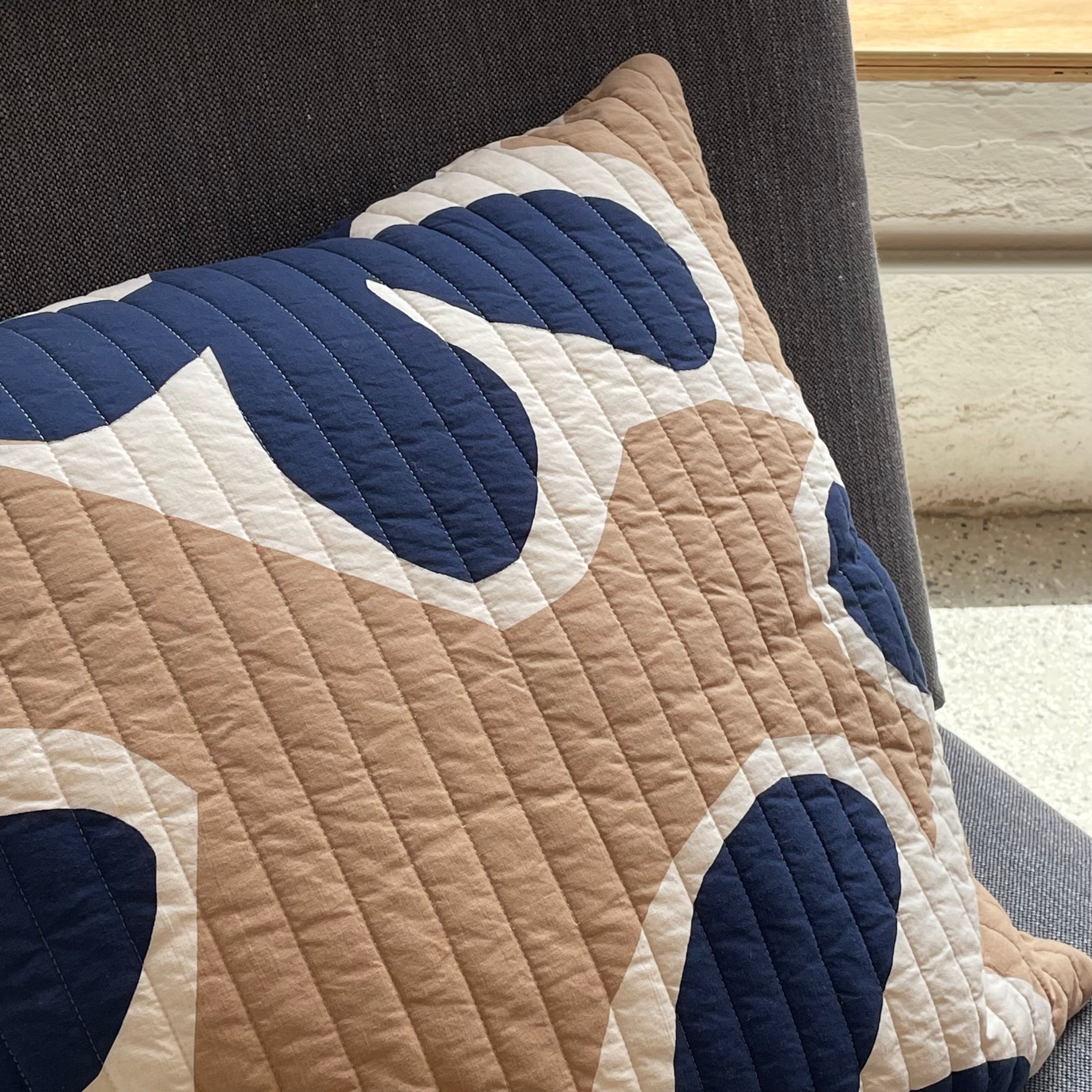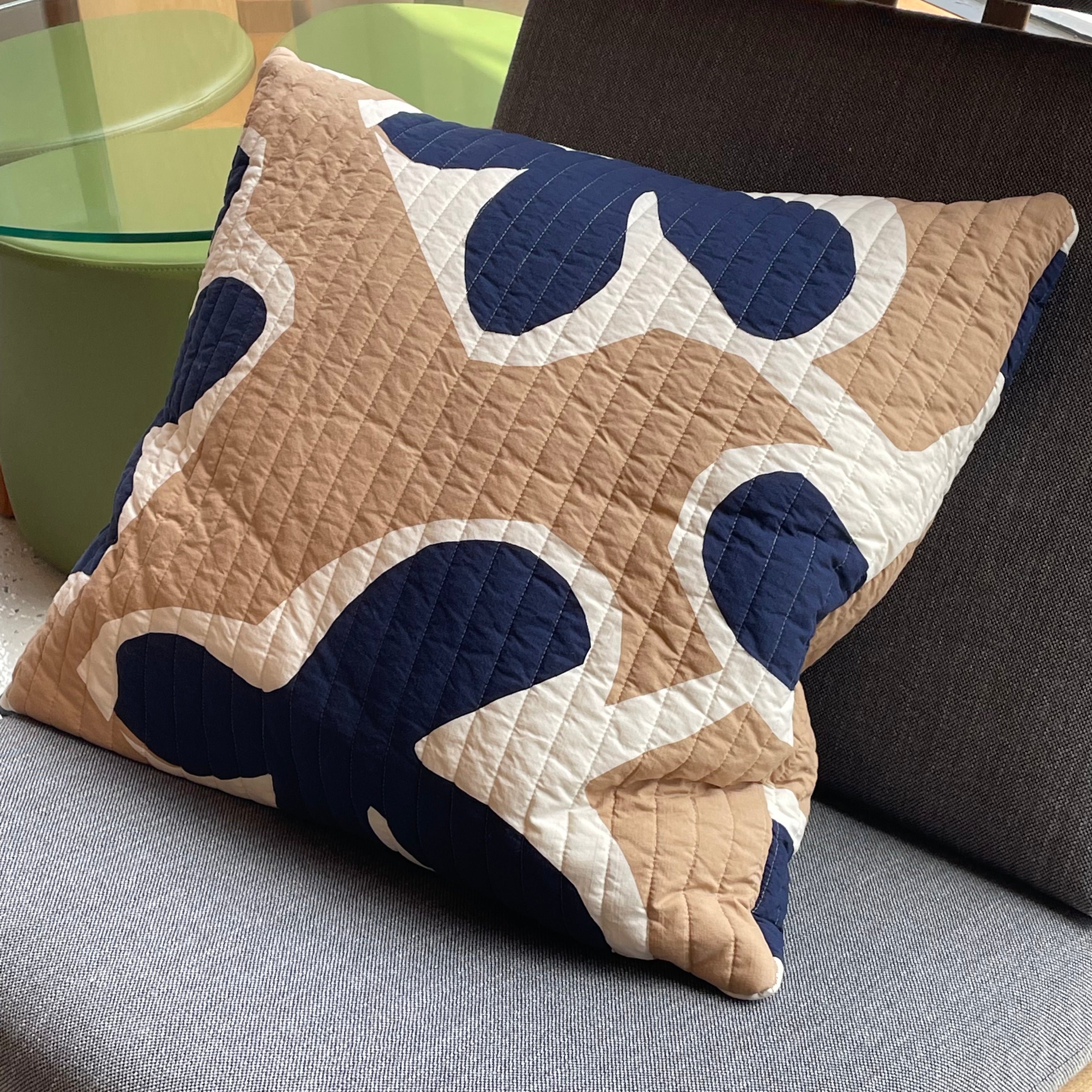 ON SALE
Marimekko Kevätkiuru Pillow
072323.158
Regular price
$195.00
$156.00
Want to find out more about this product?
Contact Us