ONLINE ONLY
Marimekko Lokki Pergola Mug 2pc set
071690.138
Regular price
$69.00
$48.00
Marimekko's Lokki Pergola mugs are illustrated with two of Maija Isola's patterns from the 1960s.
The horizontal Lokki print was inspired by the wave-like play of shadows that the sunlight creates on a curtain. The vertical Pergola pattern, featured on one of the mugs, also has an undulating shape.
Sold in a set of two, the ceramic mugs are part of Sami Ruotsalainen's clean-lined Oiva tableware collection that suits both casual and festive settings.
Capacity: 250ml

Note: This item is FINAL SALE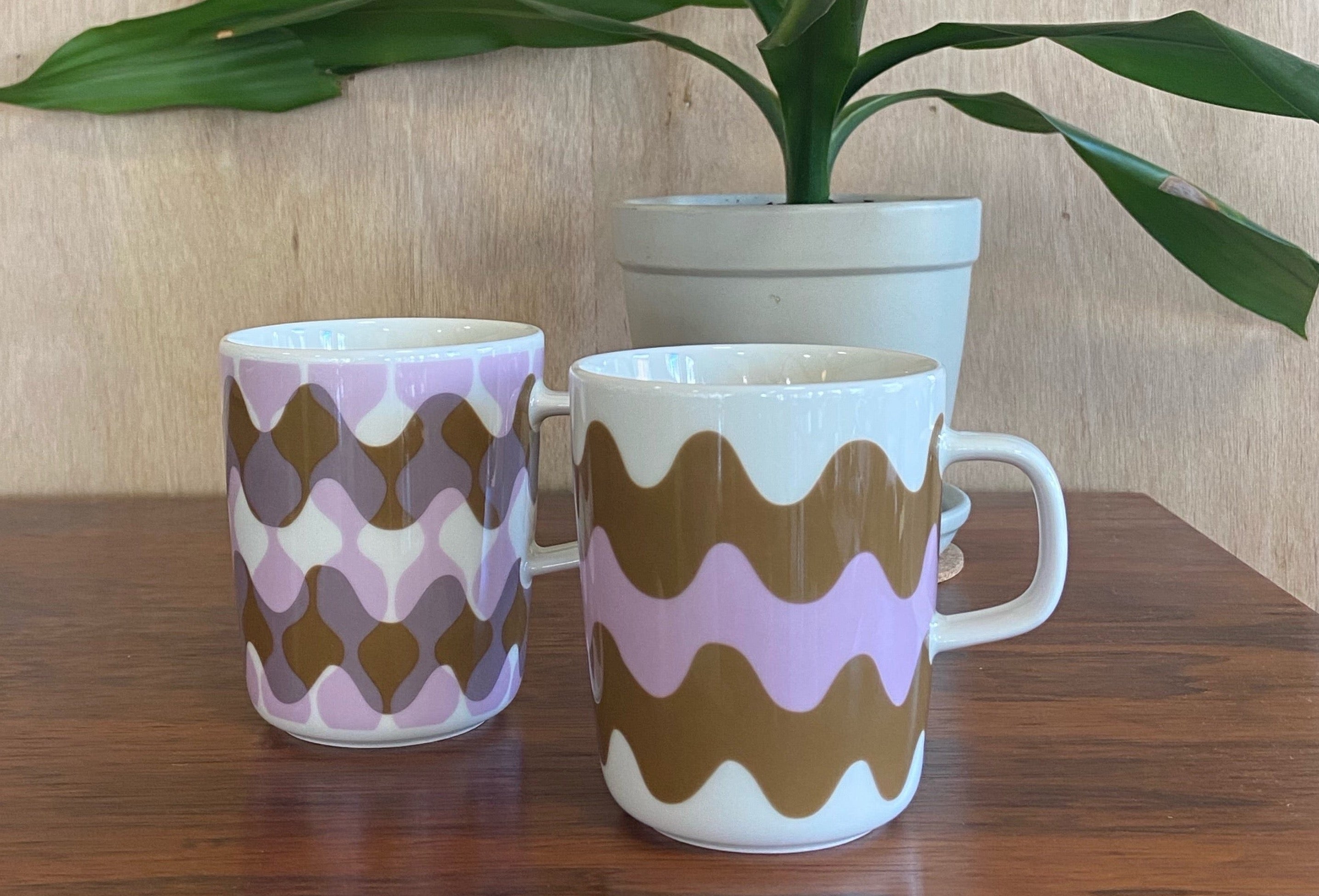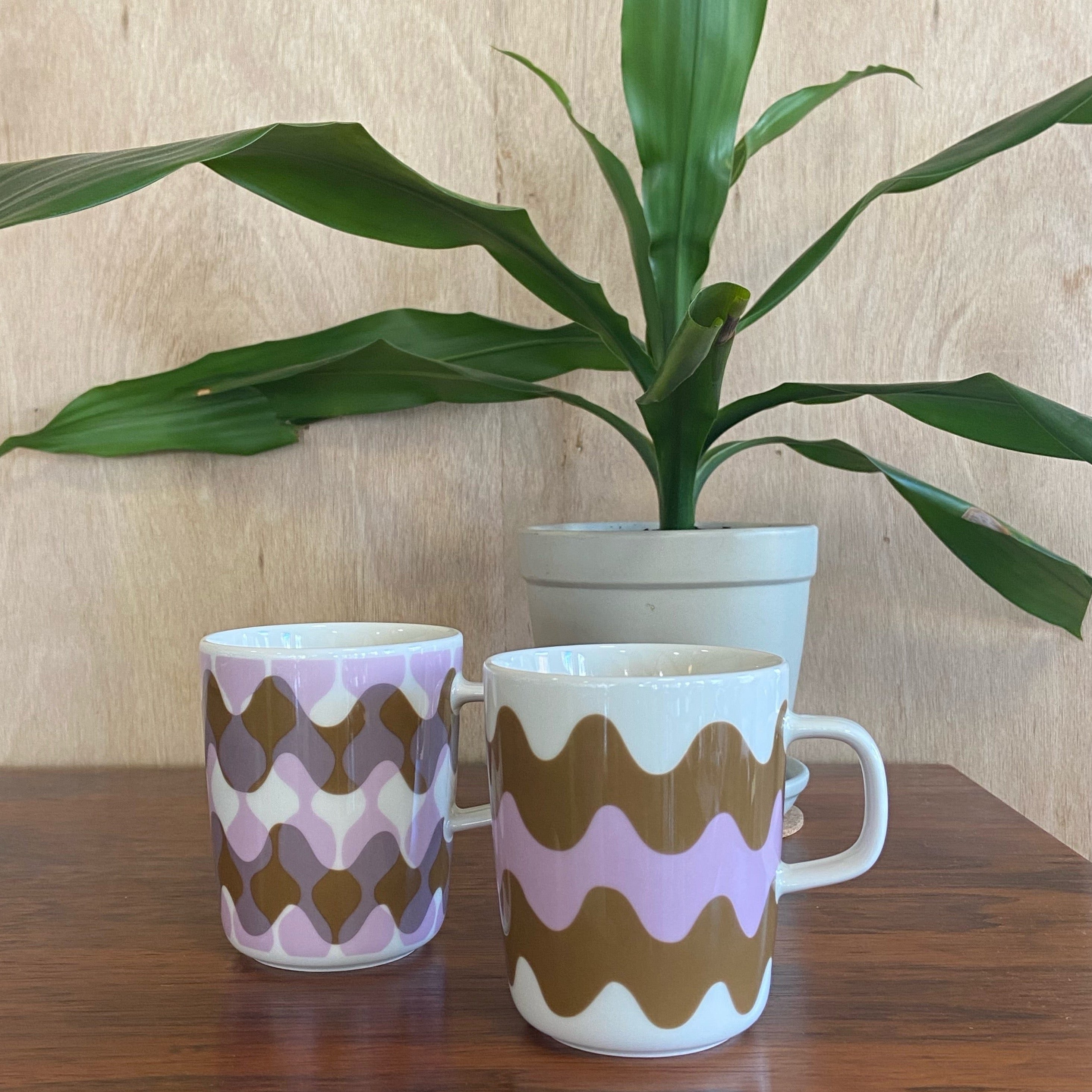 ON SALE
Marimekko Lokki Pergola Mug 2pc set
071690.138
Regular price
$69.00
$48.00
Want to find out more about this product?
Contact Us