SHOWROOM
Marimekko Mug in Unikko
Marimekko's famous poppy pattern Unikko was born in 1964, in a time when the design house's collections featured mostly abstract prints.
The Unikko print is signature to the Marimekko collection. Today, the iconic flower represents creativity. It features here on this large Oiva mug, which is made of white stoneware that is dishwasher, oven, microwave and freezer proof.
Dimensions: Ø95 x H100mm, 400mL capacity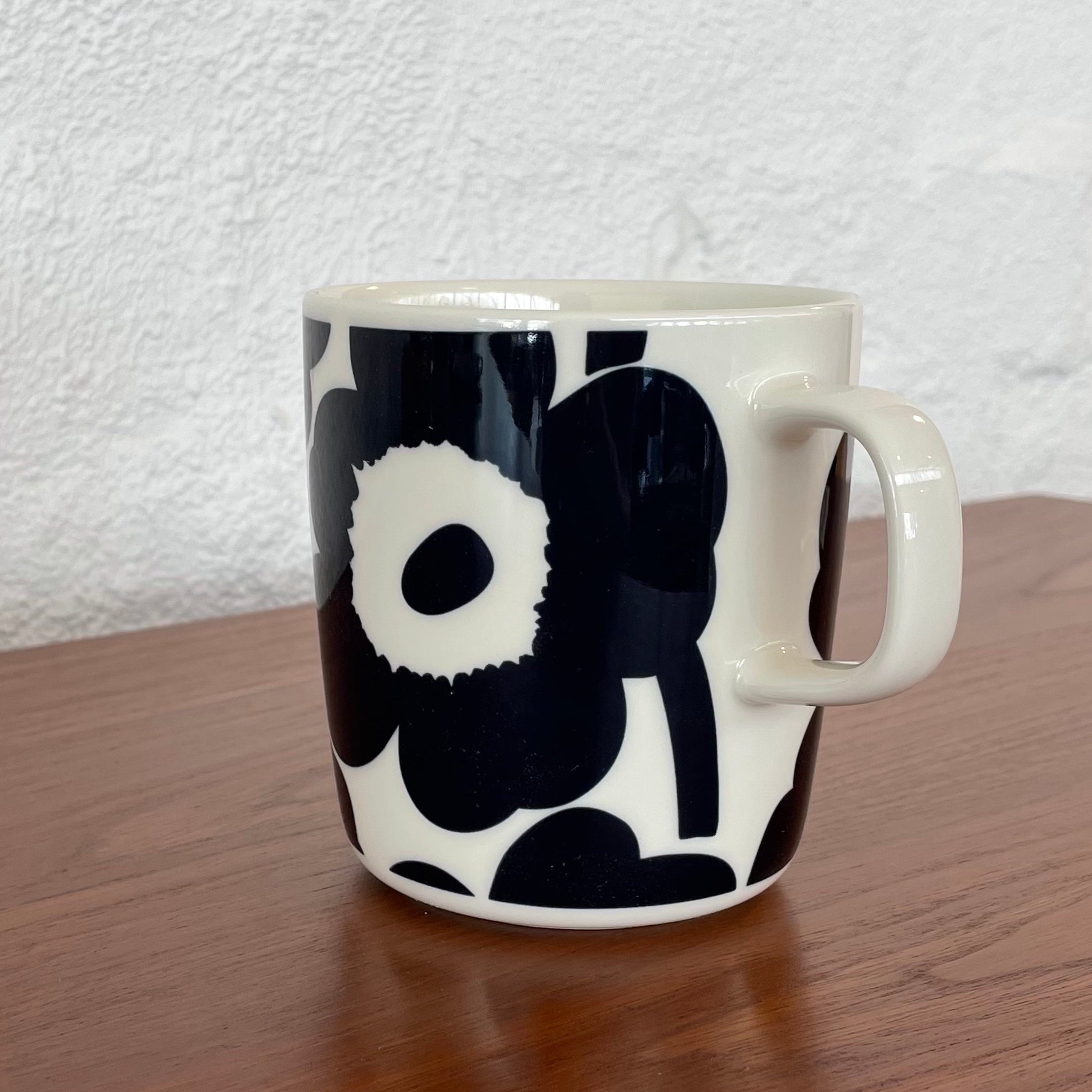 Marimekko Mug in Unikko
Want to find out more about this product?
Contact Us