SHOWROOM
Marimekko Pikku Koppa Serving Dish in Black
The small Pikku Koppa serving dish is made of stoneware with a matt black glaze.
It's perfect for the dining table; equally gorgeous for collecting tiny treasures in the bedroom or home office.
The leather handle is easy to remove and should be taken off before washing the dish, which is dishwasher, oven, microwave and freezer proof.
Comes in a gift box.
Dimensions: 125 x 135 x H400mm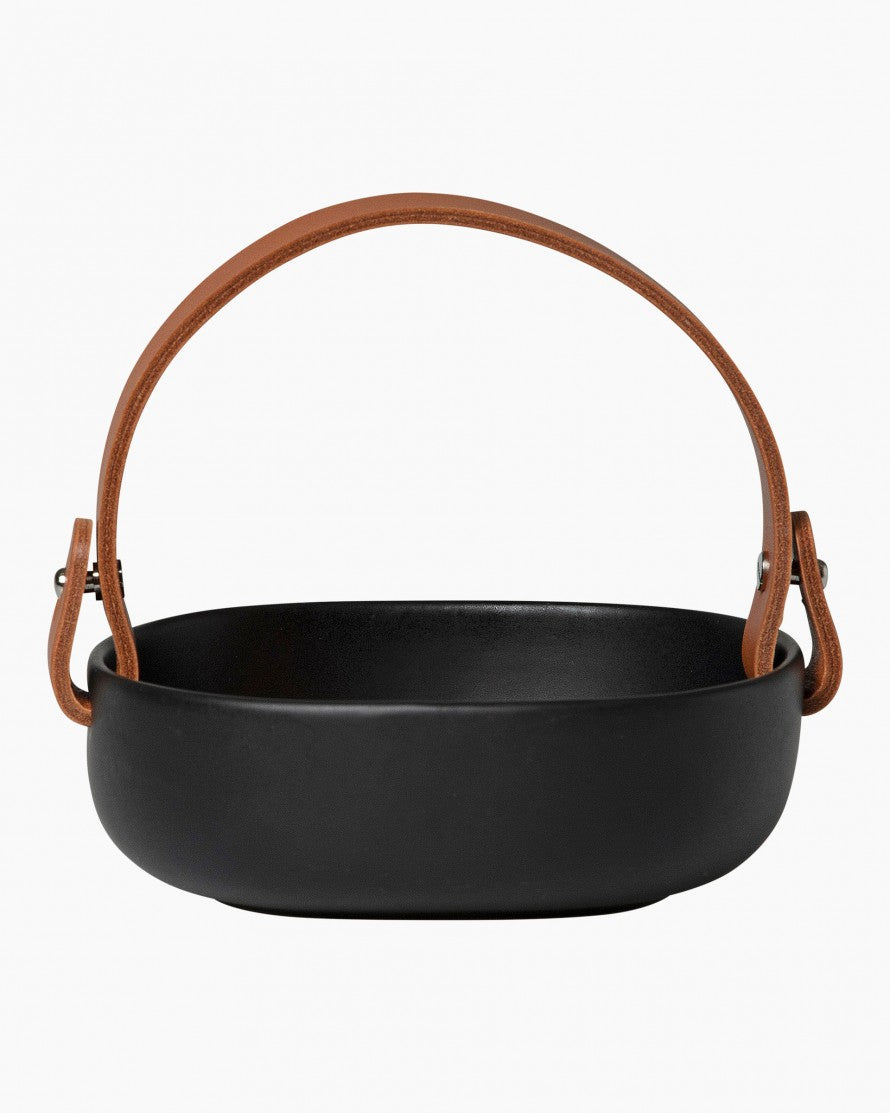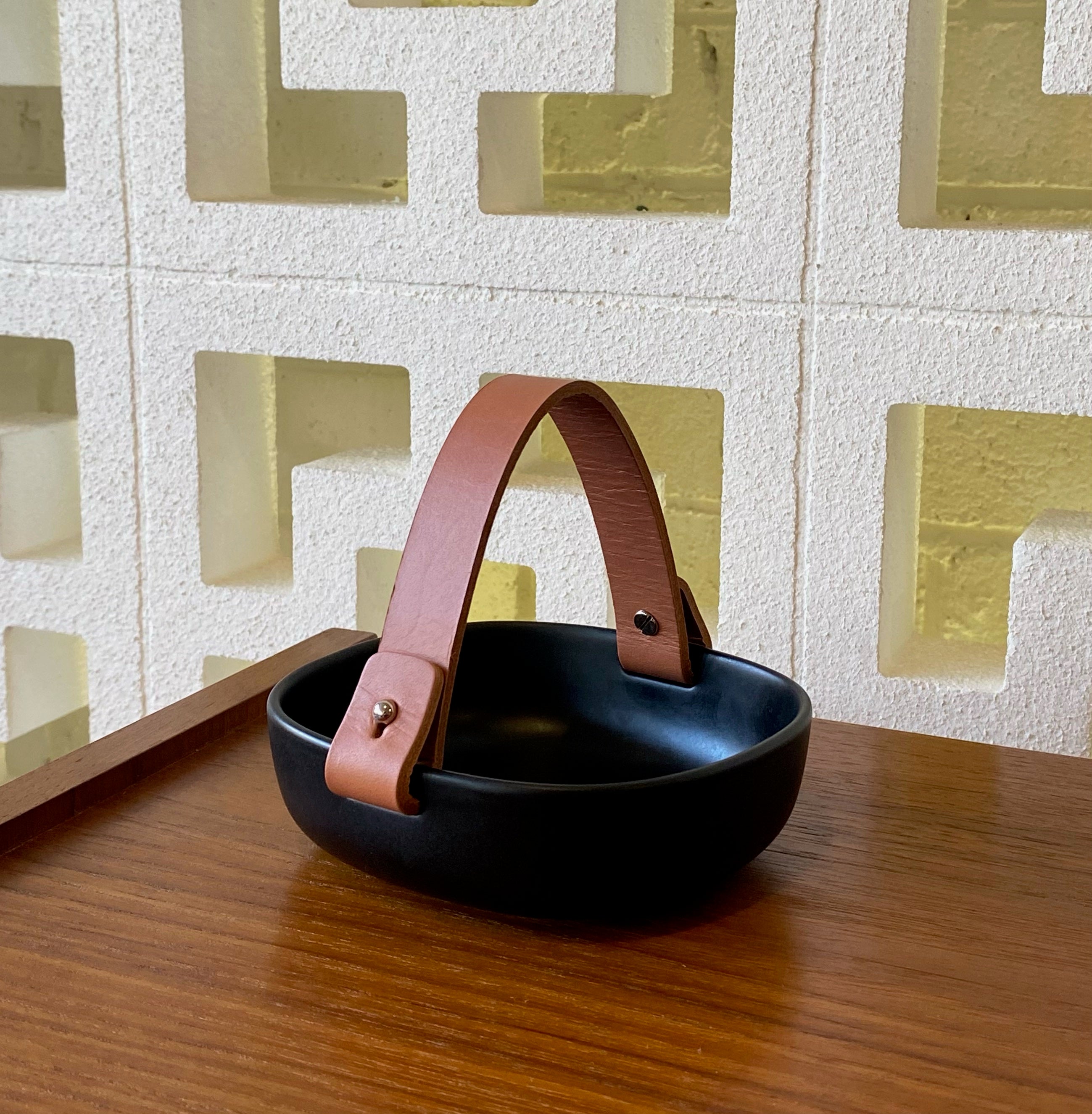 Marimekko Pikku Koppa Serving Dish in Black
Want to find out more about this product?
Contact Us