SHOWROOM
Marimekko Plate - Alku Lautanen
The Oiva plate is made of brown stoneware and it features the Alku pattern and a blue hand painted rim.
The plate is dishwasher, oven, microwave and freezer safe.

The bean-like shapes in the Alku (beginning) design represent seeds which grow into magnificent, vigorous flowers.
Dimensions: Ø205mm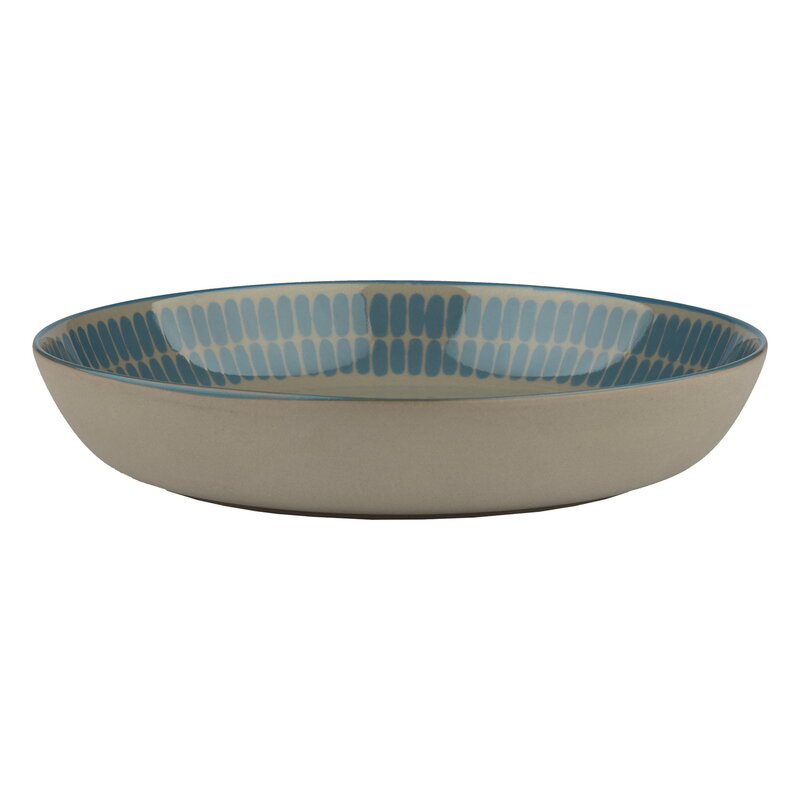 Marimekko Plate - Alku Lautanen
Want to find out more about this product?
Contact Us