SHOWROOM
Marimekko Plate - Tiiliskivi in Gold
This small Marimekko Oiva plate is made of white stoneware and features the golden Tiiliskivi pattern.
A striking side plate designed to complement any dinner setting, or home decor.
Because of the golden detail, we recommend washing this product by hand. Not microwave safe. Mug show in photos old separately.
Dimensions: 100 x 100mm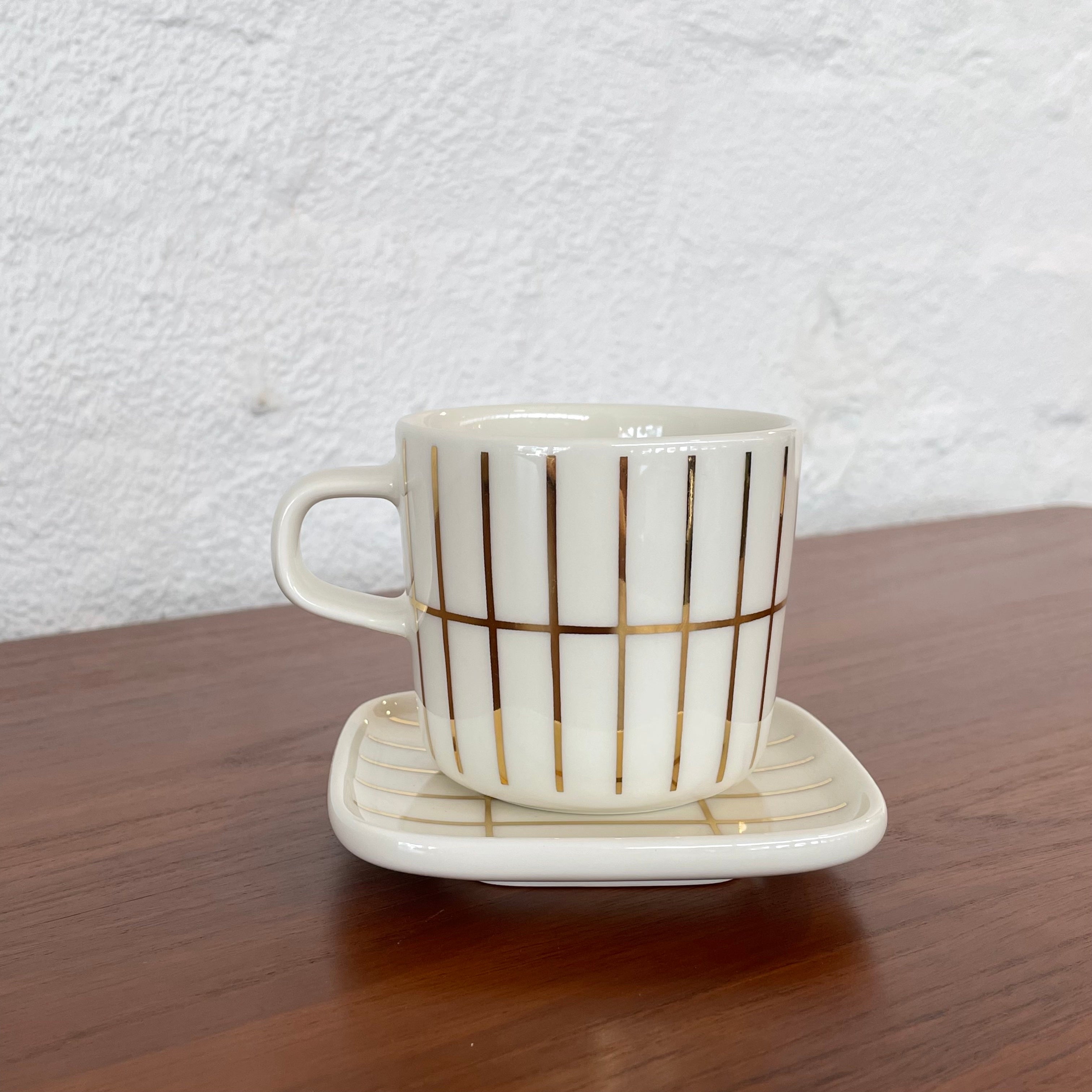 Marimekko Plate - Tiiliskivi in Gold
Want to find out more about this product?
Contact Us