SHOWROOM
Marimekko Plate - Unikko
Marimekko's famous poppy pattern Unikko was born in 1964 in a time when the design house's collections featured mostly abstract prints. Today, the iconic flower represents creativity.
A striking black & white plate designed to create a beautiful dinner setting.
It's dishwasher, microwave, and freezer safe; glazed colors and pattern remain vibrant.
Plate sold individually. Other items in photos not included.

Dimensions: Ø200mm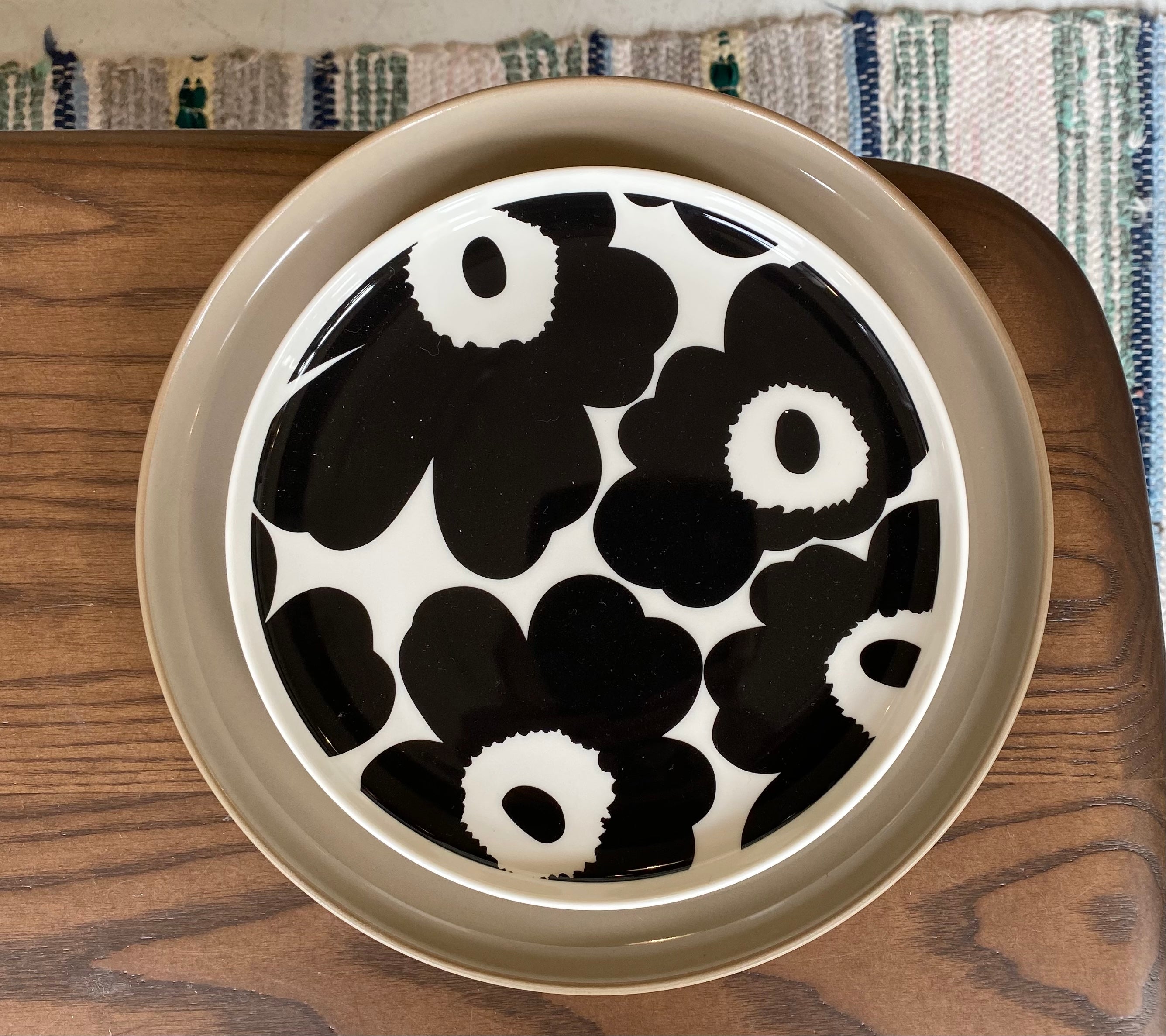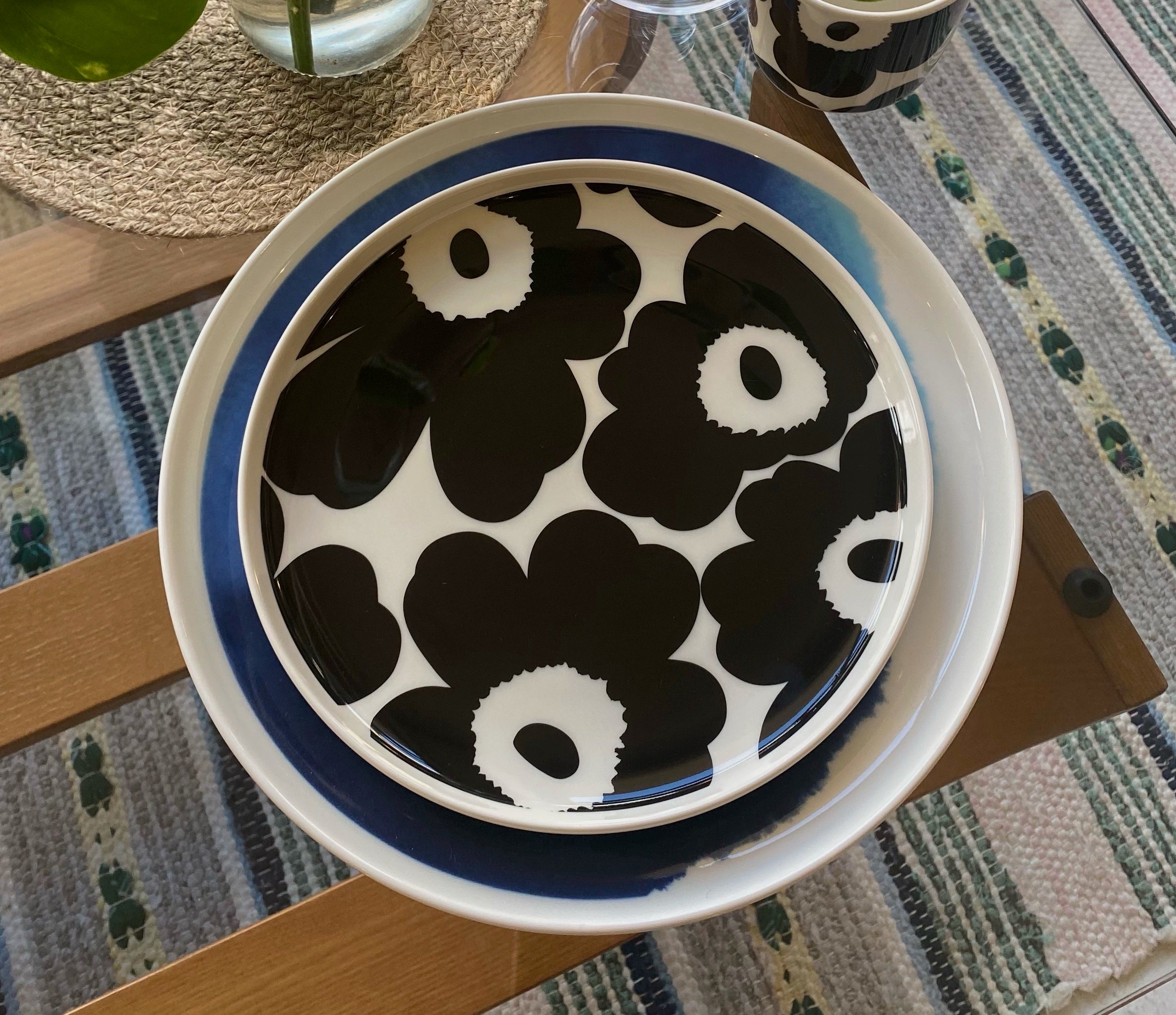 Marimekko Plate - Unikko
Want to find out more about this product?
Contact Us