SHOWROOM
Marimekko Sambara Blanket
Warm and stylish, the Sambara pattern blanket is woven from merino wool and features fringed edges.
Utilising simple everyday subjects and shapes, the Sambara artwork is by Barcelona-based German artist Sabine Finkenauer. Made from 100% wool.
Dimensions: 1400 x 1800mm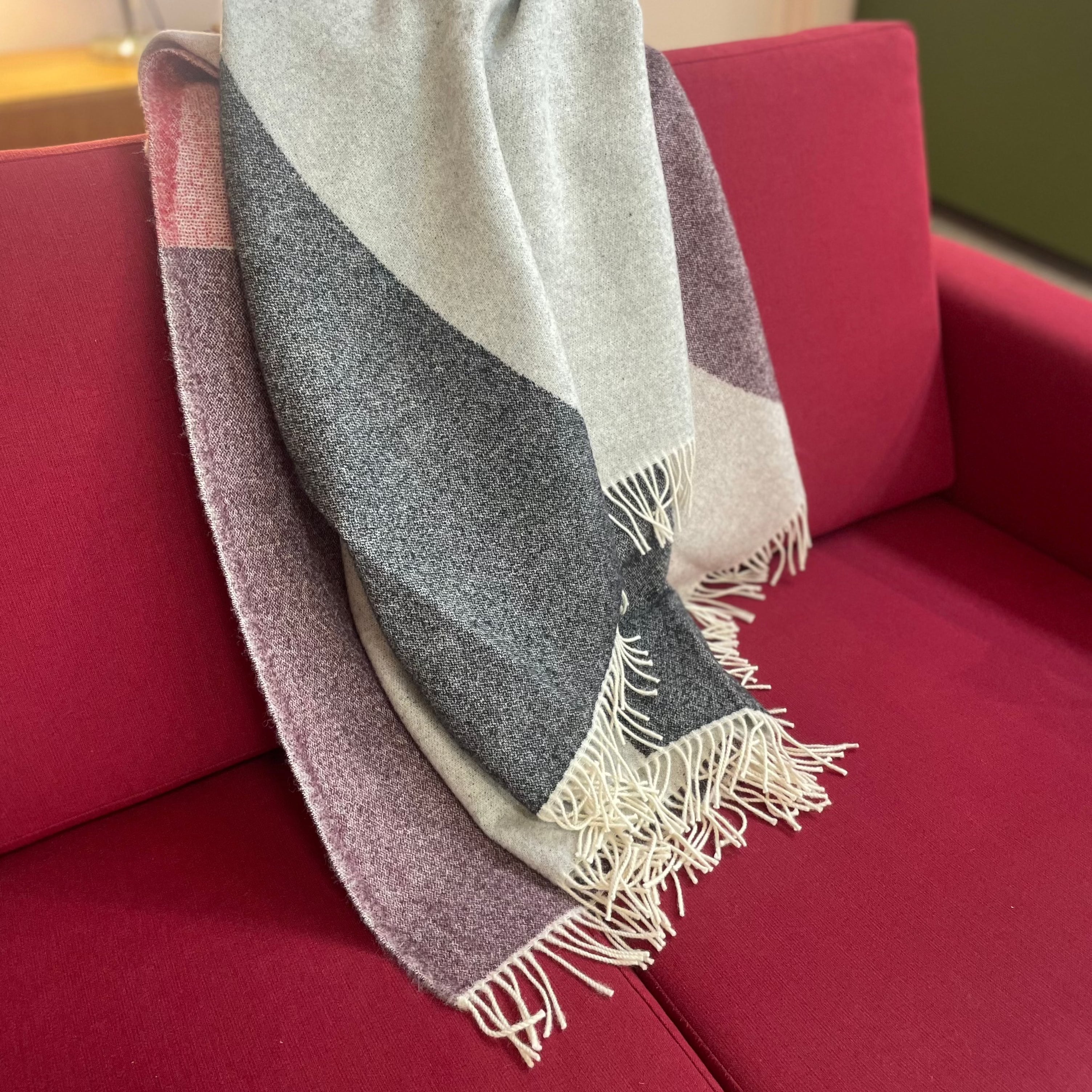 Marimekko Sambara Blanket
Want to find out more about this product?
Contact Us