SHOWROOM
Marimekko Sambara Cushion Cover
This jacquard woven merino wool cushion cover by Marimekko features the Sambara pattern. 

Utilising simple everyday subjects and shapes, the artwork is by Barcelona-based German artist Sabine Finkenauer.
The cushion cover has a concealed zipper on one side. 100% wool. Insert not included.

Dimensions: 500 x 500mm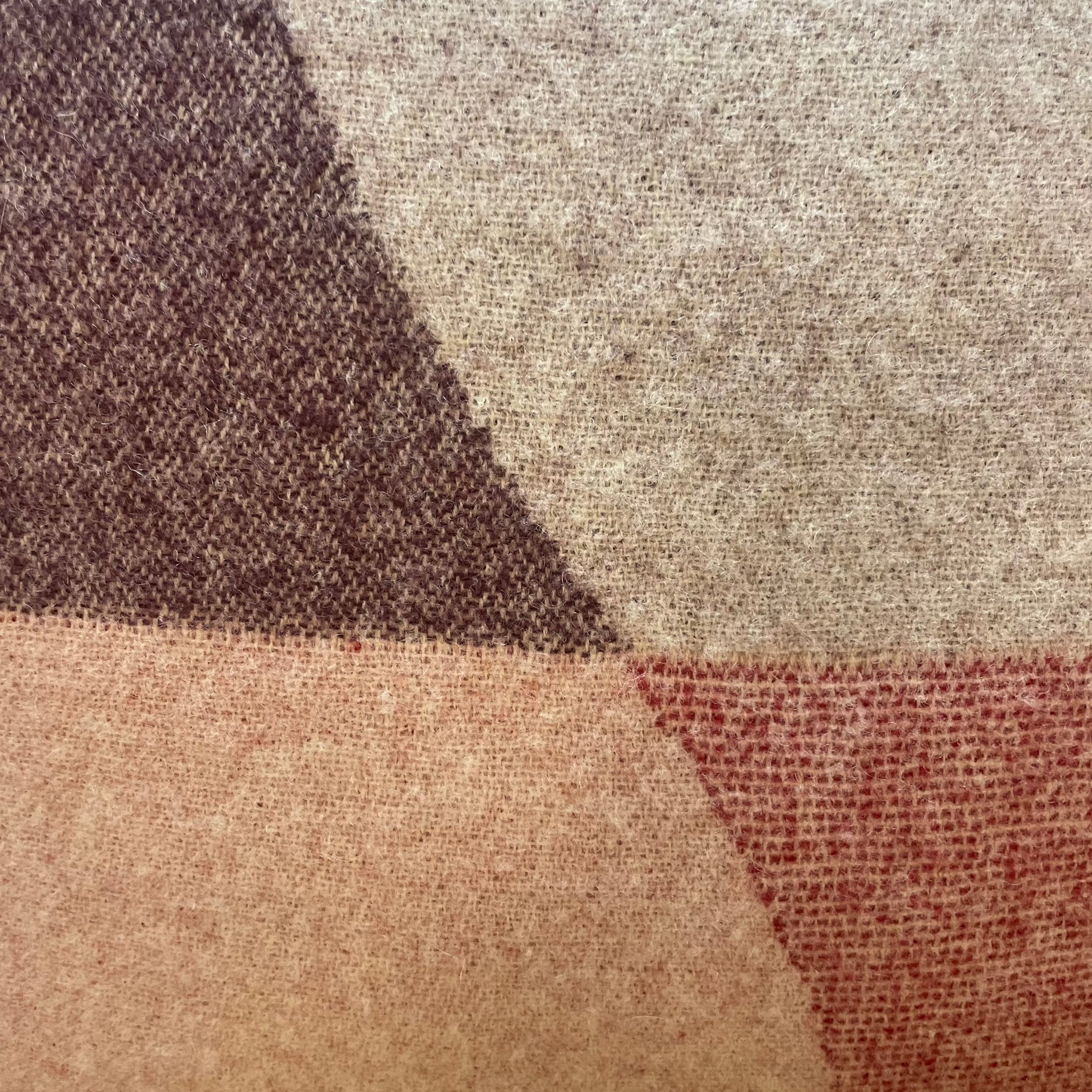 Marimekko Sambara Cushion Cover
Want to find out more about this product?
Contact Us