SHOWROOM
Marimekko Ming Vase - Clear Glass
Imagine this filled with greenery or some favourite flowers. Divine.
This large Marimekko vase in the Ming style is designed by Carina Seth-Andersson and is made of mouth-blown glass. We recommend washing it by hand.
Dimensions: Ø220 x H240mm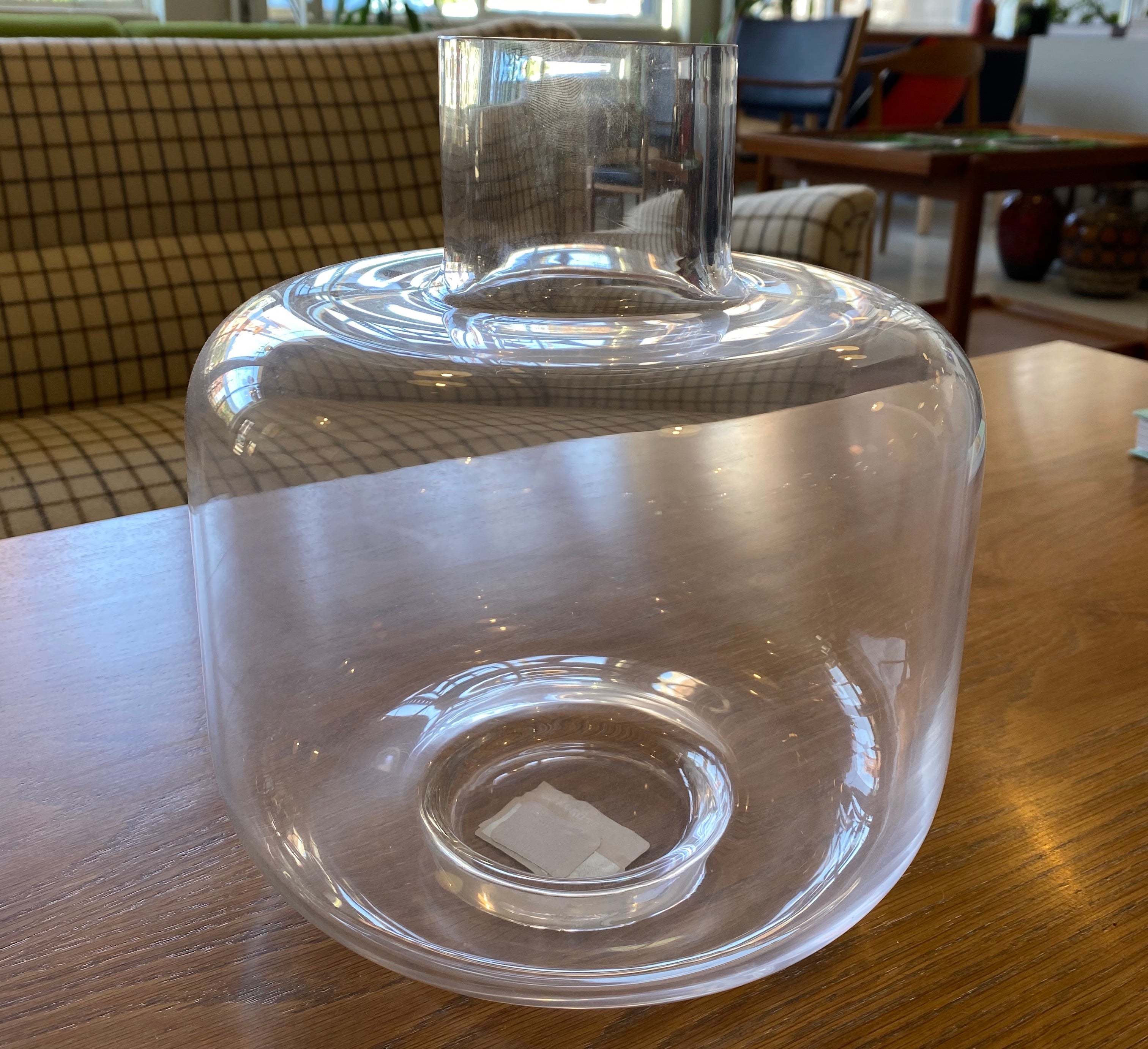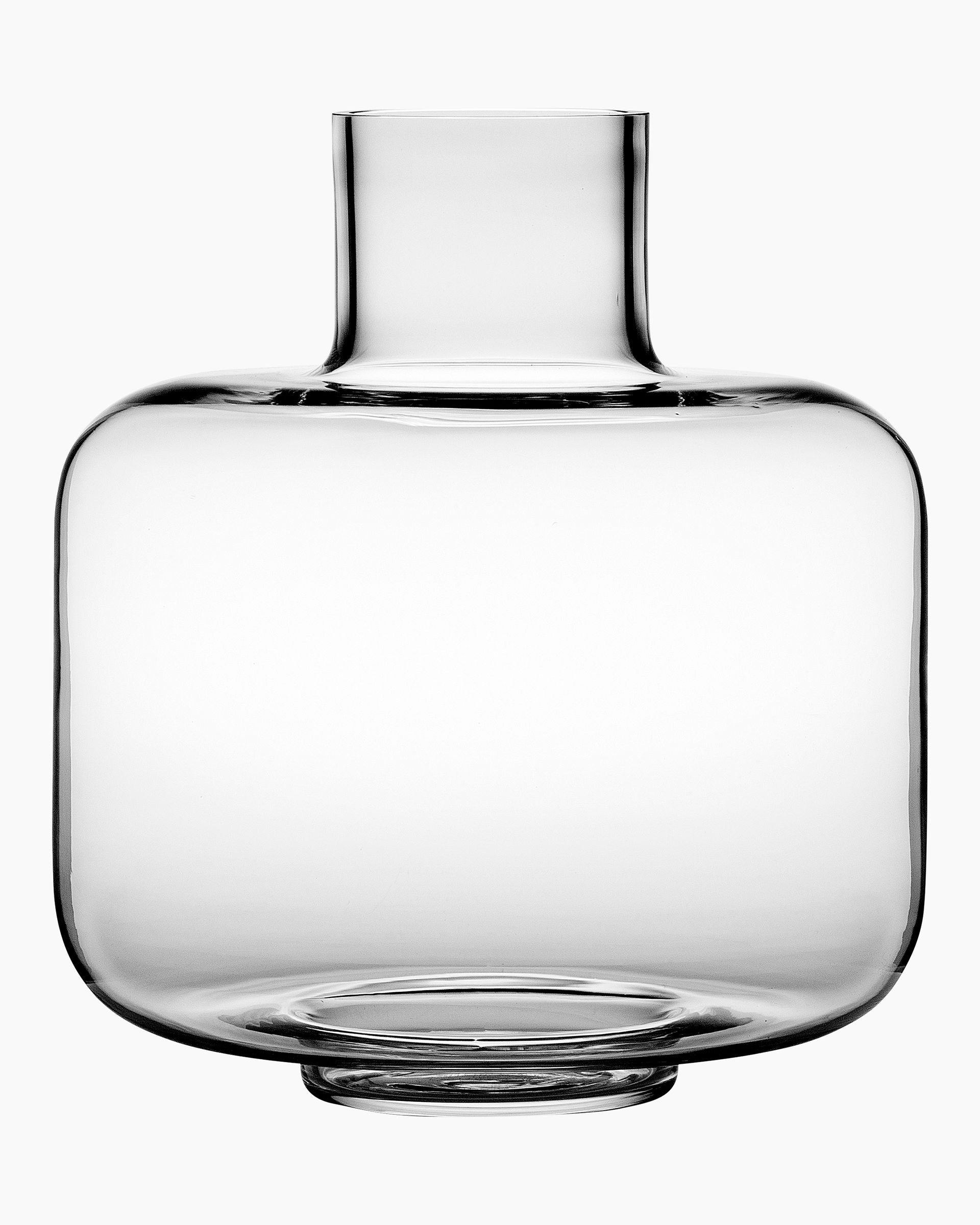 Marimekko Ming Vase - Clear Glass
Want to find out more about this product?
Contact Us