SHOWROOM
Mid-Century Modern Design - A complete sourcebook
This definitive survey of one of the most popular, collectable and dynamic periods of international design offers a rich overview of all aspects of the subject.
Mid-century furniture, lighting, glass, ceramics, textiles, product design, industrial design, graphics and posters are covered, as well as architecture and interior design, exemplifying post-war optimism and energy, use of innovative and affordable materials and forms of mass manufacture, and newly developed precepts of 'good design'.
This publication captures the all you need to know about mid-century modern design.
Author: Dominic Bradbury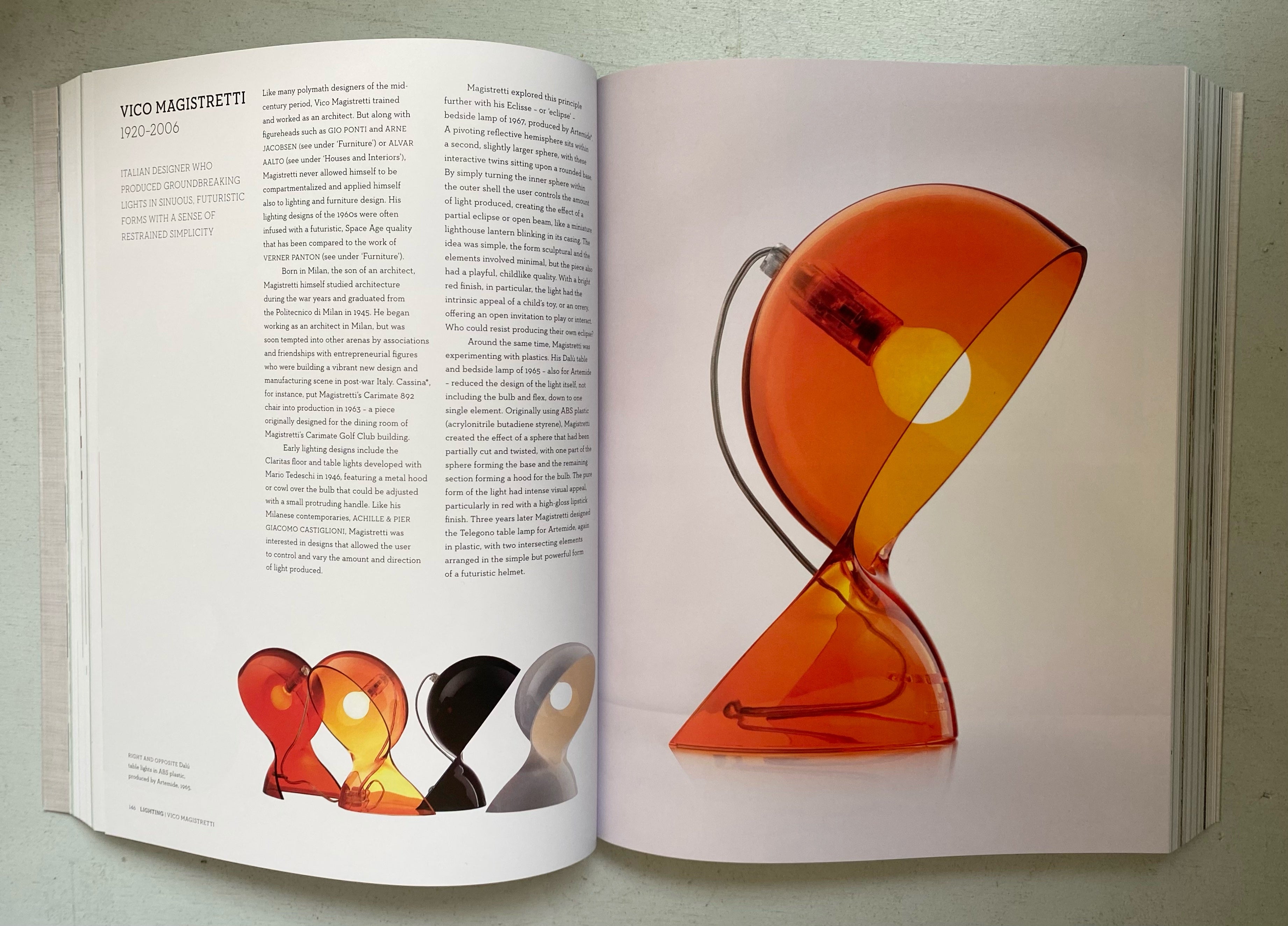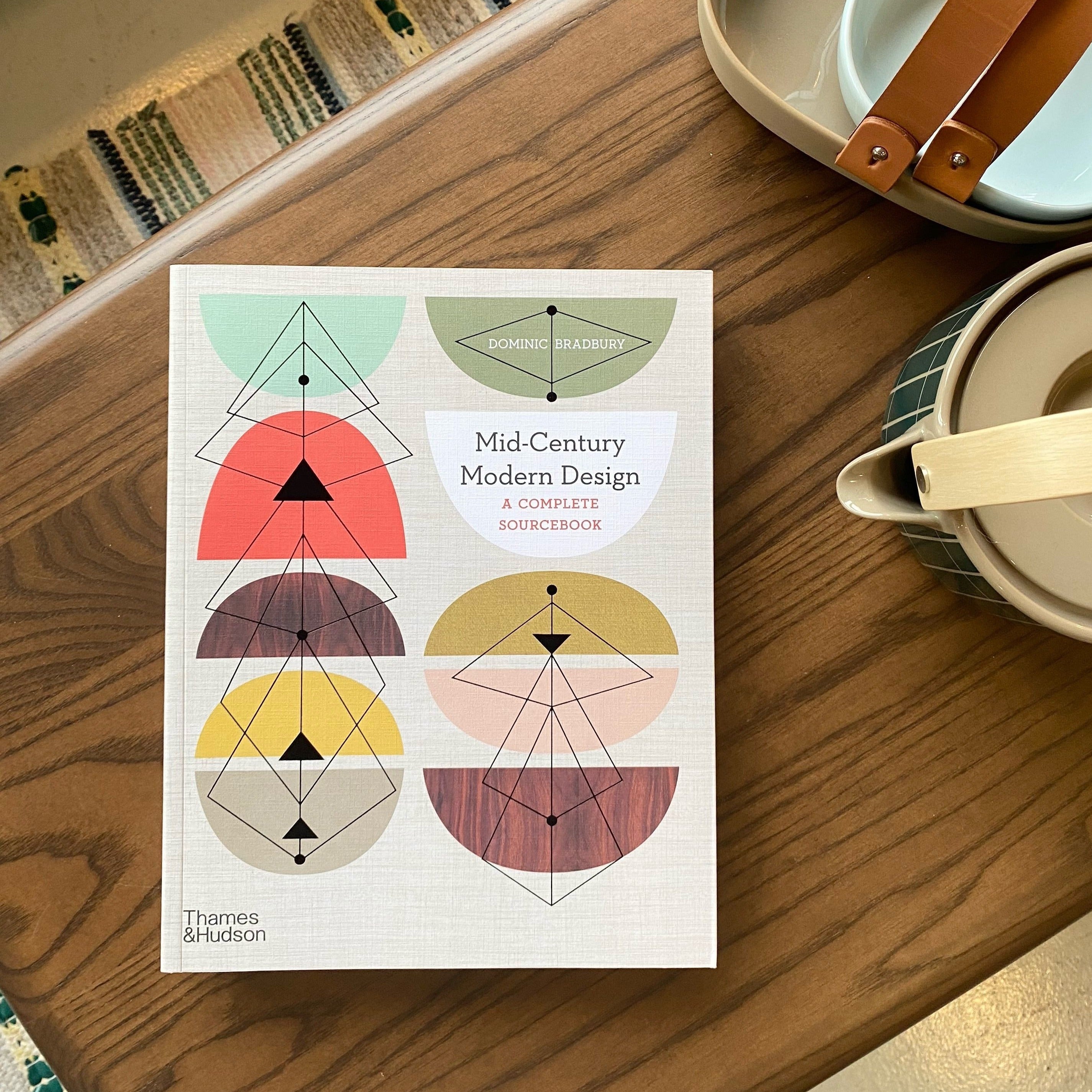 Mid-Century Modern Design - A complete sourcebook
Want to find out more about this product?
Contact Us