SHOWROOM
Modern Architecture: Since 1900
Since its first publication in 1982, Modern Architecture Since 1900 has become established as a contemporary classic.
For the third edition, the text has been radically revised and expanded, incorporating much new material and a fresh appreciation of regional identity and variety.
Author: William J.R. Curtis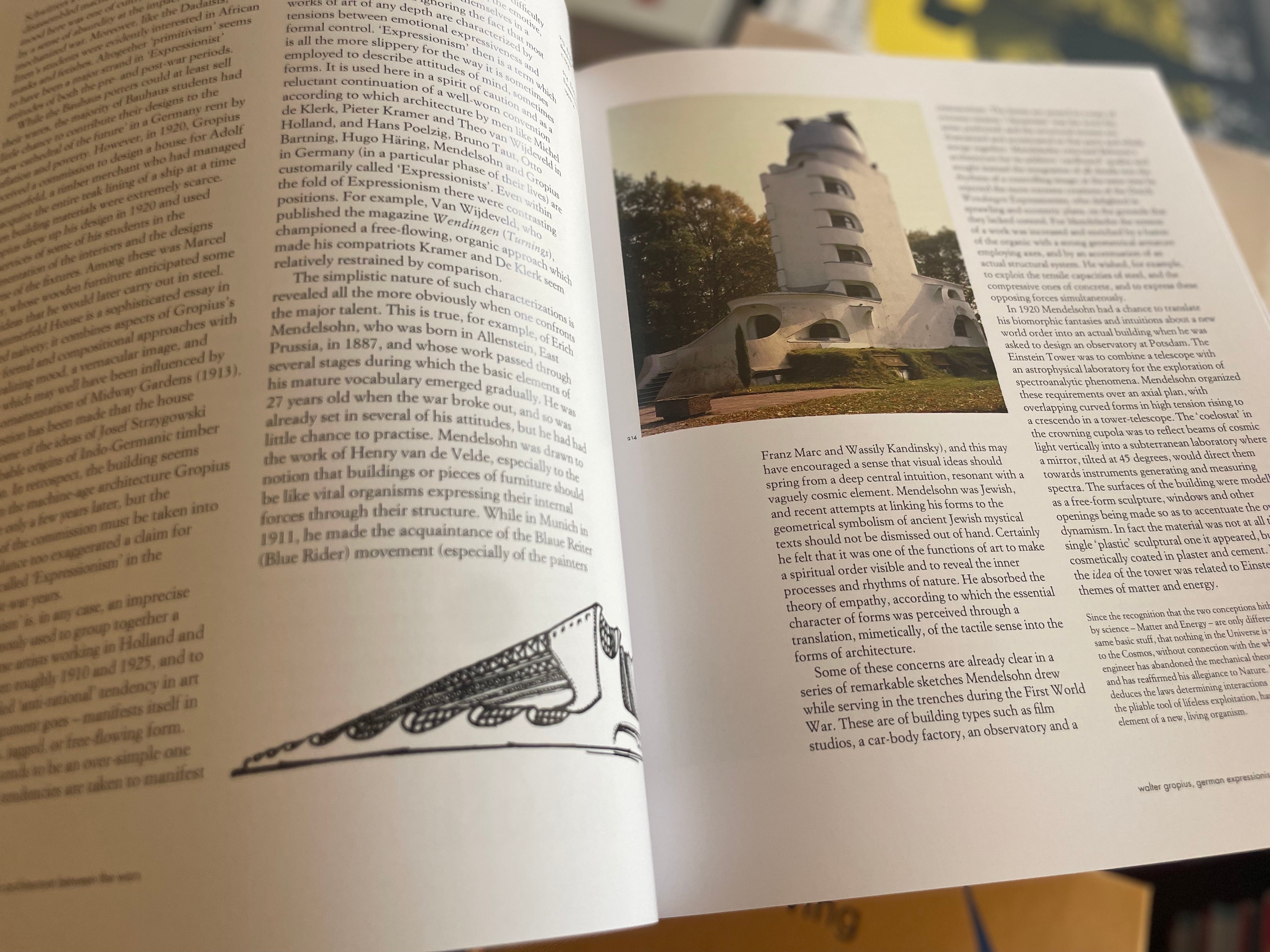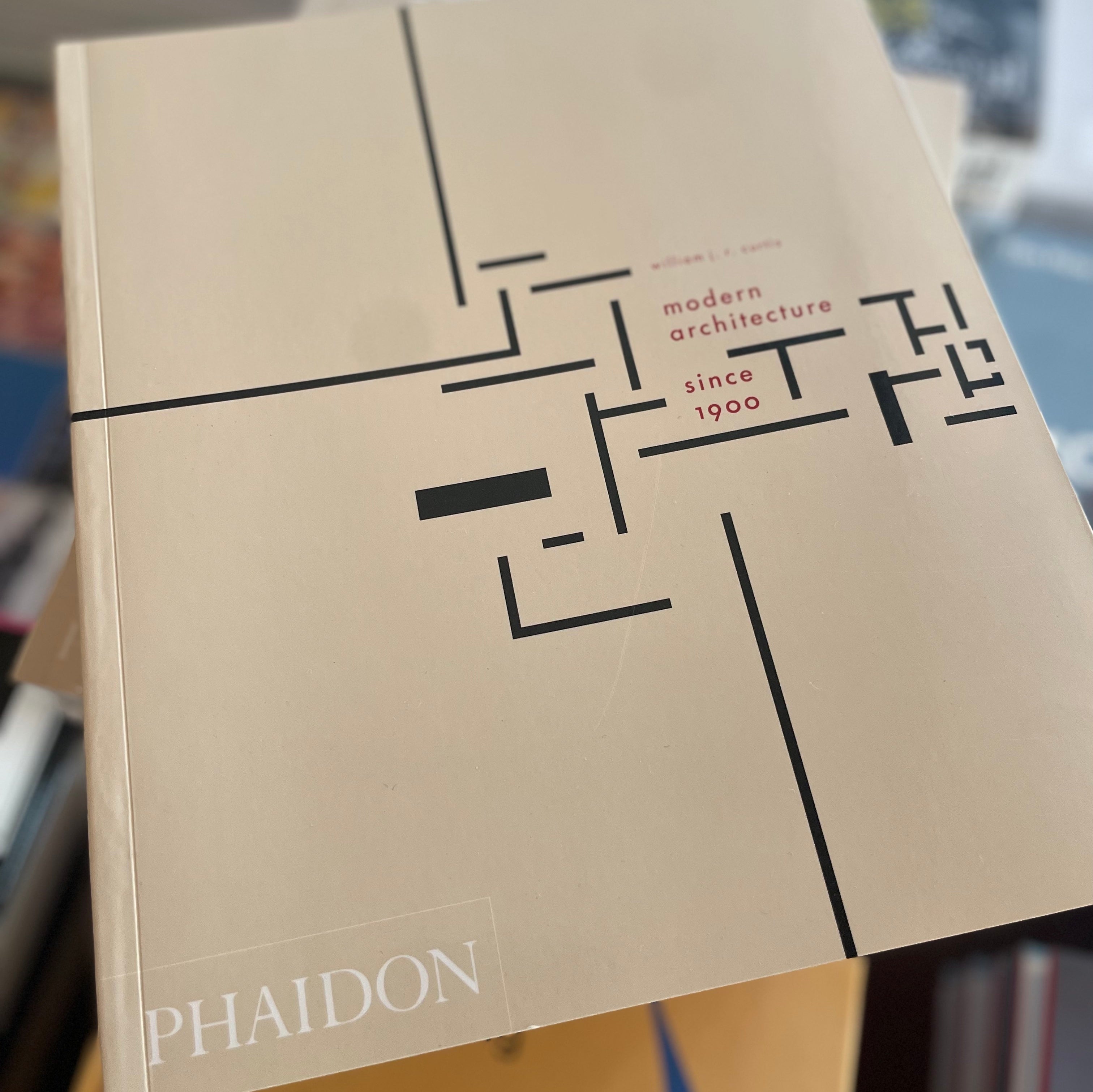 Modern Architecture: Since 1900
Want to find out more about this product?
Contact Us