ONLINE ONLY
New Nordic Design
9780500518137
Regular price
$43.00
$29.90
From Scandinavia is a collection of work from some of the most talented agencies in Scandinavia.
Featuring work by Snask, Stockholm Design Lab, Bielke & Yang, Bond, Heydays and many more.

Author: Jon Dowling
Note: This item is FINAL SALE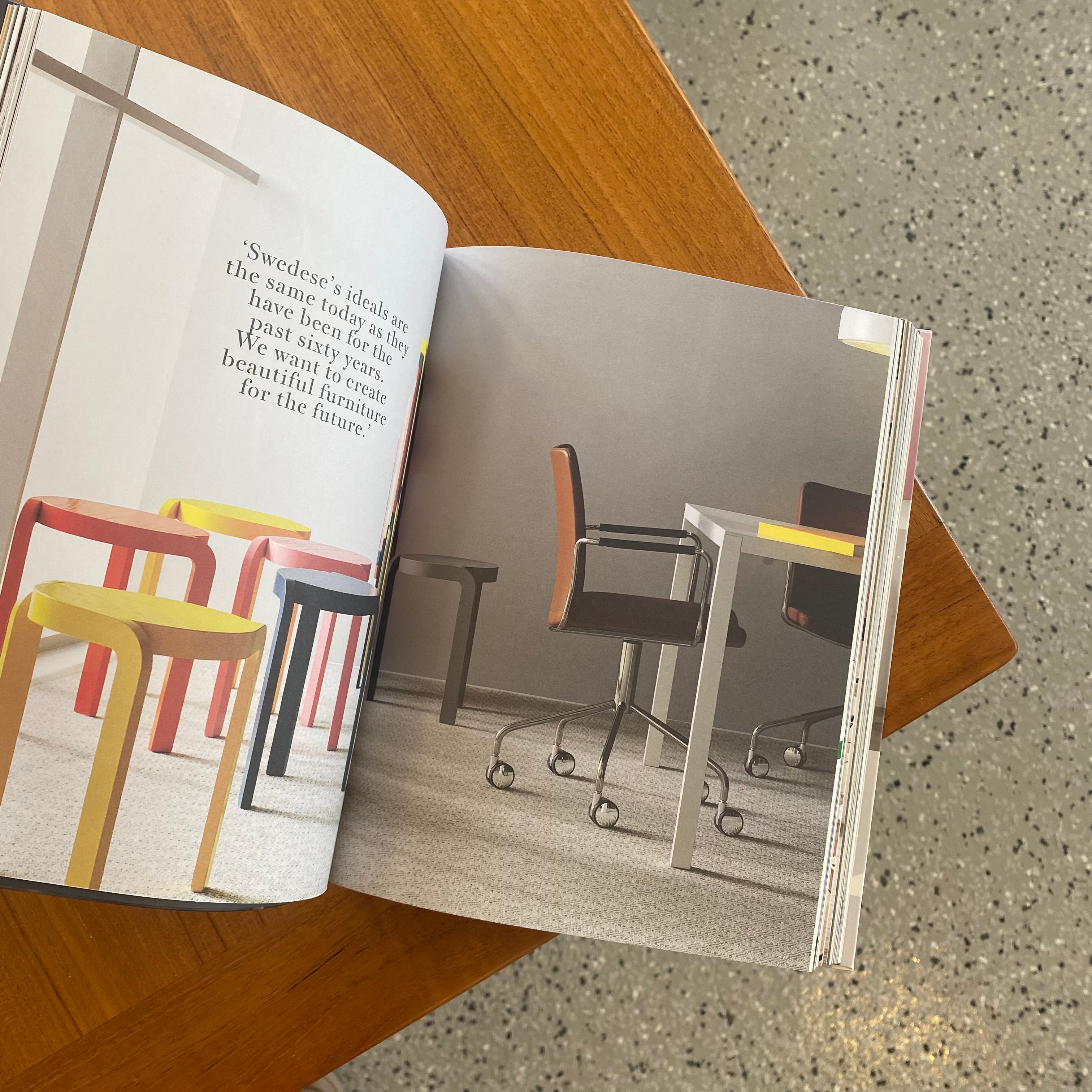 ON SALE
New Nordic Design
9780500518137
Regular price
$43.00
$29.90
Want to find out more about this product?
Contact Us