ONLINE ONLY
New York Design at Home
9781419734465
Regular price
$90.00
$75.00
Designers' homes are often laboratories where they are free to experiment.
These spaces are filled with the designer's most personal and cherished objects, furnishings and artwork that are concentrated expressions of their style and interests.

New York Design at Home profiles 27 homes and looks at how these creative professionals approach design in their personal space. Like most New York City residents, they are decorating with much smaller budgets than their work projects, but they find creative ways to deal with tiny bathrooms, awkward and unusable kitchens, and shared living spaces.

Note: This item is FINAL SALE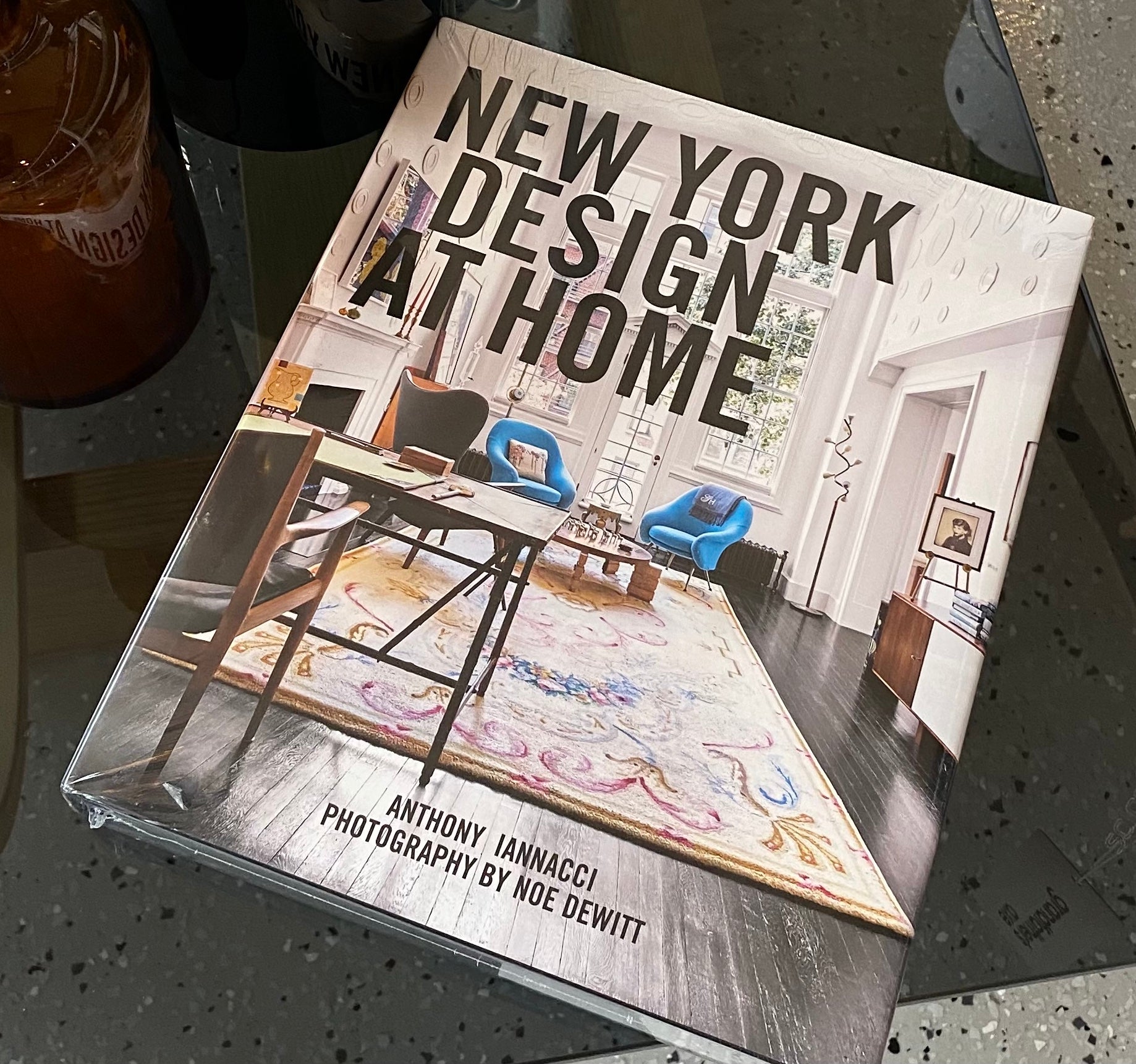 ON SALE
New York Design at Home
9781419734465
Regular price
$90.00
$75.00
Want to find out more about this product?
Contact Us