SHOWROOM
Spring Glasses by Jørn Utzon
You know him as the architect who dreamed up the Sydney Opera House. But did you also know that Jørn Utzon also had a hand in whetting your whistle?
In 1949, the Danish master created these mouth-blown glasses with a focus on both form and function. Suitable for spirits, cocktails or even water, they are sculptural keepsakes - the perfect gift, or a treasure for your own drinks trolley.
This pair of glasses comes in a gift box. The glasses are dishwasher safe.
Dimensions: Ø90 x H80mm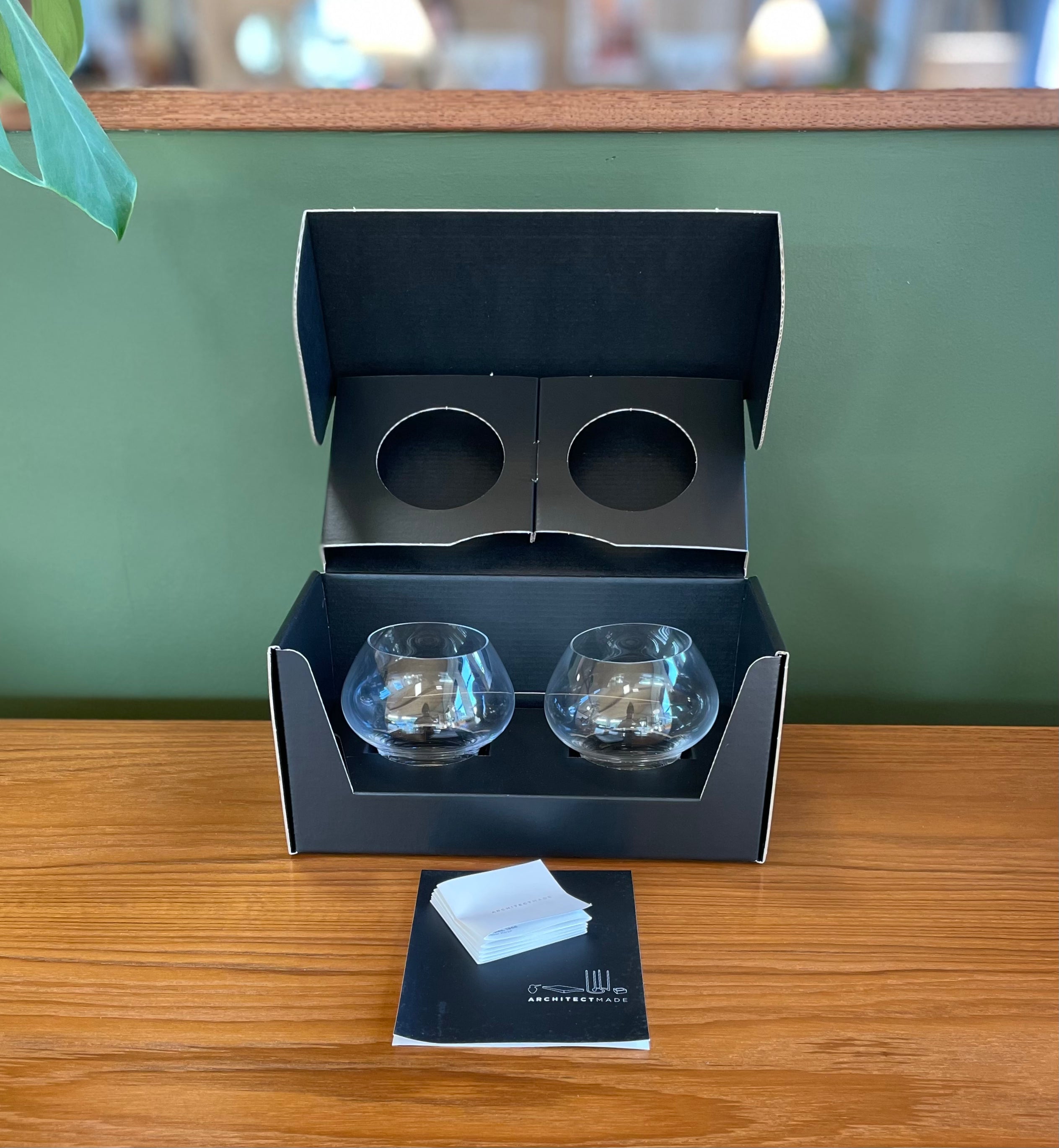 Spring Glasses by Jørn Utzon
Want to find out more about this product?
Contact Us