Warehouse
Swedish Footstool in Leather
Bentwood frame footstool with a linen-canvas support and topped with a tufted eggplant leather.
Ideal to match with any Swedish  / Danish bentwood chair; or can be used on its own.
Origin: Sweden, 1970s
Condition: Original, unrestored, expected wear on the leather, no rips or tears.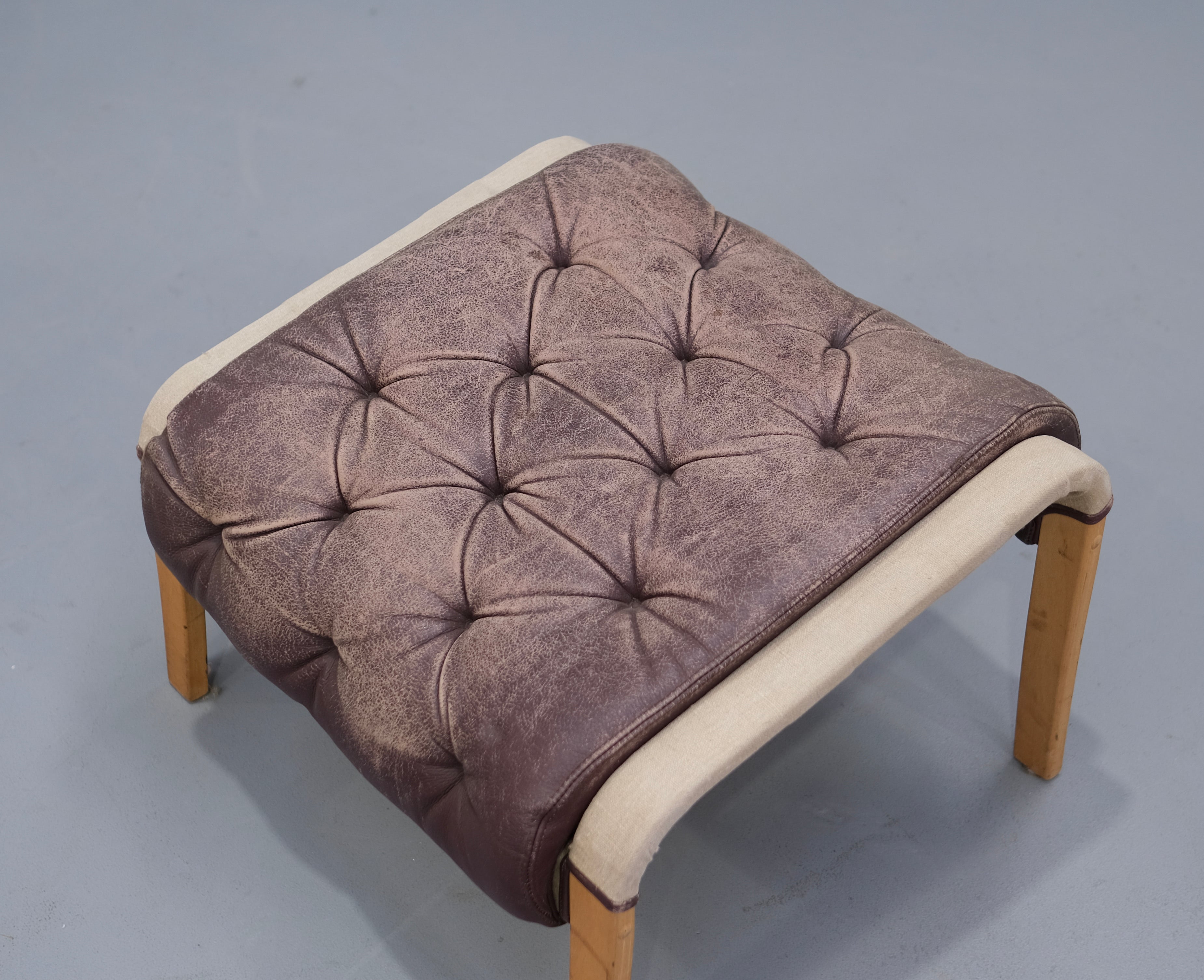 Warehouse
Swedish Footstool in Leather
Want to find out more about this product?
Contact Us