SHOWROOM
The Rumpus Room by Tim Ross
The Rumpus Room (and other stories from the suburbs) is a funny, nostalgia-fuelled expedition through the suburbs of Australia.
Full of irony - and with plenty to cringe at - The Rumpus Room demonstrates why Tim Ross (comedian, presenter and modernism advocate) is one of Australia's most beloved and enduring personalities.
He's also a great friend of Grandfather's Axe - we love his guts.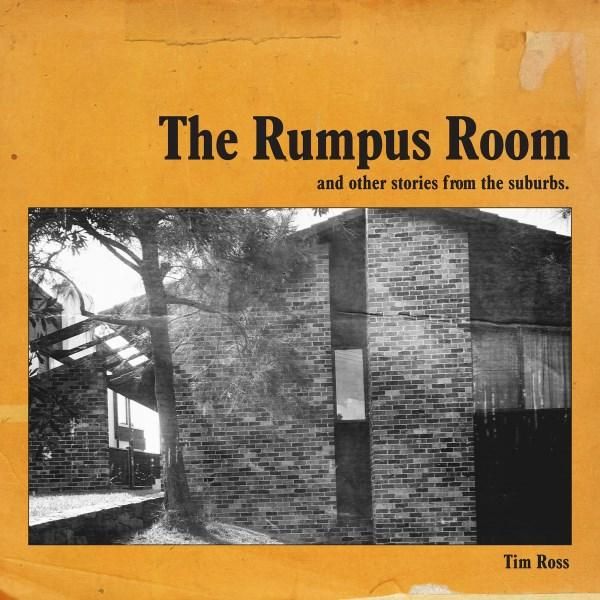 The Rumpus Room by Tim Ross
Want to find out more about this product?
Contact Us